Ultimately, Riot Games' first debut into Tv entertainment, Arcane, is getting a second season. As a precursor to the famous video game, the series explores the background of heroes from the worlds of Piltover and Zaun, retelling their genesis stories.
Putting into the words of co-creators Alex Yee, and Christian Linke "We're beyond happy about the positive response to Arcane's first season and are working hard with the creative wizards at Riot and Fortiche to deliver our second installment [sic]."
It's maybe not surprising that the series was renewed so quickly — not only did the first season receive critical acclaim for its stunning animated visuals and nuanced characters, but it also topped Netflix's top 10 ranking in 52 countries.
But when will the second tranche of episodes be released? And, since the first season ended on a cliffhanger, what will unfold after that? Here's everything we know about Arcane's second season so far.
Arcane Season 2 Premiere Date Rumors
The second installment of Arcane was formally renewed by Netflix in November 2021 — the specific terminology captioned by the @NetflixGeeked Twitter handle was "in development," which suggests that the filming of the season 2 episodes has already begun.
Season two has yet to receive an official release date from the streaming service, but if development is already underway, we can't single out a 2022 premiere date. Fingers crossed that filming doesn't undergo any further setbacks after the COVID-19 outbreak disrupted work on the first batch of episodes, delaying Arcane's projected 2020 release date to November 2021.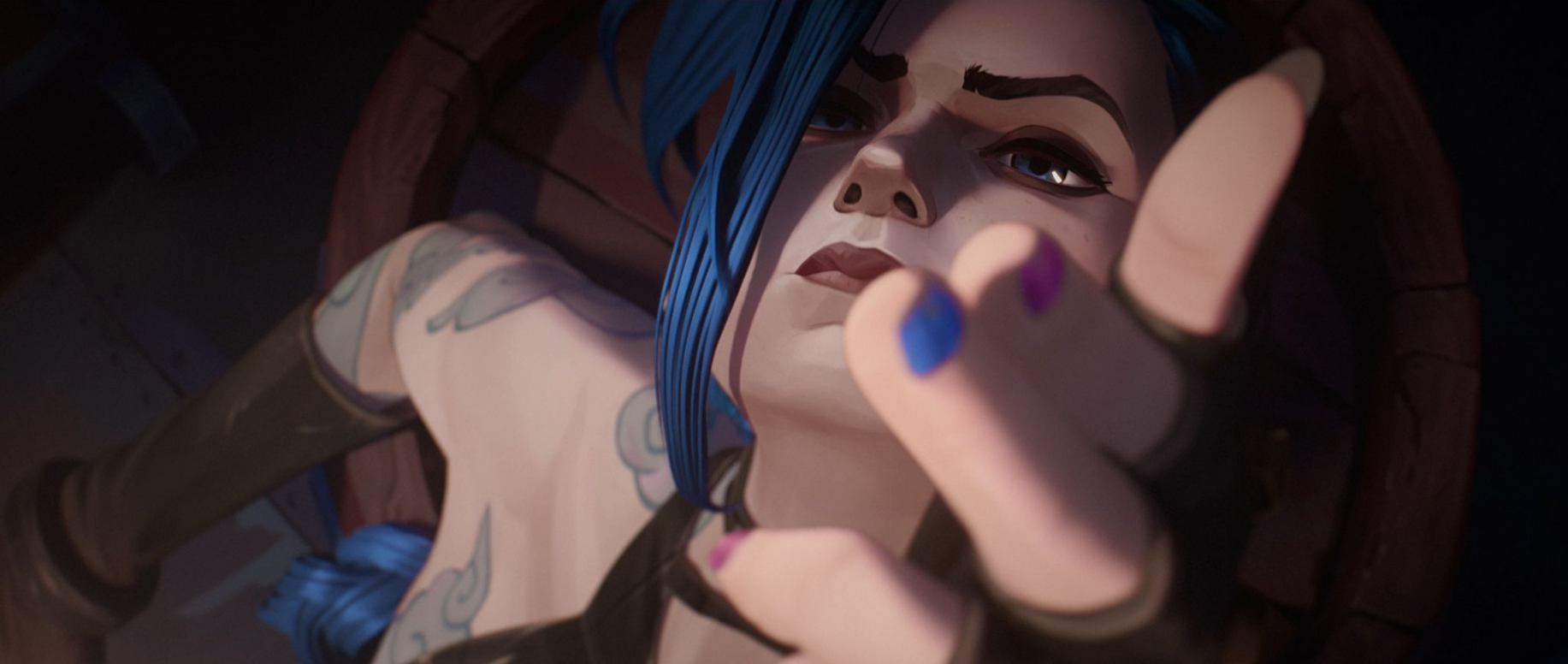 Backing up the delay Greg Street aka Ghostcrawler said that "Creative development and production is hard, especially in a world where you can't see your coworkers IRL. We have video meetings now, which help, but they are no substitute for being in a room where we can get the creative energy flowing. Combine these issues, along with the technical difficulties of production at the international scale, and the problem becomes a lot bigger."
Arcane Season 2 Cast
In the chance that there is a second season, we should expect major members of the original cast to return.
Harry Lloyd as Viktor
Toks Olagundoye as Mel Medarda
JB Blanc as Vander and Bolbok
Kevin Alejandro as Jayce Talis
Katie Leung as Caitlyn Kiramman
Molly Harris as Young Caitlyn
Reed Shannon as Ekko
Miles Brown as Young Ekko
Hailee Steinfeld as Vi
Ella Purnell as Powder/Jinx
Mia Sinclair Jenness as Young Powder
Arcane Season 2 Trailer
However, Netflix has released a teaser film to complement the announcement that Arcane will be coming back for a second season.
Ready yourselves, friends. Season 2 of Arcane is now in production. pic.twitter.com/L9oYFzOn0X

— Netflix Geeked (@NetflixGeeked) November 21, 2021
Netflix's news that Arcane would return for a second season was followed by a short film, though it's mostly a teaser and doesn't include any new material. We'll have to wait a little longer for our first decent look at Arcane's second season – for reference, Netflix released a teaser for season 1 on September 25, 2021, six weeks before the show premiered.
Arcane Season 2 Plot
Although there's no official plotline for season 2 yet, given how the first season finished — with a massive cliffhanger – we may make some wild guesses about how the early chapters might unfold.
Jayce (voiced by Kevin Alejandro) initiated a Council vote to grant Zaun freedom in the eighth chapter of Arcane, The Monster You Created. The vote was successful, but just then, Jinx (Ella Purnell), who was traumatized after killing Silco, launched a rocket towards the Council building.
This is how the season finished, and with hostilities between Piltover and Zaun going through the roof all through the nine episodes, it's quite likely that the raid on the Council offices will lead to more fighting, potentially causing the vote for Zaun's independence to be disrupted for good.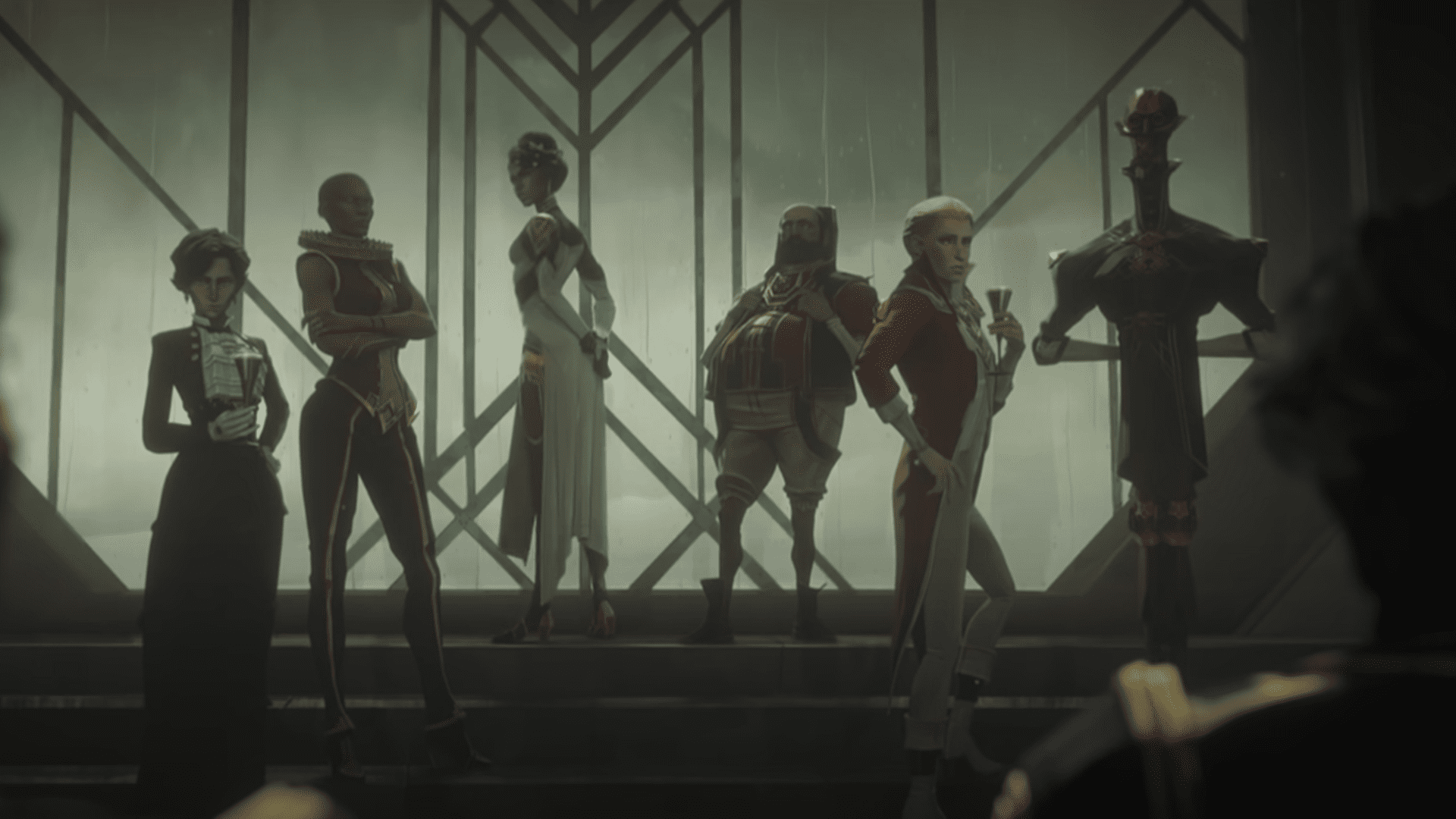 This is all we know about Arcane Season 2. We suggest you bookmark this page and return once again to grasp some new updates.