Since the end of Spider-Man: Far from Home, MCU followers have been eagerly awaiting the next chapter in Tom Holland's Spidey's adventures. At the start, it kind of looked that MCU has currently no plans for a new Spiderman movie, thanks to the never-ending disputes between MCU and Sony.  But now the night has settled and Sun has risen in all its glory for MCU fans.
Here's all we know about the highly anticipated Spider-Man: No Way Home movie. So sit back and enjoy the ride.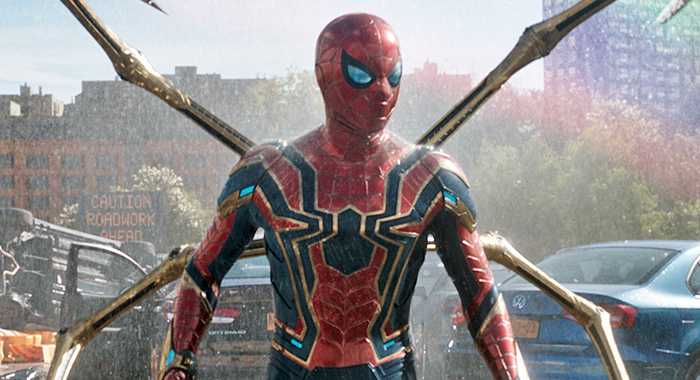 Do We Have A Release Date?
As of writing, the latest installment in the MCU's Spiderman saga is slated to grace our screens on December 17th, 2021.  This date appears to be solid but can be subject to delay as the epidemic continues to shift release schedules.
Spider-Man: No Way Home Trailer
Spider-Man: No Way Home thoroughly encompasses the idea of the multiverse. New York is at unrest thanks to Dr. strange and Peter's shenanigans in the first teaser trailer. As the first trailer unveils that the world is no stranger to Spiderman's real identity as we get a glimpse of what it's like for him to grapple with what it takes to be a hero.
Our friendly neighborhood Spiderman appears to brawl with Sorcerer's Supreme while New York falls apart as the building shrinks in an Inception-like manner. As Marvel had already opened its door to the multiverse with Loki, No Way Home will also have tons of unexpected multiverse twists to unravel when it premieres in theatres on December 17th.
Our Heroes
Once again, Tom Holland returns to the big screen as Spider-Man. In addition to Holland, The greatest Showman famed Zenday also reprises her role as Peter's sweetheart MJ; along with Marisa Tomei as Aunt May, Jacob Batalon as Ned Leeds, and Tony Revolori as Peter's rival and Spidey's super-fan Flash Thompson. J.K. Simmons, who portrayed J. Jonah Jameson, is also quite likely to return.
This time around to fix all his problems in one go, Peter Parker is likely to visit the Sanctum Sanctorum. Benedict Cumberbatch will also return as Doctor Strange as the sorcerer's supreme and Spidey's mentor, the role previously lived by Nick Fury and Tony Stark.
Our Villains
This is where things begin to get more serious. It has been established that Jamie Foxx will take his spot as Electro from Sony's Amazing Spider-Man 2 and Alfred Molina will keep his place as Dr. Octopus from Sam Raimi's Spider-Man 2. It's true that the titles of both of those characters are from prior and separate continuity, all credit goes to the multiverse.
In other words, are they portraying other lives of the same characters from the Marvel Cinematic Universe? Perhaps then the multiverse is in turmoil and the advent of Dr. Strange too suggests that multiverse madness is in full swing. A new picture from Spider-Man: No Way Home exposes just how trapped our young Peter Parker is with Doctor Octopus… literally.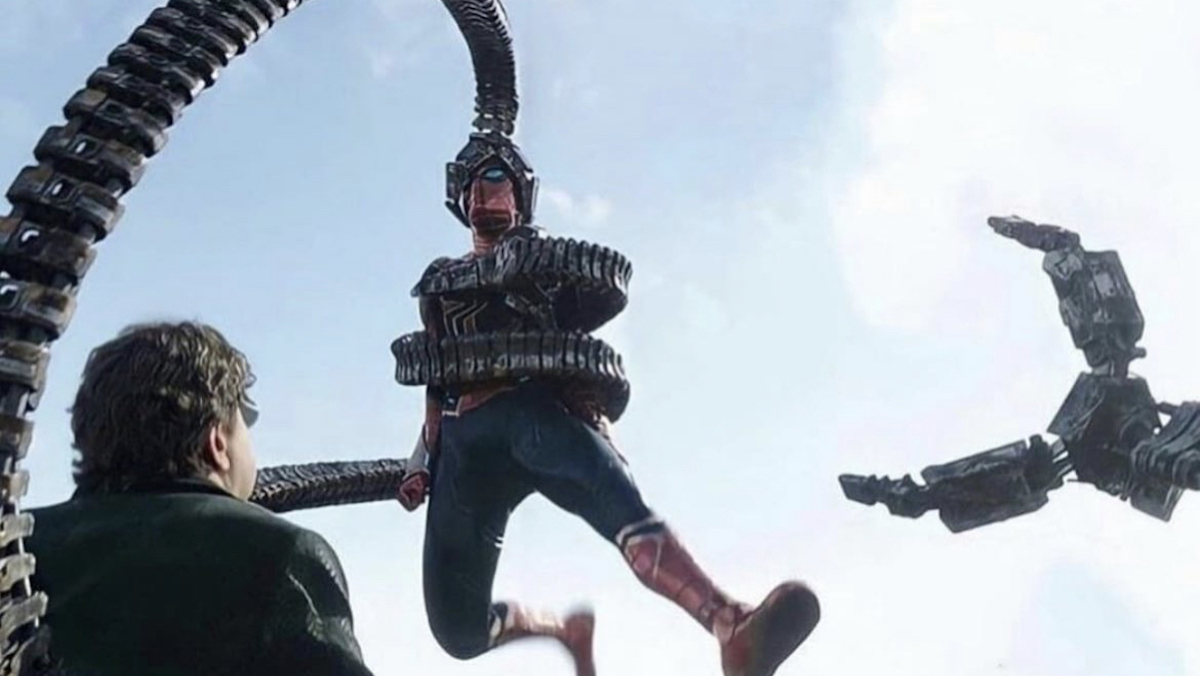 There have been no updates regarding Vulture and Mysterio. However, Michael Keaton's revival as The Vulture and Jake Gyllenhaal's return as Mysterio would not be out of the question, since Sinister Six is only 2 evils away from completion.
Tell Us A Bit More About The Plot?
During Far From Home post-credits sequences, Peter Parker was exposed as the friendly neighborhood Spiderman. Mysterio pulls his final card and turned the entire city of London against Spiderman alleging that it was spiderman who attacked him and destroyed half of London.
In the follow-up, Peter will confront masses of people, a danger to his friends and family, and being detained by authorities for interrogation about his suspected complicity in the London terrorist incident and Mysterio's demise.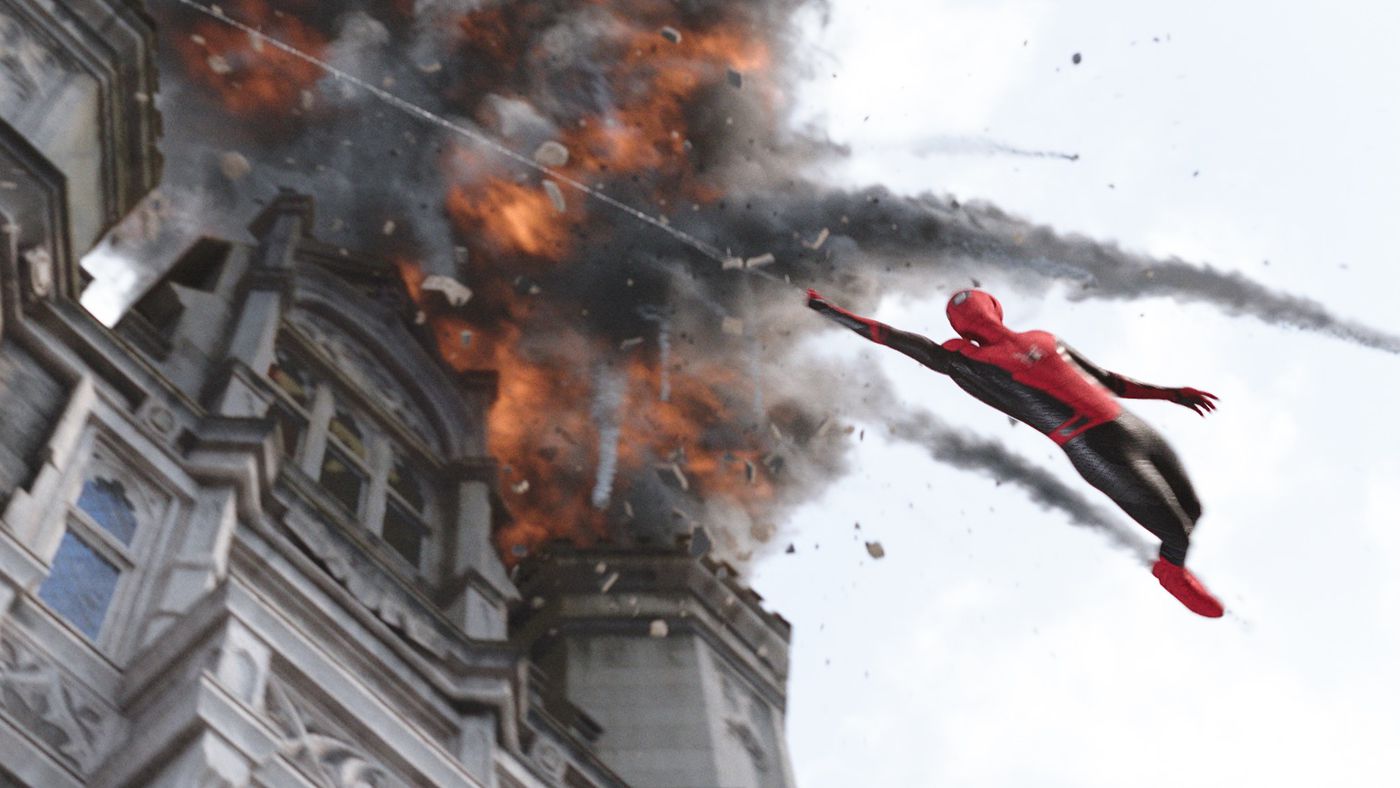 There will be tons of plot-twist and unexpected arrivals in the forthcoming film and will keep you up to date with all the latest revelations that come every now and then.