Eternals, a Marvel Studios film, is expected to begin streaming on Disney+ in January. The Streaming Giant has announced that Chloé Zhao's Marvel film will debut on Disney+ on January 12th, 2022. On Nov 5, the movie had its world premiere in theaters. Eternals was confirmed to be a theater-only release for at least 45 days before its debut.
Let's know more about Eternals Disney+ Hotstar's release date.
When Will Eternals Be Available to Stream on Disney+?
After over 70 days in theaters, Eternals is expected to make its way to Disney+, according to reports. Eternals will be available for streaming on Disney+ onwards January 12th, 2022, said the Streaming Guider.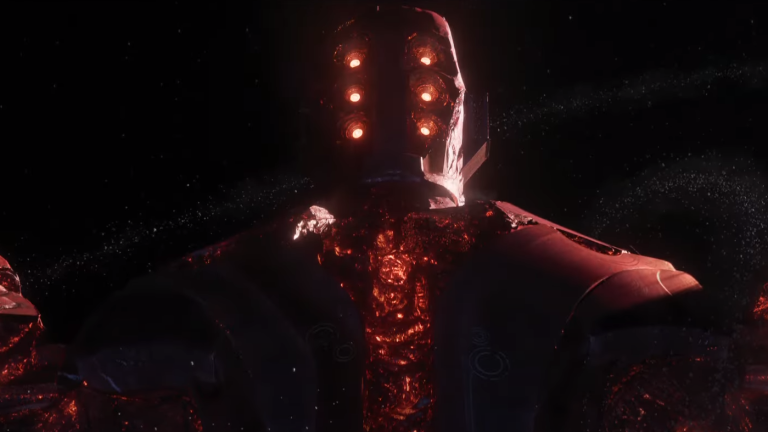 Eternals OTT Release Date (India)
Eternals is heading towards Disney+ Hotstar, so if you've been hoping to watch it at home, now's your chance. The Indian digital rights for Marvel's Latest Movie are held by Disney+ Hotstar, an OTT network that provides access to the Marvel library. Hotstar will premiere the film on January 14th.
Eternals Cast
After playing Minn-Erva in Captain Marvel, Gemma Chan has been cast as Sersi in Eternals. Lauren Ridloff and Richard Madden play Makkari and IKris, Kumail Nanjiani plays Kingo, Lia McHugh plays Sprite, while Barry Keoghan and Don Lee play Druig and Gilgamesh, respectively.
Salma Hayek and Angelina Jolie also appear in the cast, while Kit Harington takes on the role of Dane Whitman. The picture, directed by Academy Award-winning filmmaker Zhao, has been hailed as a milestone for the MCU because it contains the franchise's first openly homosexual superhero, Henry's Phaistos.
Eternals received a tepid response from critics after its initial theatrical release. The film presently has a rating of 48% On Rotten Tomatoes, as well as critical consensus calling it an "ambitious superhero epic that soars as often as it strains".
What Is Eternals About?
Eternals is the 26th motion picture out of the Marvel Cinematic Universe and the third film to be screened in Phase Four of the Marvel Cinematic Universe. To keep humans safe from the Deviants, the titular race of mighty beings arrived on Earth millennia ago.
They have been separated for millennia and must now rejoin to prepare the world for an event called the "Emergence."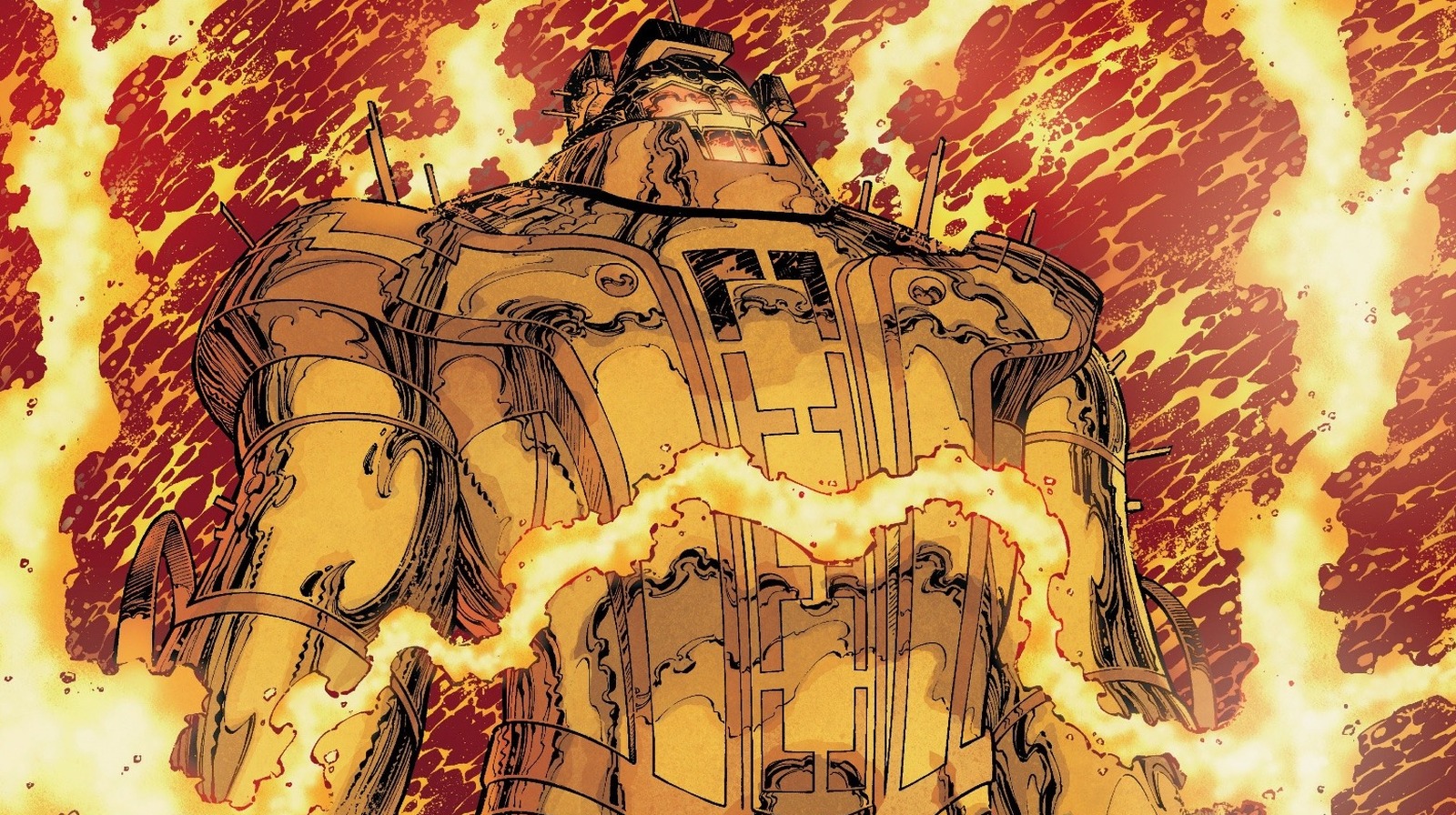 Prior Speculations
A majority of fans wondered if Eternals and Shang-Chi and the Legend of the Ten Rings, which debuted in cinemas and on Disney+ Premier Access on the same day in September, would get the same treatment that Black Widow received back in July.
Nevertheless, Both Eternals and Shang Chi were provided with 45 days of theatrical exclusivity. In October, all Disney+ users were able to access Black Widow, while Shang-Chi was introduced recently in commemoration of Disney+ Day.
Coming soon to theaters on December 17th, Sony and Marvel Studios' Spider-Man: No Way Home will be the next MCU release.
Stay tuned with GeeksULTD for more updates and don't forget to stream the movie on January 12th.