Warner Bros and Snapchat have joined forces to bring in new and unique Harry Potter-themed features to the app. The revolutionary social media giant is commemorating the 20th anniversary of Harry Potter and the Philosopher's Stone debut of a new four-part competition show. A new Harry Potter miniseries titled "Harry Potter and the Battle of the Houses at Hogwarts" will premiere on November 28. Starting on November 26, the day before the debut of Season 3, the new AR experience will be available for everyone to try out.
Snapchat and Warner Bros. have collaborated to create an augmented reality virtual experience. Harry Potter fans worldwide will be lucky enough to experience the magic of Hogwarts from the conveniences of their own homes. Customers can also employ voice commands with VoiceML technology to operate their Snapchat camera and dress. Snapchat users will be representing Hufflepuff, Gryffindor, Slytherin, and Ravenclaw with appropriate threads and body paint.
"Being the first-ever television event from the Harry Potter franchise, Snap & Warner Bros. wanted to create a Lens experience for true Harry Potter-lovers to celebrate the cultural moment in style, and bring some of the fun to Snapchatters watching from home."
"I was inspired by the imaginative nature of the Harry Potter series, the visual effects created for the films, and the feeling of camaraderie created by the houses within Hogwarts School of Witchcraft and Wizardry," Snap Lens Creator, Hart Woolery remarked while talking about the feature.
Here's how you can join and select the Harry Potter filter
Tap on the pertinent icon and open your camera.
Scan the Harry potter Snapcode or search for it throughout Snap Lens Carousel.
Click on the microphone icon to deploy voice commands.
Tap on the screen to switch between houses like Hufflepuff, Gryffindor, Slytherin, and Ravenclaw.
Say the name of your preferred houses and witness your house threads, colors, and body paints come to life.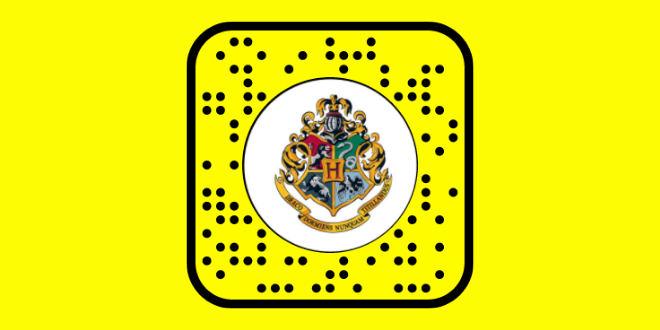 Stay tuned with GeeksULTD for more updates.