Former Call of Duty: Modern Warfare 2 Simon "Ghost" Riley voice actor Craig Fairbrass will allegedly reprise his role in Call of Duty 2022, a sequel to the latest Modern Warfare revival.
Claims have come from Call of Duty leaker Ralphsvalve concerning the supposed relaunch, such that iconic Modern Warfare 2 maps would be included in Warzone and that General Shepherd will be reintroduced in the new campaign. No one can confirm any of these facts because the game has yet to be announced.
Assuming that Call of Duty 2022 is a throwback to Modern Warfare 2, it's safe to infer that Ghost will be a key character. Is this true? If so, Activision will need someone else in place of Jeff Leach, who was most recently seen as Ghost in Call of Duty: Mobile and Warzone.
Fairbrass, the original Ghost from the show, would be a great choice. Andrew Randall, who portrayed Ghost in the Call of Duty short movie Operation Kingfish, may potentially be considered, although if nothing else, the name is more intimately associated with the video games.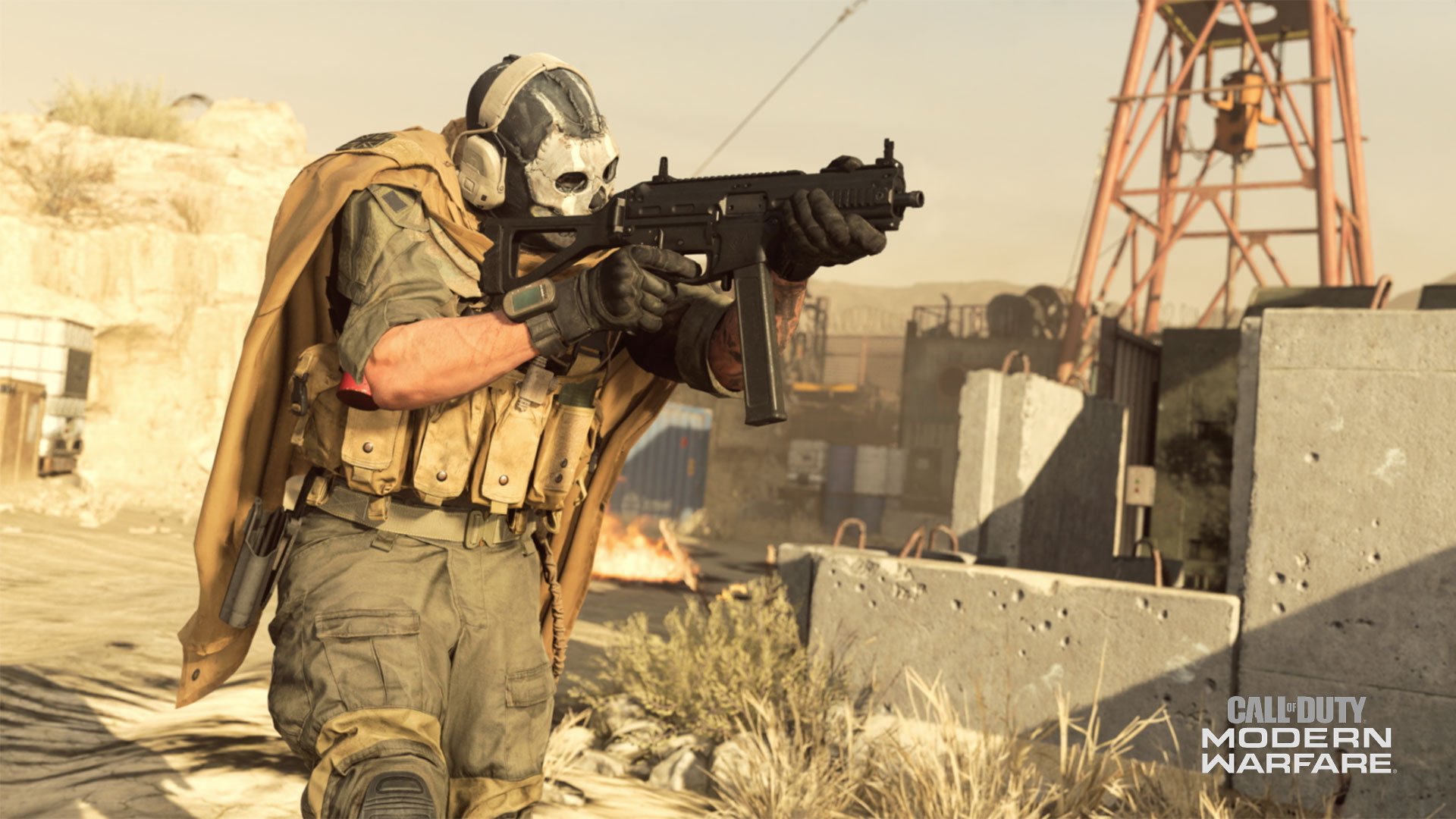 Although it is reported that Fairbrass is participating in the project at this point, things could change over the following year or two. Don't get too attached to Ghost just yet, since this might be another bogus leak in the series.
Call of Duty: Modern Warfare sequel in 2022?
NVIDIA's GeForce technology site included a back-end server that allowed people to see lots of games that were being tested on their servers, which was discovered on Reddit and Medium.
There were several previously announced and disclosed games on the list, but there were also several previously unknown titles. There was no official name given to several of the previously unreleased games.
When looking at the list of titles supported by NVIDIA, you'll see one called "Project Cortez." As a published product of Activision Blizzard, this game was developed by Infinity Ward. Call of Duty: Modern Warfare's spiritual successor, Project Cortez, is likely to be referred to by this codename. Since the NVIDIA leak, VGC has revealed more information on the possible storyline for Call of Duty 2022.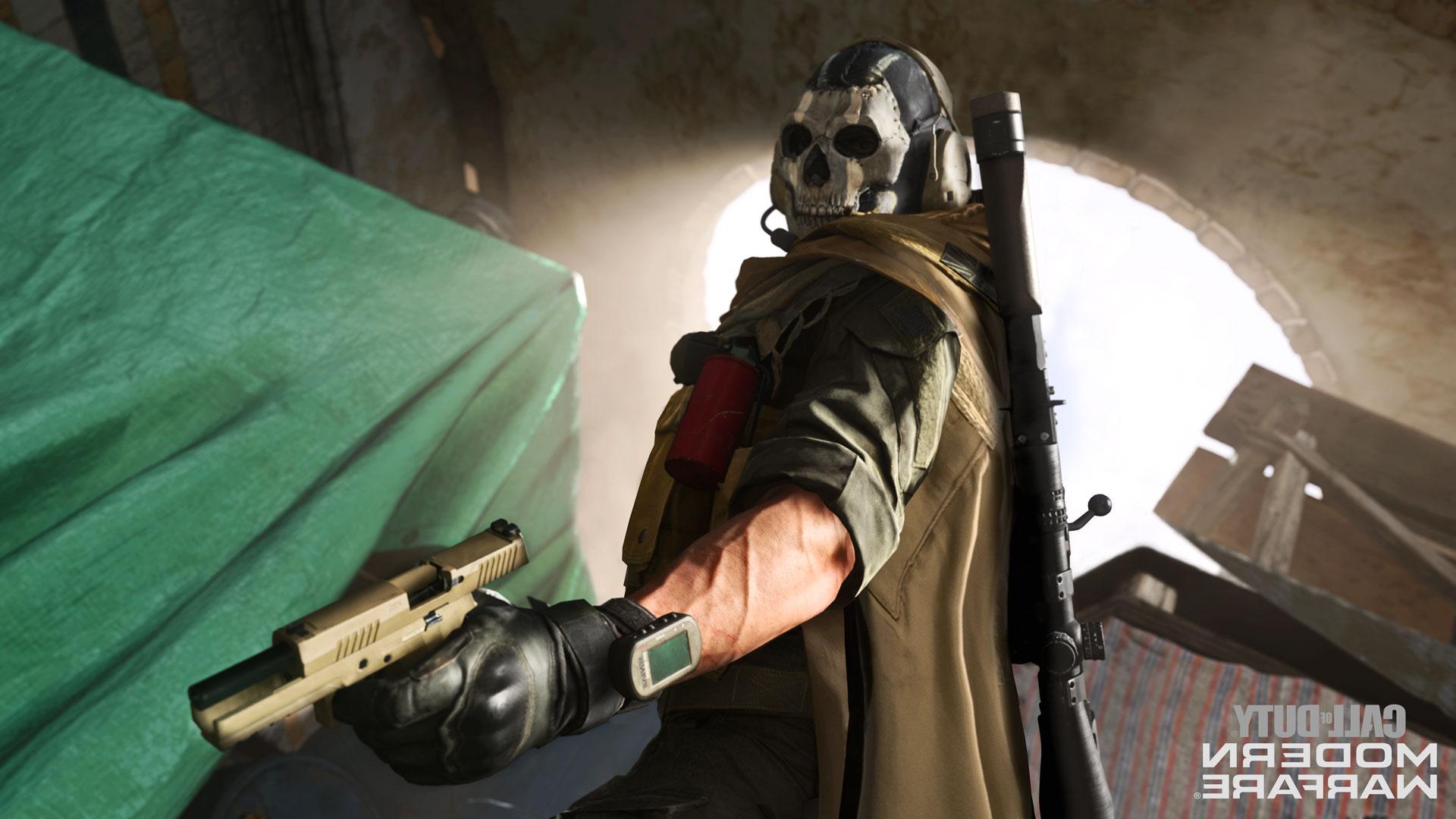 Reports suggest that "Modern Warfare's sequel includes a campaign in which US special troops conduct a secret battle against Colombian drug gangs." Tom Henderson, who has leaked reliable Call of Duty data in the past, has also confirmed that the 2022 game would be a follow-up to Modern Warfare 2019.
As of writing. Activision hasn't announced anything regarding Infinity Ward's upcoming project. Keep an eye on this page for updates on the potential sequel's progress!