COD Mobile World Championship 2021 Finals were canceled by Activision as a precautionary measure because of the Covid-19 pandemic. However, they've added two additional championship playoffs: the Eastern and Western Finals.
The new finals are slated to arrive on the 11th and 12th of December, boasting the best teams in South East Asia, Japan, South Asia, and China. $1 million is up for grabs in the Finals. Two runners-up will receive total prize money of $180,000 & $125,000 for their achievements in the competition.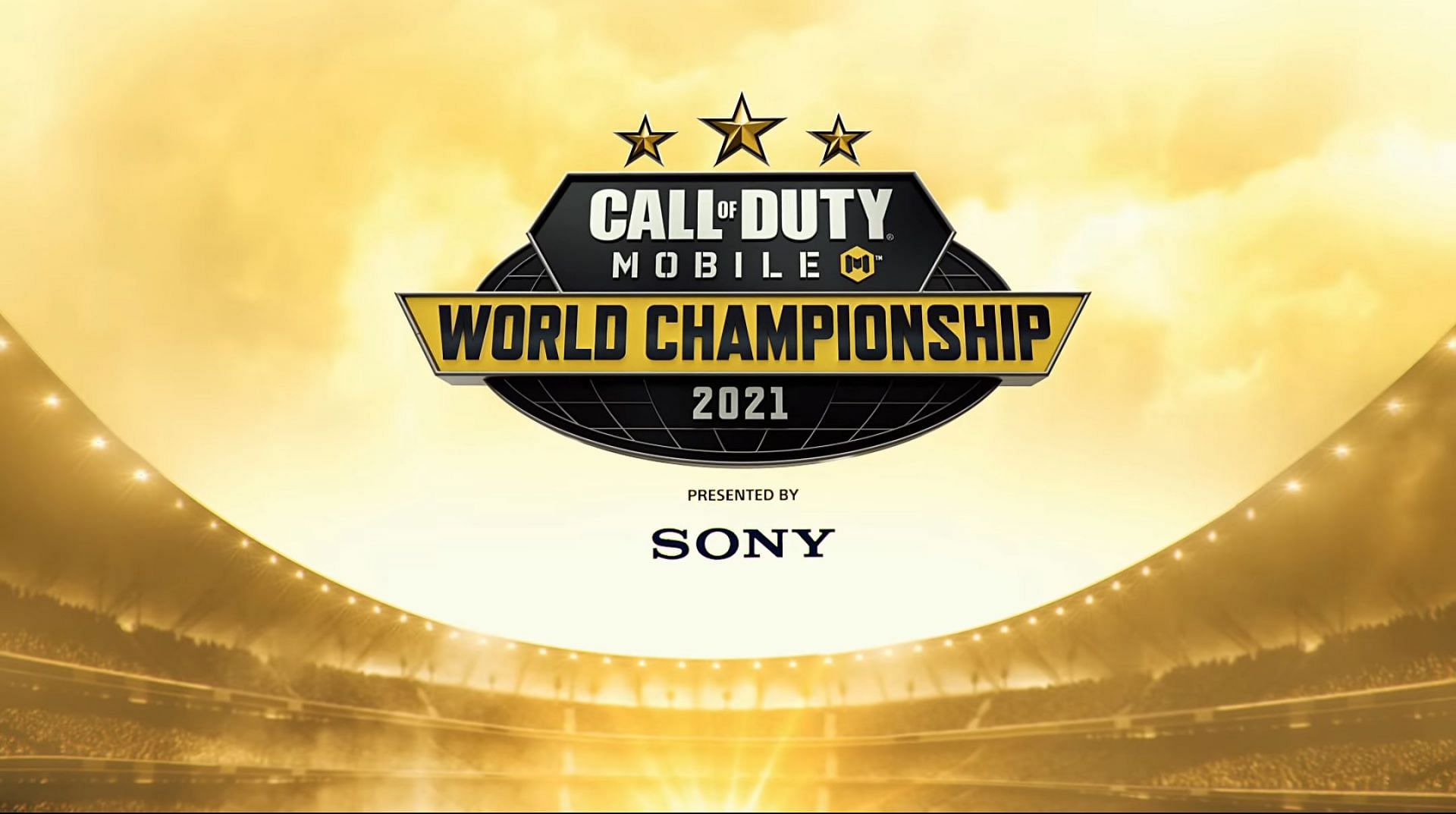 COD Mobile World Championship: All you need to know
Mission complete. 🏆

WE'RE THE WESTERN WORLD CHAMPIONS. #ONETRIBE pic.twitter.com/jjlG2cZzqQ

— Tribe Gaming (@TribeGaming) December 5, 2021
Format
Teams will be divided into two groups and face each other in a round-robin style. Only the top two teams in each group will continue to the next round, whereas the other four will be ousted from the competition.
The COD Mobile Eastern World champion will be decided in a five-match double-elimination tournament.
Qualified teams
Group A
1. Scarz (Japan)
2. Team Vitality (India)
3. True Rippers Esports (India)
4. Almighty (Singapore)
5. Blacklist International Update (Philippines)
6. FunPlus Pheonix (China)
Group B
1. Vrilliant OwlX (Japan)
2. GodLike (India)
3. Revenant Esports (India)
4. Qing Jiu Club (China)
5. Douyu Gaming (China)
6. DG Esports (Indonesia)
On December 5th, the tournament's Western Finals came to an end. Both Western and Eastern leg winners were NA teams. Both Tribe Gaming and ARP Gaming have been crowned champions of the contest. European team STMN Esports came in third place.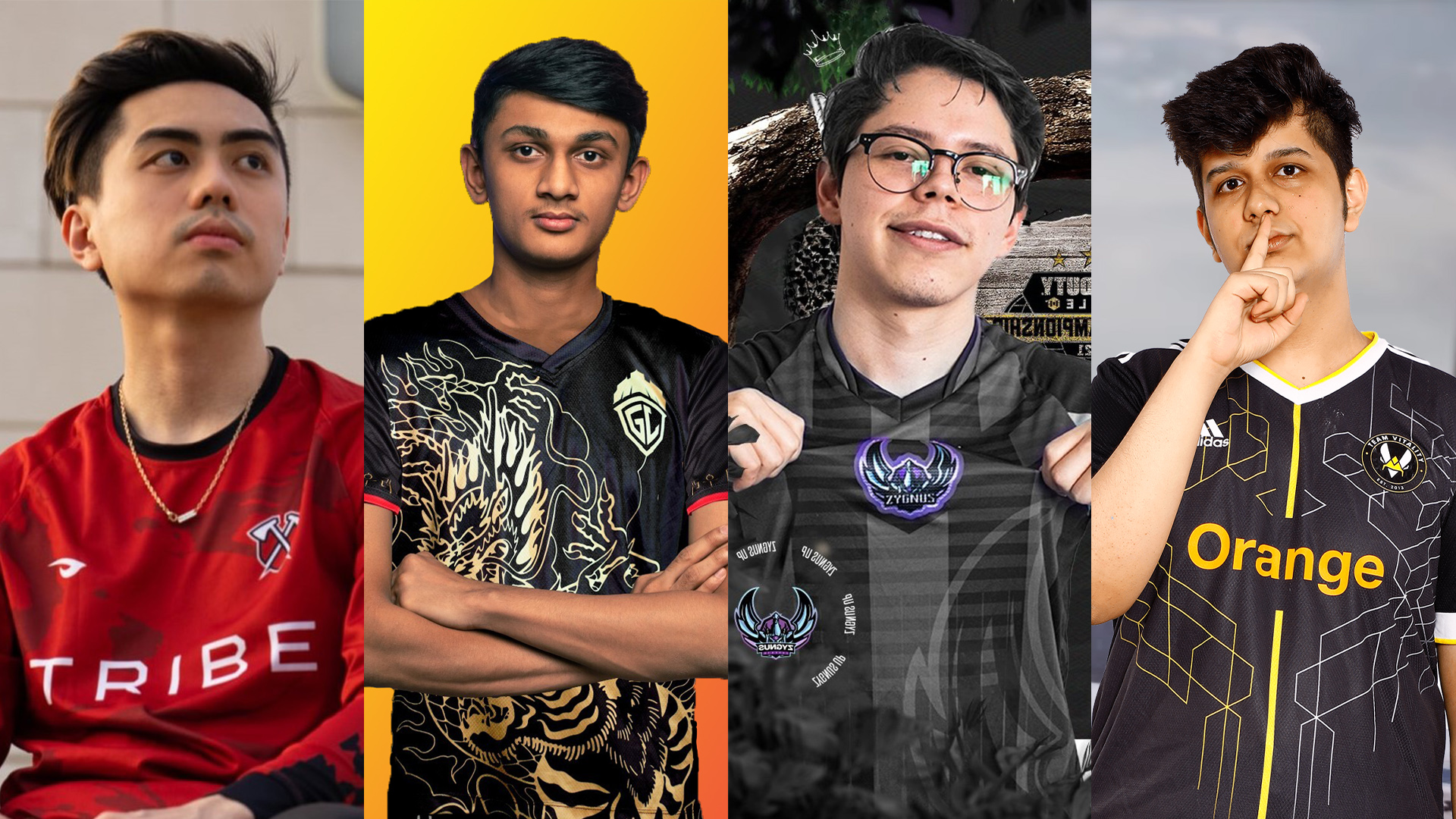 Where to watch and viewers rewards?
🤔 Predict the World Championship winners!

👀 See here to predict which teams will win the #CODMobile World Championship 2021 presented by #Sony 👉 https://t.co/zSgquKlTve

✨ Earn free Mythic and Epic weapon cards!#xperia #sonyxperia pic.twitter.com/VdB0P2FFQH

— Call of Duty: Mobile India (@CODMobileIN) November 24, 2021
The COD Mobile Esports EAST finals will be streamed live at 6.30 PM IST on the official CALL OF DUTY: Mobile Esports website.
Amazing incentives are available for properly forecasting the outcome of a game. Fans who correctly predict the outcome will receive 10 Epic Weapon XP Cards, 30 Epic Weapons, and one Mythic XP Card.