It's been a while since Arc System Works disclosed more about its forthcoming fighting title Dungeon & Fighter Duel, but the developer has been progressively revealing new details. This involves character announcements, gameplay demonstrations, and even revealing that a PlayStation 4 and PlayStation 5 beta will occur from December 17 to 20.
Dungeon Fighter-based video game does not have a release date specified. Despite this, the devs have stated that DNF Duel would utilize rollback netcode for its online modes when the beta launches later today.
DNF DUEL PS オープンベータテスト実施!

PST : DEC 17, 18:00 ~ DEC 20, 06:00
UTC : DEC 18, 02:00 ~ DEC 20, 14:00
KST / JST : DEC 18, 11:00 ~ DEC 20, 23:00#DNFDuel #OBT #DFO #アラド戦記 pic.twitter.com/hg6cBY16ye

— DNFDuel (@DNFDuel) December 13, 2021
Since Guilty Gear Strive premiered in June, ArcSys has already put rollback netcode into the game and has even been reverting to update the previous titles, which has resurrected the player base for some stages. This revelation isn't that shocking.
All you have to do is download the game client for your PlayStation platform of choice, and you'll be ready to play. The beta will be available from now until the 20th of December. Despite Nexon's lack of information on DNF Duel's mechanics, including which figures will be playable and how the game would use the much-touted rollback netcode, it appears that Nexon will release a series of videos explaining the game's mechanics later this week.
DNF Duel character trailers are always a good idea, and today's preview features the Crusader, a massive, towering brute who wields a sacred hammer to bring the lord's will to bear on his adversary one devastating blow at a time. Using his super, he reaches for the sky, showering down the wrath of Lord Lemidios on his foe's spirit and body. It looks like we'll have Crusader as our main tank. He is on a divine mission.
Recently, it was reported that two BlazBlue titles will receive a netcode rollback. Fans of other games desire this as well because it has the potential to significantly enhance online matching (for instance, for Dragon Ball FighterZ, also created by Arc System Studio). With Guilty Gear -Strive – they already have this feature.
From 8 pm CT on December 17 until 8 am CT on December 20, gamers will get the opportunity to play the beta version of the game, however, a second beta is expected before the game opens in 2022.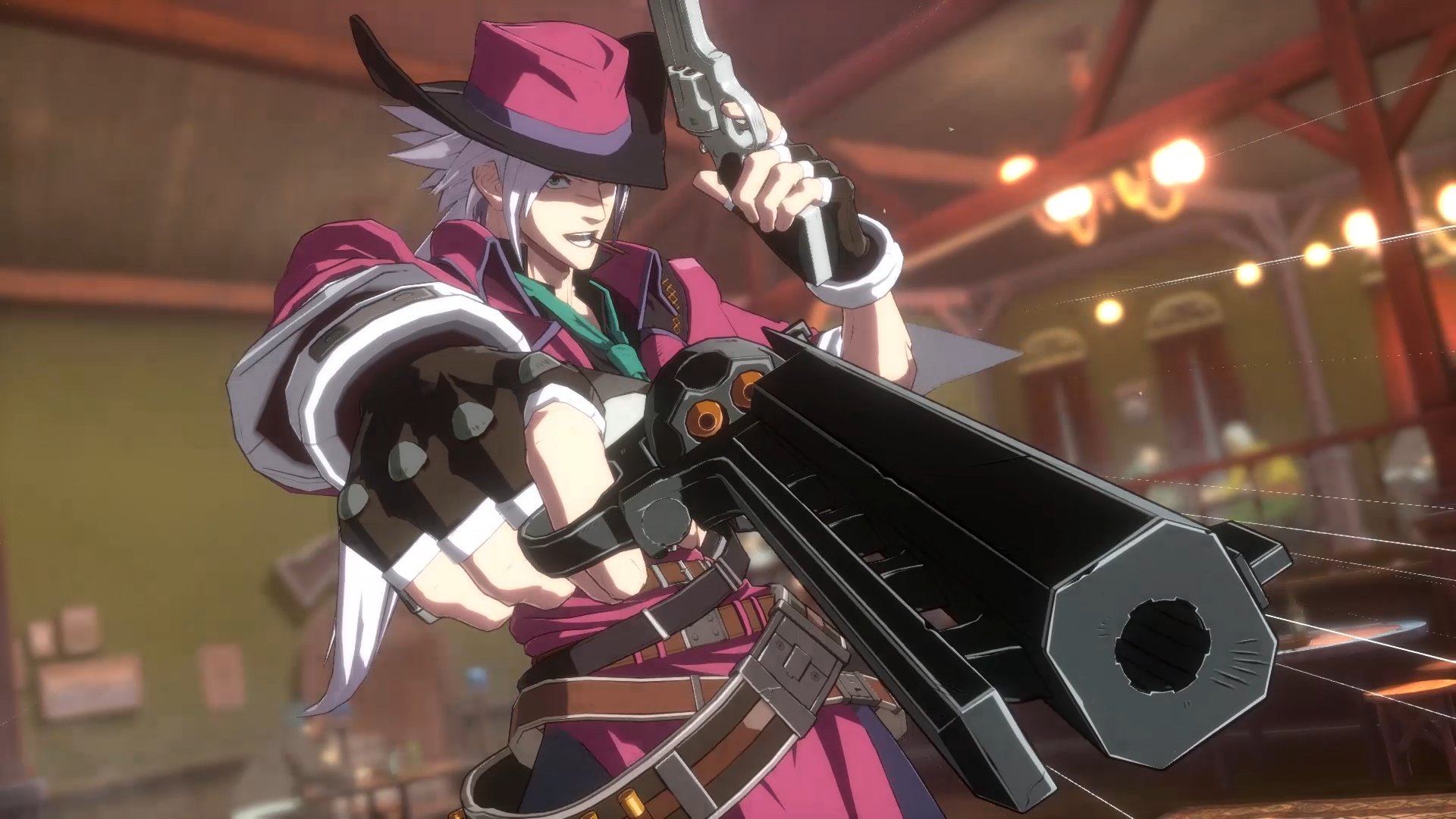 PlayStation and PC versions of DNF Duel are currently under development; a release date has not yet been set.