It's a wonderful day for dragon ball aficionados because Bandai Namco has put out a whole new Dragon Ball title. Bandai Namco has so many titles up her belt but this one is unique. The biggest distinction from previous DBZ titles is that this one is an asynchronous internet survival game. This is a game about a group of seven survivors taking on an extremely powerful foe.
Dragon Ball: The Breakers Gameplay
You can participate as one of the seven characters, or you can fight as the villain, a.k.a. raider, who invades the planet. Frieza, Cell, and Majin Buu, as well as others from the Dragon Ball and Dragon Z universes, will be among the raiders. Hopefully, we'll see more of them in the future. To keep the survivors from fleeing, the raider has been bestowed amazing powers.
Additionally, you can call the wish-granting Shenron to aid you in your fight against the raider if you manage to gather all seven dragon balls within a set period. Nevertheless, beware of the raider's ability to call the dragon.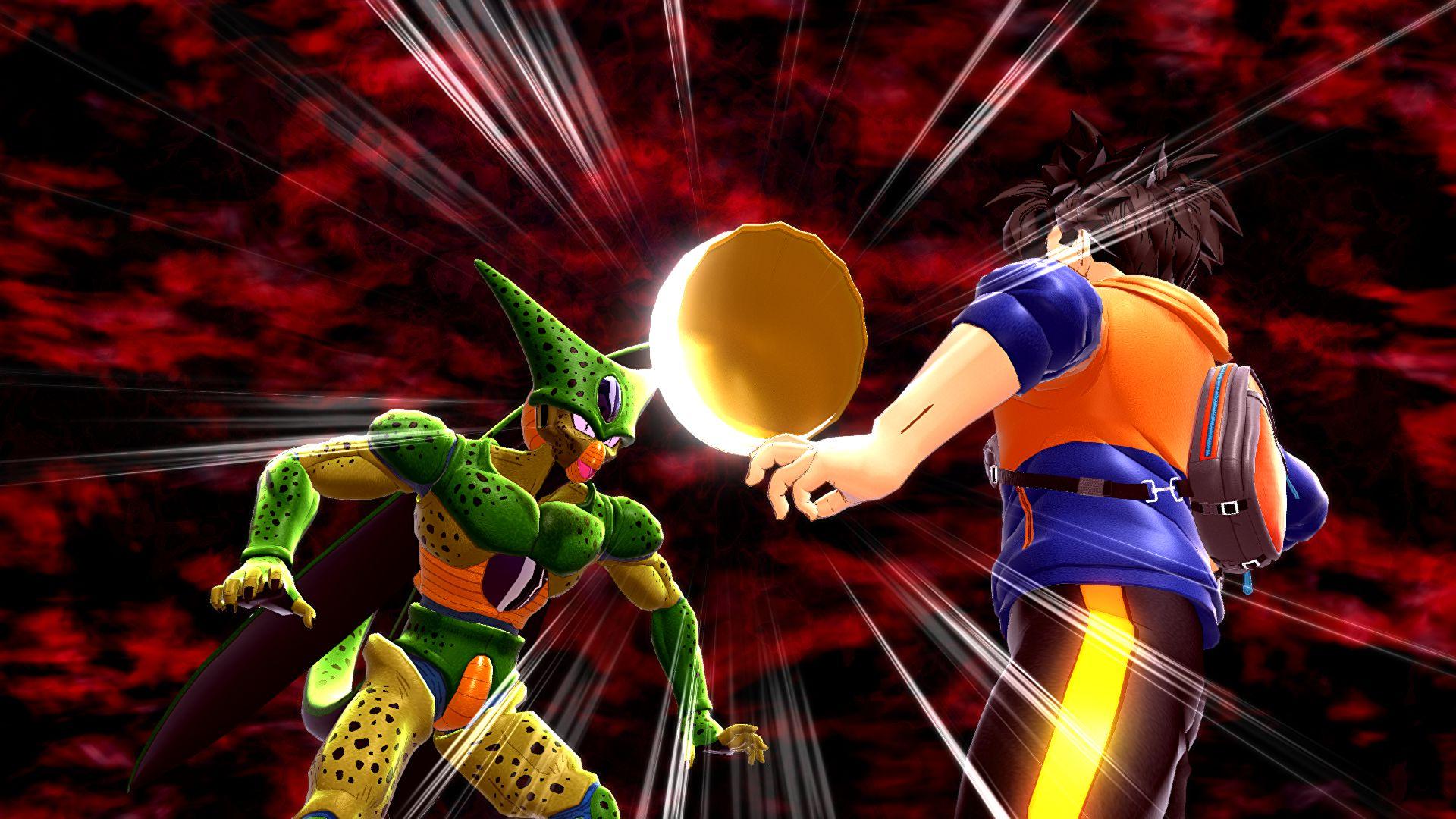 Here's the official video trailer unveiled by Bandai Namco-
Closed beta test dates for Dragon Ball: The Breakers
This weekend's beta test provides you with an opportunity to try out the game ahead of its official release.
Session 1 : 12/3 (Fri) 6:00 PM – 10:00 PM PST / 12/4 (Sat) 3:00 AM – 7:00 AM CET
Session 2 : 12/4 (Sat) 4:00 AM – 8:00 AM PST / 12/4 (Sat) 1:00 PM – 5:00 PM CET
Session 3 : 12/4 (Sat) 10:00 AM – 02:00 PM PST / 12/4 (Sat) 7:00 PM – 11:00 PM CET
Session 4: 12/4 (Sat) 6:00 PM – 10:00 PM PST / 12/5 (Sun) 3:00 AM – 7:00 AM CET
Gamers will have the choice the download and install the closed beta but to do that they need to sign up for it before 30th November.
📣 Only 2 days left before the Closed Beta Test begins!

The fight between the Raider and Survivors is now unescapable…#DBTB pic.twitter.com/Hn5qMIdH66

— Dragon Ball: The Breakers (@DBTB_EN) December 2, 2021
How to download Dragon Ball The Breakers Beta?
After November 30th, anyone who signed up for the Dragon Ball The Breakers closed beta will be able to download the game. You had to create a Bandai Namco account and fill out the paperwork with your personal information.
Unfortunately, the trial is only available on PC, and there is no indication of a console version in the future The first-come, first-served rule applies to the invitations. This meant that if you wanted to participate, you had to sign up as soon as possible. 11,000 people qualify to participate in this program depending on the terms of service.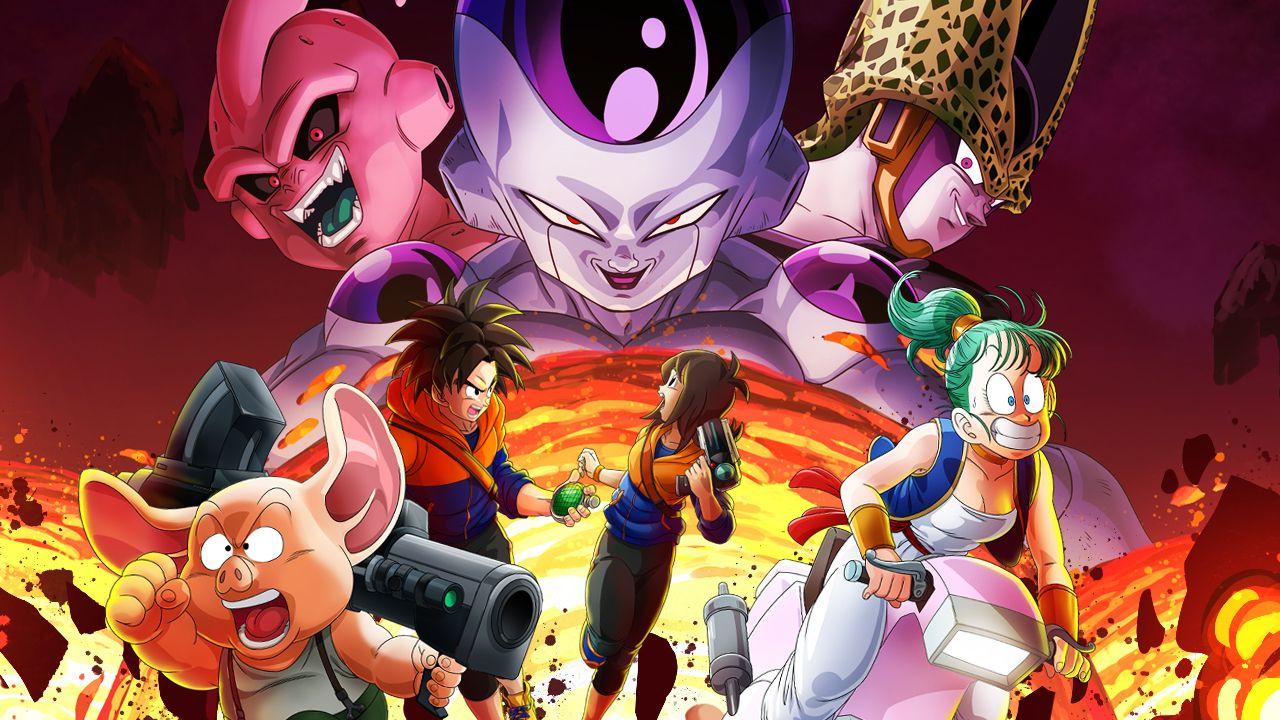 This game is scheduled to be released in 2022, however, the launch date and ratings have not even been determined. Steam, PlayStation 4, Nintendo Switch, and Xbox One can all be used to download the game once it is released. If you're looking for a new game to play with a bunch of pals, this one looks like a good option. Here's to a great gaming experience.