Is it confirmed when Final Fantasy 14: Endwalker will be available for Early Access? As the long-awaited Endwalker expansion finally releases on December 7 after numerous delays, those who have been playing the Final Fantasy MMO for a great many years will be looking for the best ways to enjoy it, particularly the one that provides them access to it sooner rather than later. FFXIV Endwalker Early Access will be available sooner rather than later but when?
Here's all we know about Final Fantasy 14 Endwalker Early Access.
WHAT IS THE FINAL FANTASY XIV: ENDWALKER FILE SIZE?
The Endwalker expansion for Final Fantasy XIV would chew up 80 GB of hard disk space, according to Steam. Assuming you've already got Final Fantasy XIV installed, this update shouldn't be as big of a deal for you. If you're intending to play Final Fantasy XIV for the very first time after this new update, be prepared for a lengthy download.
What is the FFXIV Endwalker Early Access time?
When the Final Fantasy XIV: Endwalker expansion goes into Early Access on December 3 at 1 AM PT/4 AM ET/9 AM GMT/6 PM IST, the game will be unavailable for an unspecified amount of time following a maintenance period, which has not yet been defined.
Even though Endwalker will be released on December 7 — well before the end of the early access period — all players should have already made the switch by that point.
If you have pre-ordered Final Fantasy XIV: Endwalker on your preferred MMO platform, you must have obtained a 20-digit pre-purchase welcome bonus code to unlock the Early Access edition to get access to the game's early access period. FFXIV pre-order bonus codes (early access codes) can be obtained by logging in to the Mog Station webpage with a Square Enix account, selecting the 'Your Account' tab, and then clicking the "Enter Pre-order Bonus Code (Early Access Code)" option.
Endwalker Early Access should now have a circle mark next to it in the Status section of your account. Pre-ordering the expansion for PS4/PS5 owners is all that is required. When the release period begins, Endwalker will be downloaded automatically across all platforms.
Final Fantasy XVI, which is currently under development, is unlikely to be released beyond April 2022 at the latest for people who have an interest in the single-player version of the game.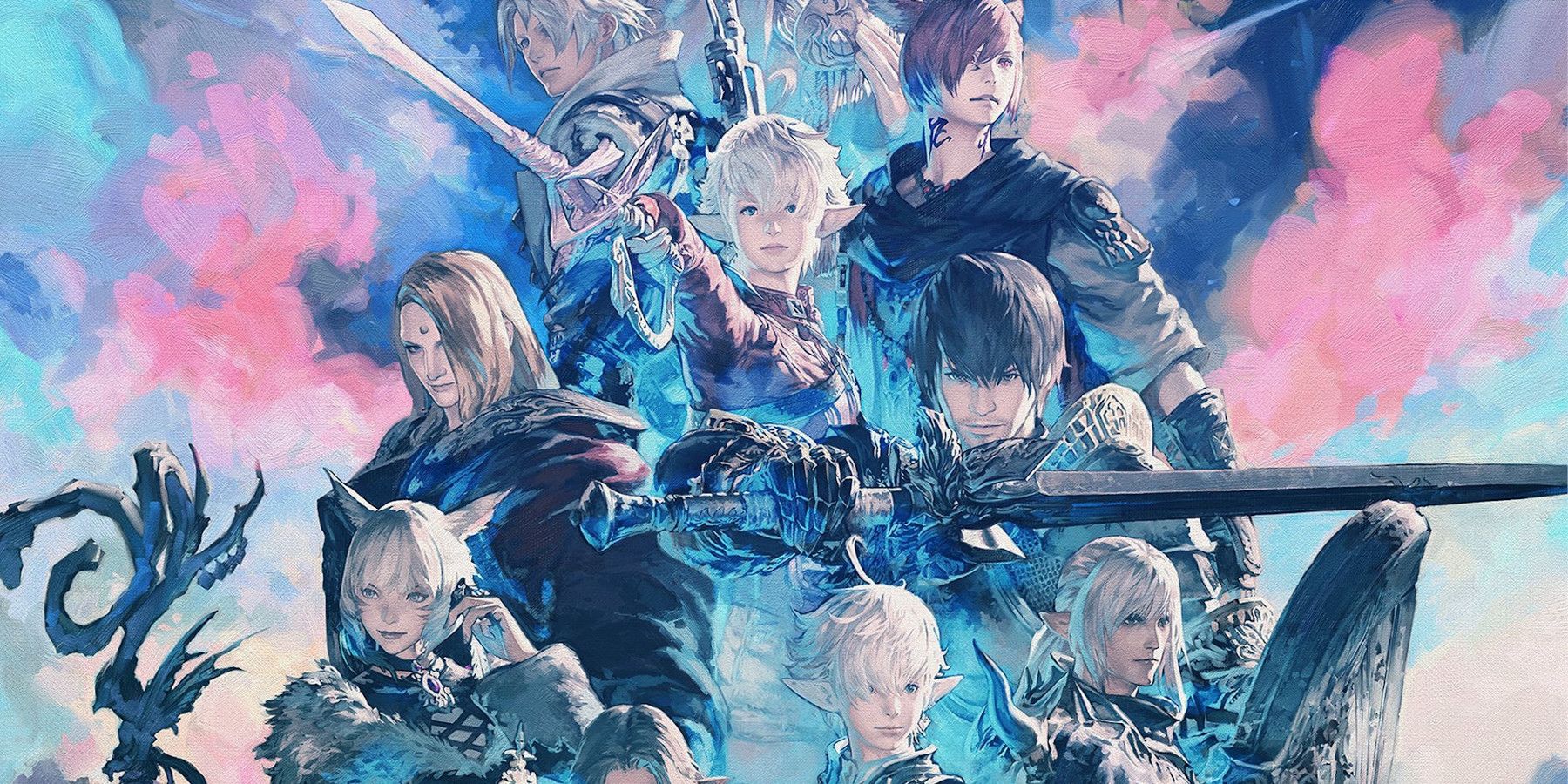 Follow GeeksULTD for more updates.