Players were intrigued by Ghostwire: Tokyo during Bethesda's 2019 E3 presentation when it was first shown, thanks to the game's interesting artwork and mystery characters, which looked extremely different from what Bethesda normally releases. Various conventions and events have featured the game since then, steadily revealing more information to give gamers a sense of what to anticipate from this fresh new IP. There is still a lot to learn about Ghostwire: Tokyo, even after the game's first release.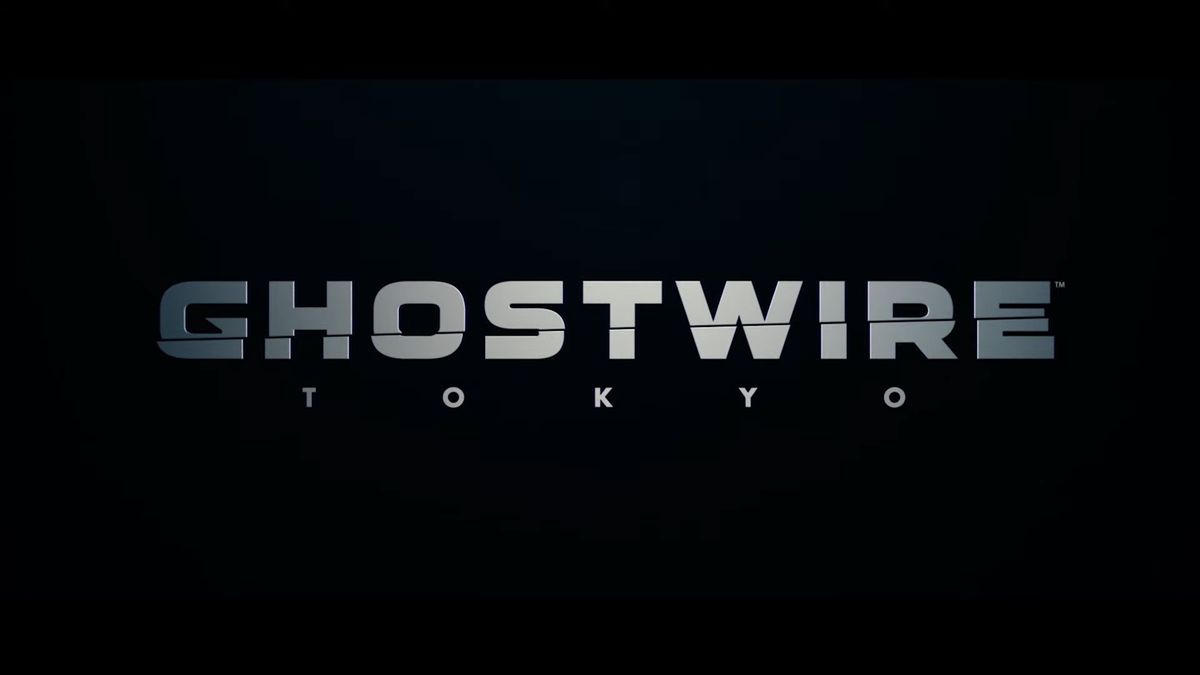 The title is designed by Tango Gameworks which has a strong connection to the gothic genre. Shinji Mikami, one of Resident Evil's co-creators, created the firm, which was eventually bought by ZeniMax Media, the parent organization of Bethesda, in 2010.
In addition to the Evil Within series, the upcoming Ghostwire: Tokyo will be the studio's third launch. The studio is well-versed in producing high-quality horror games.
Ghostwire Tokyo Trailer
On their adventure across Tokyo, players will meet a wide variety of frightful monsters. Ghostwire: Tokyo's martial arts join magic combat style is also better seen in the new clip, which features brilliant spells that fit the neon ambiance of downtown Tokyo. All of this suggests Akito's involvement and the possible consequences he may face in his search for this Hannya-clad gang.
Exactly how much of Ghostwire: Tokyo's story will be disclosed as the game nears its release is uncertain, as so much of the tale revolves around Japan's capital city. The release date of Bethesda's first effort into Japanese horror, which is set to be 2022, is drawing near, and fans are keeping their ears and eyes peeled for any new details.
Ghostwire Tokyo Release Date
The COVID-19 epidemic has delayed the production of Ghostwire: Tokyo, as has been the case with many other games in production over the previous several years.
Tango Gameworks has delayed the game's release date from October 2021 to October 2022 owing to the problems the virus has caused to video game production. Currently, a 2022 Spring release date is set for Ghostwire: Tokyo.
Ghostwire Tokyo Plot
The story of Ghostwire Tokyo takes place in an expected location: Tokyo. Visitors from the West won't be welcome under the night sky, however. The main website claims that a powerful magician named Hannya had encircled it, causing its whole inhabitants to vanish into thin air. Decapitated schoolgirls and nondescript guys in business attire have been replaced by a swarm of Apparition-inspired monsters known as visitors.
Players will take on the role of Young Akito, a man who has suddenly been bestowed with Godlike powers. Akito's magical talents are used to fight off The Visitors, who are defined by Tango Gameworks as a blend of martial arts and sorcery.
Follow GeeksULTD for more gaming and tech updates and don't forget to check our other posts.