Google has now introduced Android 12, a version of the operating system designed for low-cost smartphones and tablets. Google claims that the new Android Go version will include enhancements and provide users with a quicker, smarter, and more private experience. The latest features include faster app opening, Data Privacy Dashboard, and much more.
With the recent release of Android 12 (Go edition), we're building on what you care about — creating a faster, smarter and more privacy-friendly experience than ever before. We're also making these phones more accessible by improving features for multilingual users and introducing new ones that keep data costs in mind.
Let's hear more about it in detail.
Android 12 Go Edition: New Features
Performance appears to be the key beneficiary in this instance. New applications will launch 30 percent faster on Android 12 Go smartphones than on prior Go-edition Android versions, according to Google. Android 12 Go, according to Google, will have substantially better animation as well.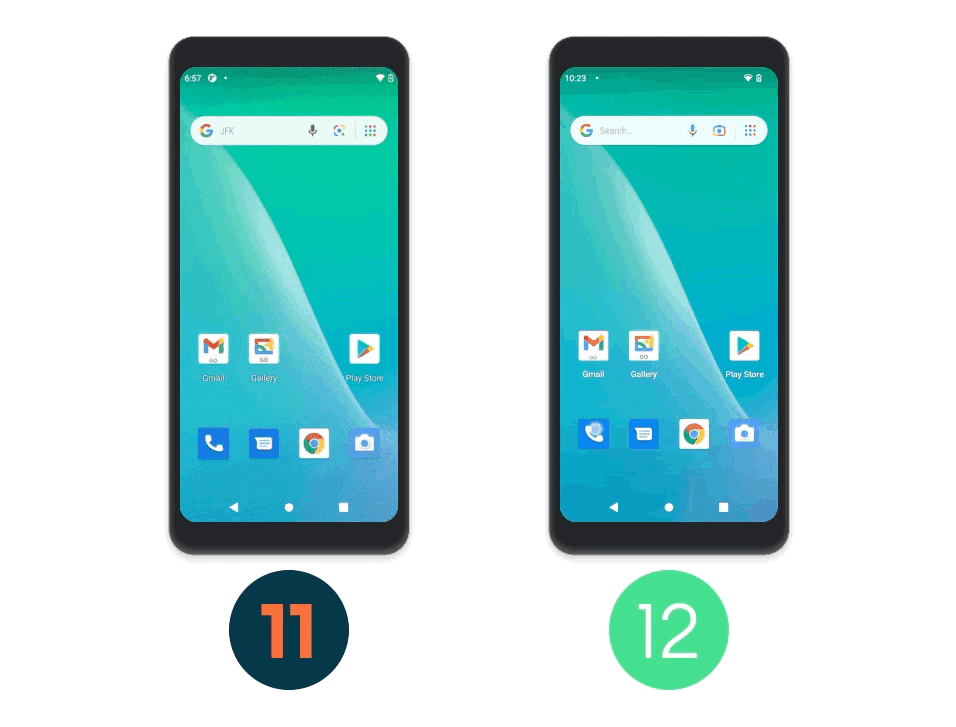 App hibernation will be included in the newest version and will operate automatically for programs that haven't been used in a while. With this feature, customers will be able to conserve space and battery power.
Also included in Android 12 Go is the Android 12 SplashScreen API, which allows developers to add a filler for users to look at while waiting for their applications to launch.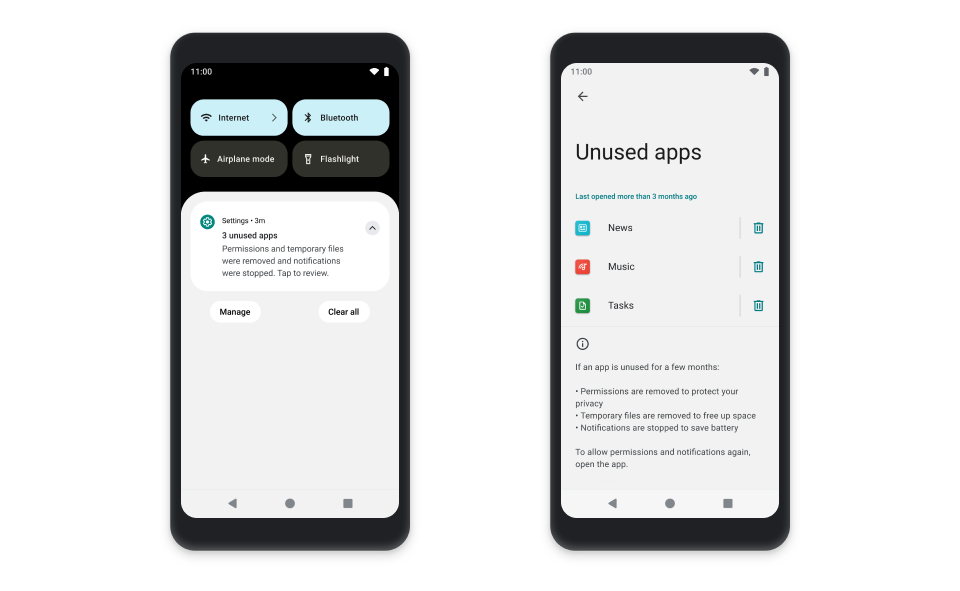 Android 12 Go also features a new Files Go app that allows users to restore unintentionally deleted data within 30 days after removal, a useful feature that is also available on several non-Go edition devices.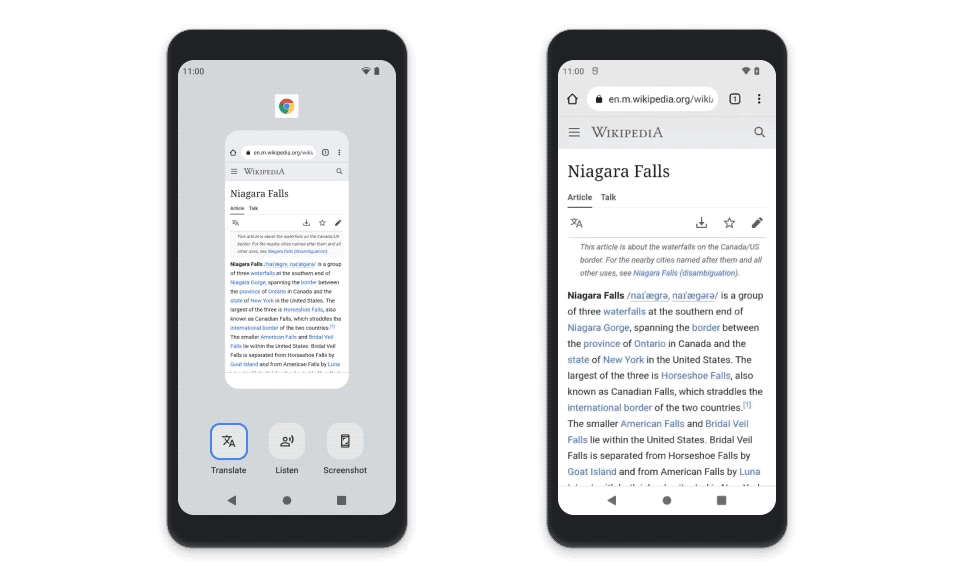 For those who prefer listening to the news rather than reading it, Android 12 Go has a new Recent Apps panel that lets them do both. With Nearby Share, users can now share applications with other devices. Users of the Android 12 Go edition will be able to set up Guest profiles immediately from the lock screen with the help of the new update.
We're also giving you more control over how much information you share with apps. With new approximate location permissions, you can limit apps to seeing only your approximate location instead of a precise one. For example, limiting your weather app to your approximate location will still give you an accurate forecast.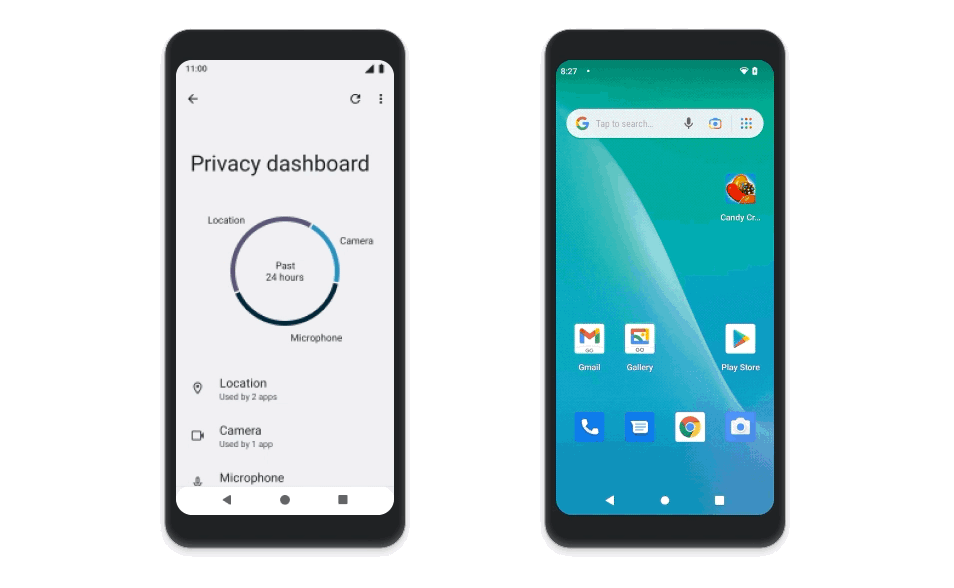 On Android 12, we also saw a new Data privacy Dashboard, which provides users with information about what applications are accessing sensitive data components such as their location, the microphone, or the camera. Applications will only obtain an estimate of your position now, rather than your specific location, which might be abused by rogue apps.