We all know that that Return to Hogwarts has been eagerly anticipated by Harry Potter fans throughout the world, and it's finally here. Once again, after nearly a decade without seeing one other, Harry Potter cast members are coming together to commemorate the twentieth anniversary of the first installment of Harry Potter and The Sorcerer's Stone.
The special reunion will run on HBO Max in the United States and Sky in the United Kingdom, and it will not be the first time such a show has been produced. In the past, HBO Max has successfully reunited the cast of The Fresh Prince of Bel-Air and Friends, and this will be the first when the streaming platform has sought to recreate a film franchise homecoming.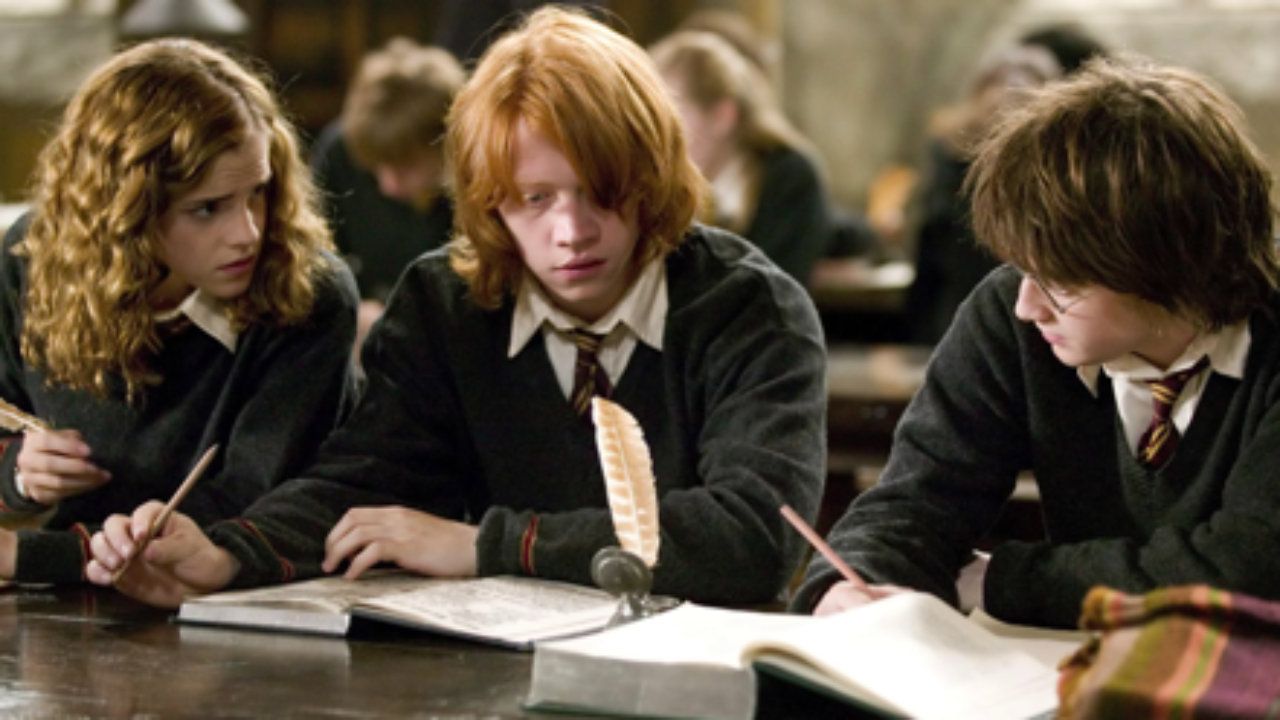 Here's everything we know about Harry Potter's 20th Anniversary: Return to Hogwarts.
When does 'Harry Potter 20th Anniversary: Return to Hogwarts' air?
'Harry Potter 20th Anniversary: Return to Hogwarts' is scheduled to premiere on HBO on Jan 1 2022 in The United States. For Harry Potter fans in the United Kingdom, the show is slated to debut on Sky Tv on New Year's Eve.
Which 'Harry Potter' actors will be appearing in 'Harry Potter 20th Anniversary'?
Fans will be delighted to learn that Emma Watson, Rupert Grint, and Daniel Radcliffe as well as many other members of the cast, will be in attendance for this one-of-a-kind show.
There will also be appearances from Robbie Coltrane, Helena Bonham Carter, Gary Olson, Ralph Fiennes, James and Oliver Phelps, Tom Felton, Bonnie Wright, and Alfred Enoch in the celebration, along with a few other baffles that producers have in store. Harry Potter and the Sorcerer's Stone creator Chris Columbus is also expected to make an appearance.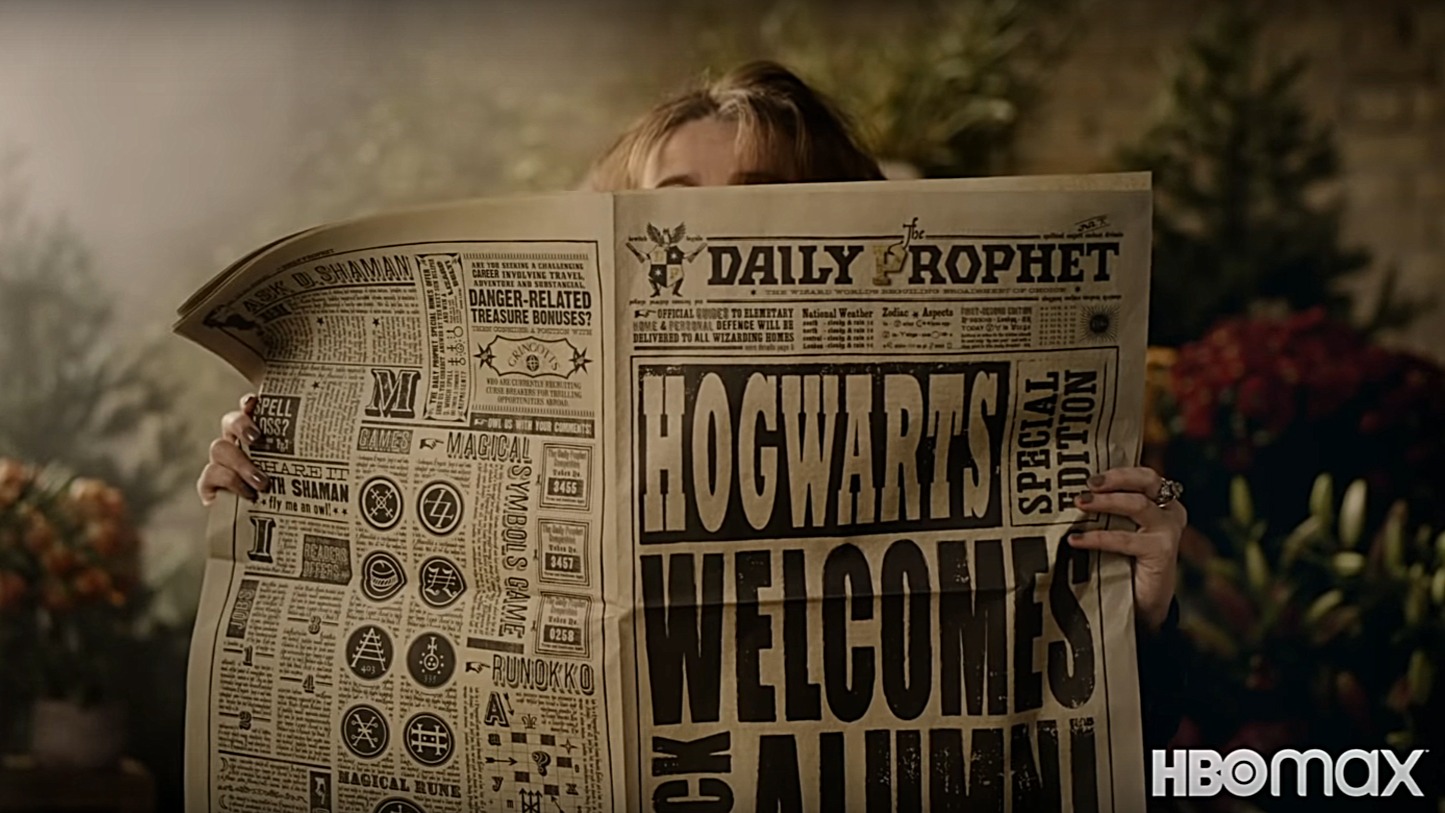 What else can we expect from 'Harry Potter 20th Anniversary'?
Return to Hogwarts is being filmed at Warner Brothers. Studio Tour London, which is home to a treasure trove of Harry Potter relics and will serve as a time machine for fans. The reunion is expected to feature behind-the-scenes footage, in-depth discussions, and more to commemorate the ongoing influence of Harry Potter around the world.
Is there a trailer for 'Harry Potter 20th Anniversary: Return to Hogwarts'?
The answer is yes! As far as the reunion special is concerned, there isn't a lot of information to go on other than "the renowned cast will return where the magic originated." Clips from the Harry Potter movies are also screened, teasing us with hints about the show's content.
Second, a marginally longer trailer shows several of the iconic cast from Harry Potter films accepting invites to the gathering and commencing their journeys to the big event.