According to Uber, users in India will be able to book Uber rides through Meta's WhatsApp app. As per Uber, the firm's merger with the most widely used messaging app in the world, WhatsApp, will be a first of its kind worldwide. Uber has made its first foray into the Indian market by allowing customers to book rides via WhatsApp. By integrating Uber's official WhatsApp chatbot, customers will be able to arrange rides as easily as sending them a WhatsApp message.
It's no longer necessary for users to download the Uber application for mobile devices since they can now schedule Uber rides via WhatsApp. To utilize Uber's chatbot on Whatsapp, users will need to register, book a ride, and receive a receipt. It's all going to take place in a WhatsApp chat.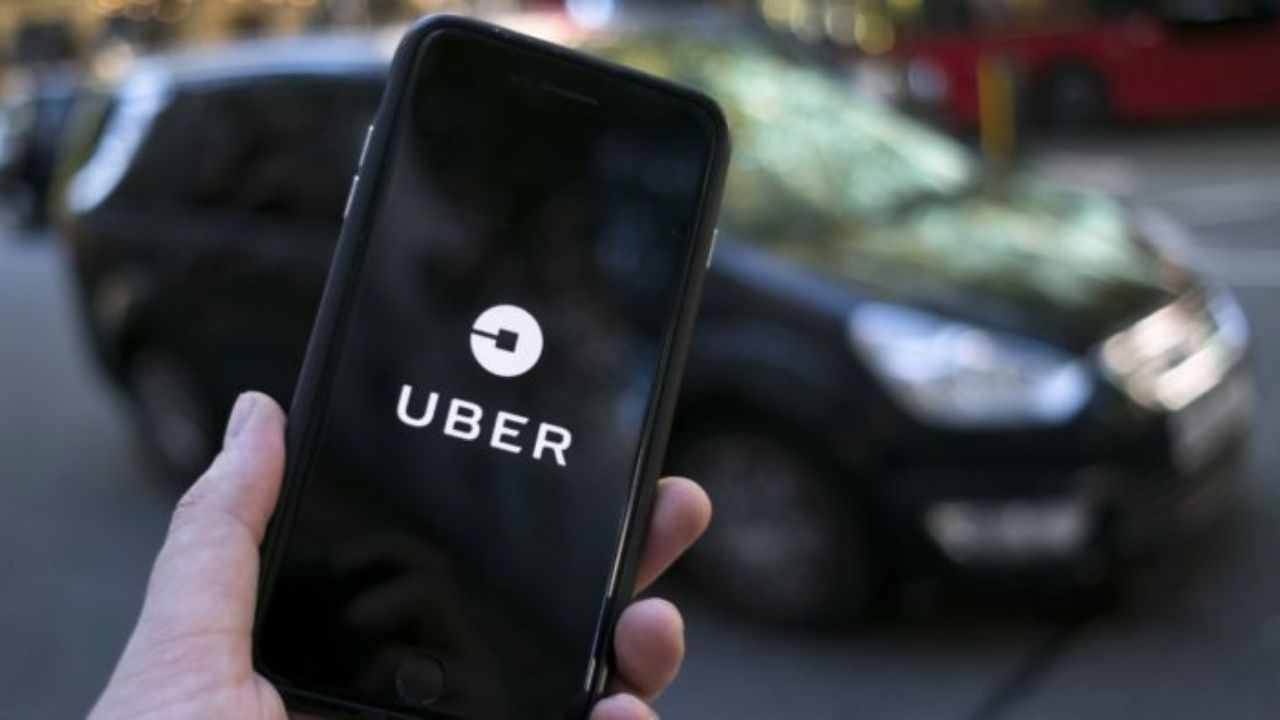 Opening up on the merger, Nandini Maheshwari said-
"We want to make it as easy as possible for all Indians to take an Uber trip, and to do that we need to meet them on platforms they are comfortable with. Our partnership with WhatsApp does just that, giving riders a new way to get a ride through a simple, familiar and trusted channel. We are thrilled at this global-first integration for Uber, and look forward to rolling it out across India."
Abhijit Bose, Executive of WhatsApp India said:
 "The WhatsApp Business Platform has been an important lever for businesses that want to build a direct connection with their consumers. The Uber experience on WhatsApp is simple, familiar, and relatable for users and has the potential to accelerate the adoption of Uber with a new category of riders in India. We are excited about the potential of this partnership and look forward to creating more such customized solutions for products and services across sectors in India."
Availability Across India
On a trial basis, the feature is being pushed out in Lucknow. The firm claims that the facility would soon be extended to other locations. As a result, the WhatsApp feature to book an Uber ride is available exclusively in English.
Shortly, Uber plans to expand its service to incorporate other Indian minority dialects for a larger number of users. As of writing, the option is provided to both new and current Uber customers who have only one mobile number on file.
How to Book an Uber via Whatsapp?
Users have to follow these simple steps to schedule an Uber ride via WhatsApp chat.
Open the Uber WhatsApp chat by scanning the provided QR code or texting 'Hi" to +91 792000002.
Afterward, the user needs to enter the pick-up and drop-off locations.
Using this new feature, the driver's projected arrival time and the charge will be communicated to the customer.
Passengers who use the Uber app to book trips have access to the very same safety precautions and insurance coverage as those who use the Uber website. A fake phone number is provided when they schedule a ride; they can follow the driver's position, and they can communicate with him or her via that phone number while on their way to the pick-up spot.