PUBG Mobile Lite's furious battle royale gameplay may be accessible to those with less powerful devices, but it's far from the game's main selling point. PUBG Mobile Lite's Winner Pass and in-game shop allow players to earn a wide variety of unique gear and cosmetics.
To buy most of the items, you'll need to use actual money known as BC. However, some players may turn to illicit tactics like hacking or scamming to purchase in-game accessories.
They might be in big legal problems and lose a lot of money if they continue these unethical tactics. As a result, fans should steer clear of such practices and instead look for genuine means to get their hands on BC.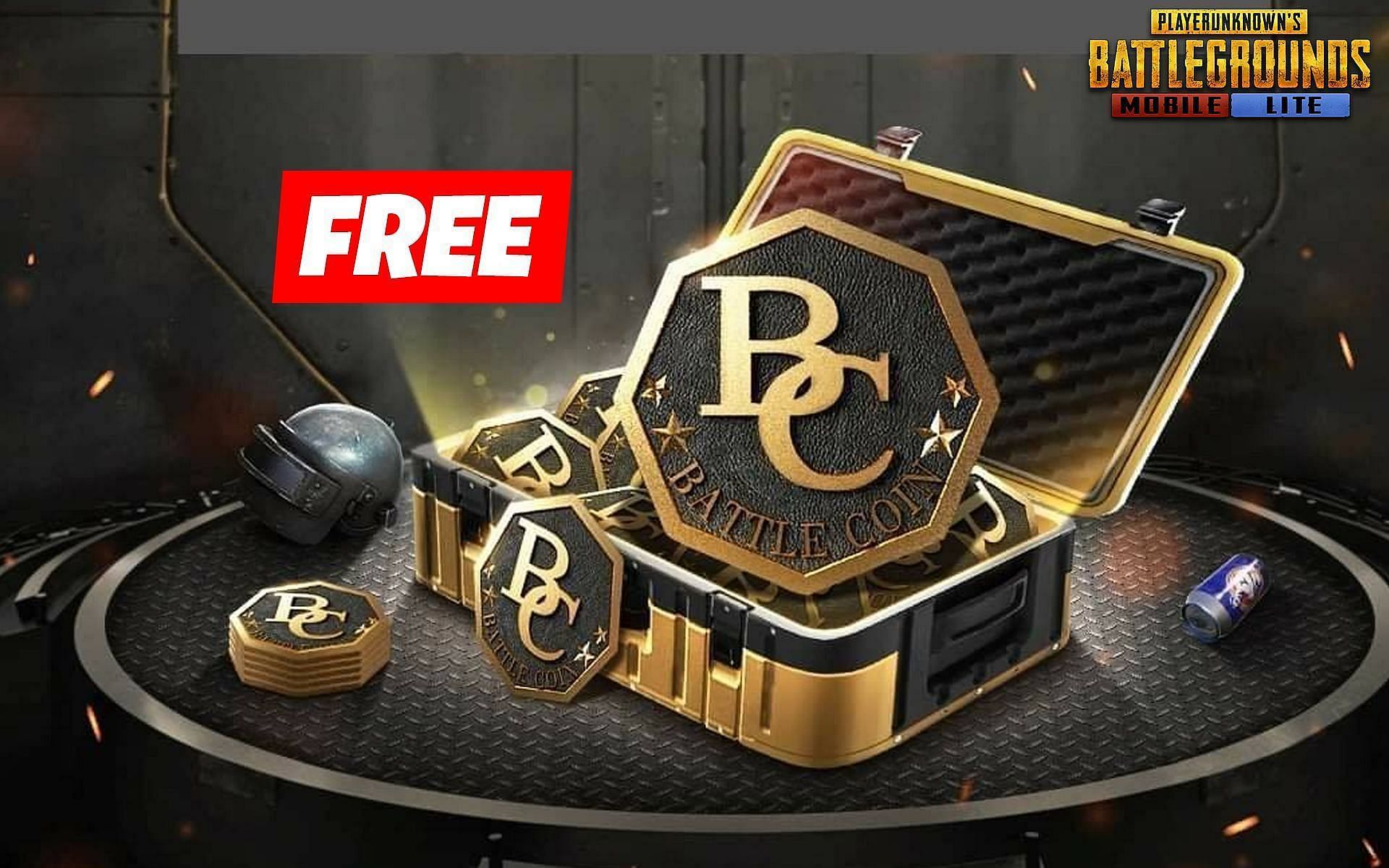 Let's hear about them in detail.
How to earn free in-game currency for Winner Pass and skins?
GPT websites and apps
F2p (free-to-play) gamers may earn gift vouchers and PayPal cash through a variety of 'Get Paid To' (GPT) websites and programs. PUBG Mobile Lite players may claim BC from these freebies. In addition to completing activities like viewing movies and utilizing other applications, users may also earn rewards by doing other types of chores as well.
Freebies include Xbox, Amazon, iTunes, Play Store, as well as Google Play balances, as well as PayPal cash for users who accomplish activities such as this. The regularity of task availability, on the other hand, varies greatly from app to app.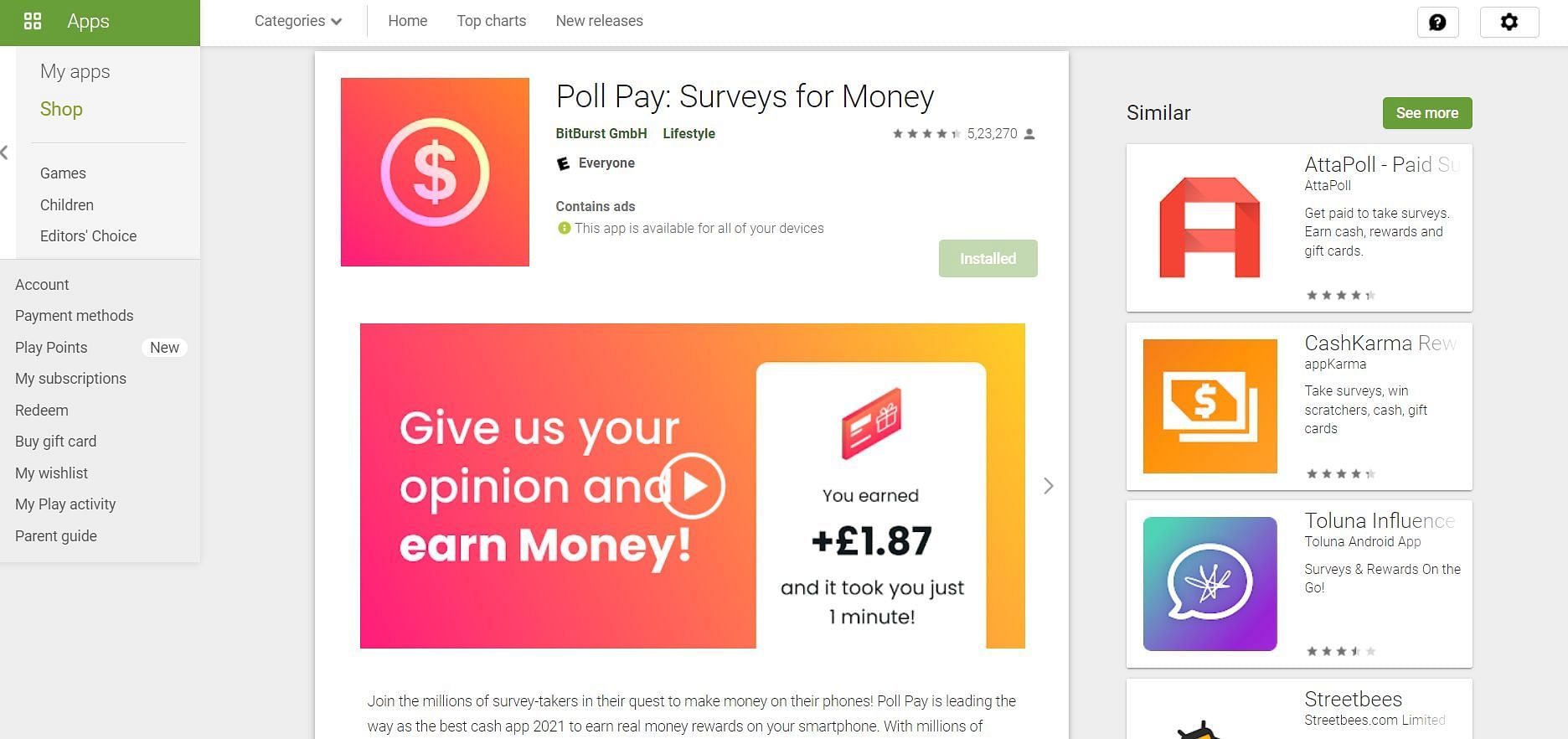 Google Opinion Rewards
In addition to generating surveys based on the user's search history and holiday plans, Google Opinion Rewards also creates questionnaires on a variety of other topics. To receive a prize, players must answer each question correctly.
The survey app gives players Google Play balance, which they can use to buy BC in PUBG Mobile Lite without having to pay real money. Due to the infrequency of surveys, it will take a little time for gamers to accumulate enough balance to buy the Winner Pass.
Many PUBG Mobile Lite content providers frequently announce competitions and freebies. Prizes for such contests frequently involve free BC and skins, with the Winner Pass occasionally included as well.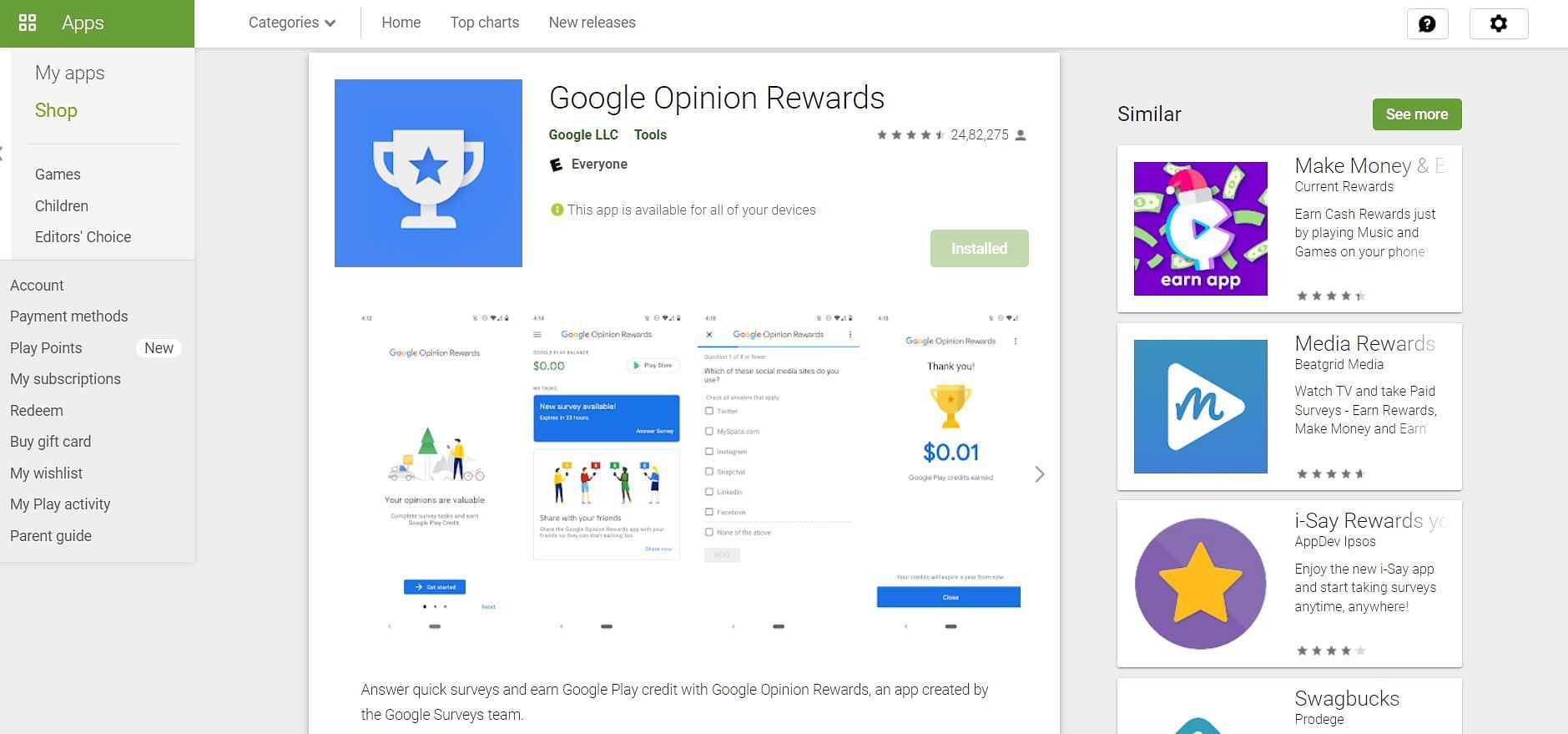 Hence, people may test their fortune by entering giveaway competitions for an opportunity to secure free BC.