One of the most anticipated events of the year, the Halo Championship Series 2021: Kickoff Major, has begun. The HCS Kickoff Major Raleigh 2021 is being streamed live from Raleigh, North Carolina by 343 Industries. To select the event victor, 32 teams from pool play, and open brackets will compete in a double-elimination-style final bracket.
We made it to the promised LAN 🙌

📅 Dec 17-19
💰 $250K + Crowdfunding
⚔️ 272 Teams
⭐️ @Twitch Drops

We're proud to present the SOLD OUT @HCS Kickoff Major Raleigh 2021 – kicking off this Friday at 9am PT / 12pm ET! pic.twitter.com/wZ1d2obq2L

— Halo Esports #HCS (@HCS) December 14, 2021
Halo Infinite, which was delayed for a year, was praised for its narrative and mechanics upon its release. Fans of the long-running franchise, as well as critics, have given the new game an enthusiastic reception. Reviews have hailed it as a throwback to Halo's roots and a triumphant entrance.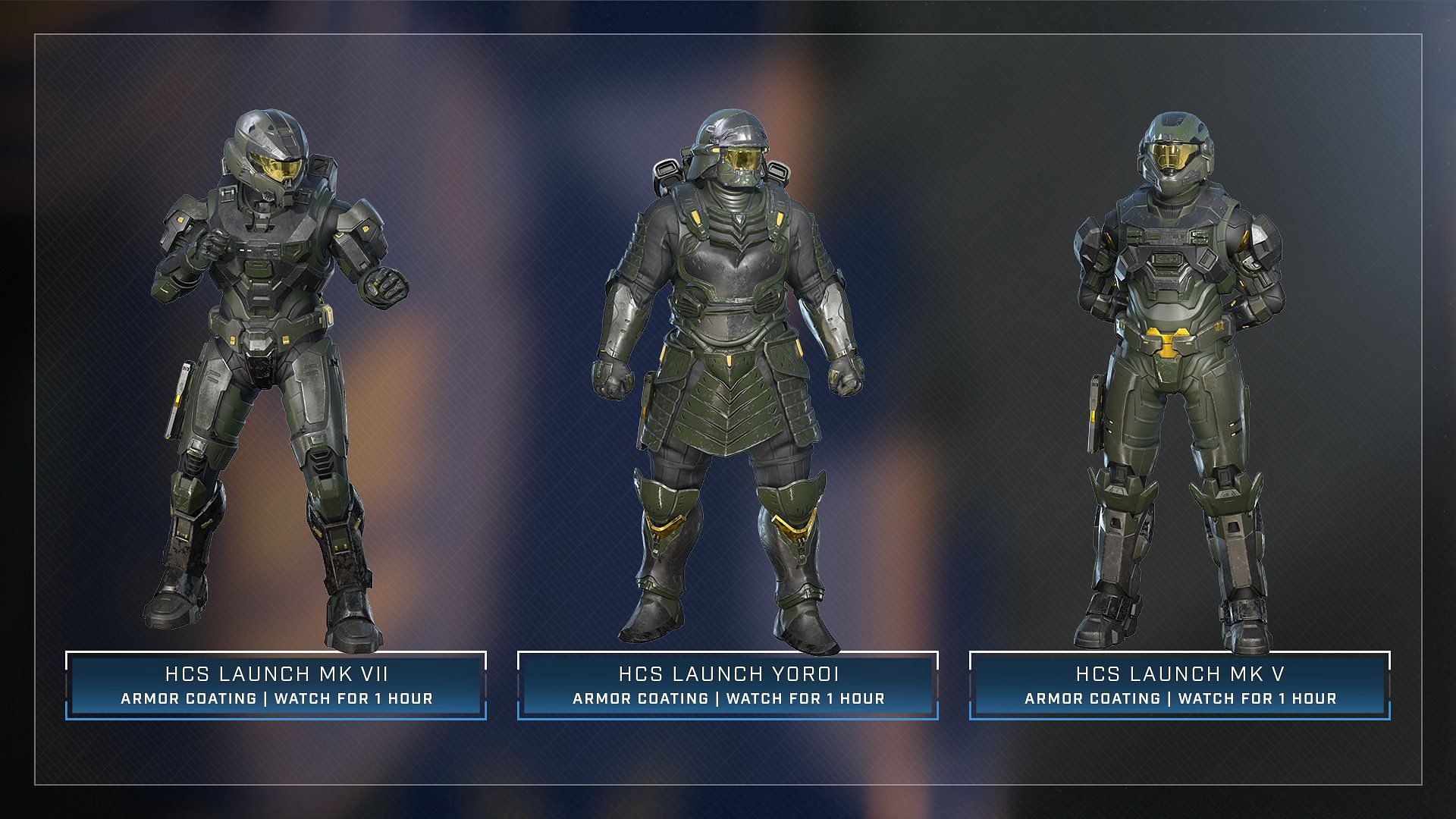 Fans of the sport may now watch their favorite teams from across the world compete for the championship.
How can Halo Infinite players get the HCS exclusive rewards?
Those that tune in between December 17 and December 19 will be able to take advantage of the HCS-exclusive goodies. Viewers who stream the show for an hour will receive in-game cosmetics. All three weapon skins and three armor coatings are included in the reward package for the HCS Launch Battle Rifle skin and the HCS Launch Sidekick skin.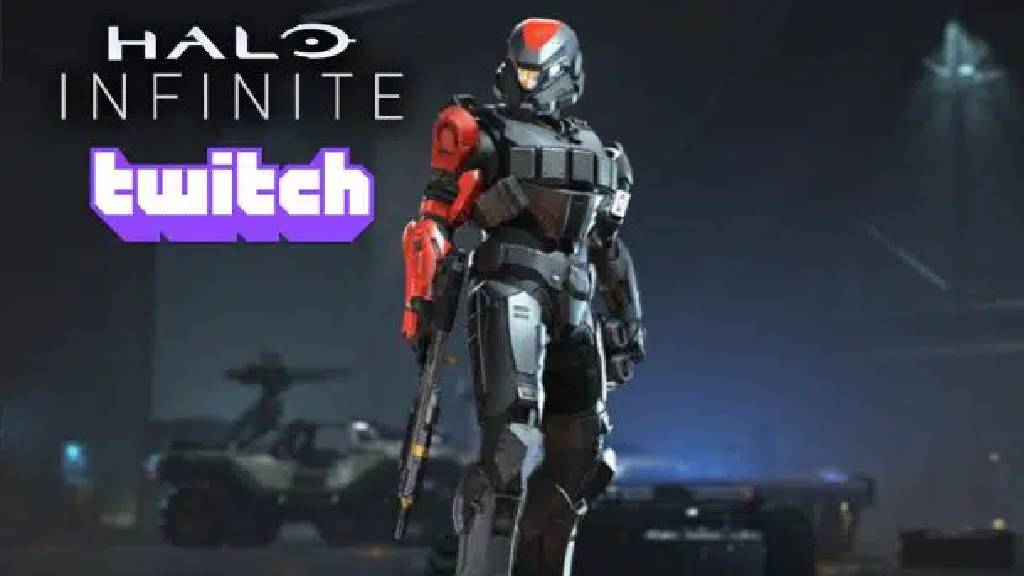 Streaming the game through a co-sponsored stream will not unlock the weapon skins, but it will give you a set of Spartan skins instead. Co-streamers like summit1g, TSM Myth, TylerTeeP, and Cloakzy, can unlock the armor coatings if spectators tune in. Viewers may expect to receive unique armor coatings after an hour of viewing stream.
Once fans tune in to the official HCS broadcast, the weapon skins will be made accessible as Twitch drops.
Catch the @HCS Kickoff Major action this weekend with any of our partnered Co-Streamers to unlock the exclusive #HaloInfinite HCS Launch Armor Coating!@TSM_Myth @summit1g @cloakzy @TylerTeeP pic.twitter.com/c8ov5FBvR7

— Halo Esports #HCS (@HCS) December 16, 2021
Halo Infinite campaign split-screen co-op has already been implemented by one player. To do this, they disconnected their console and then plugged in their controllers. However, the second player was left without a heads-up display.
The campaign's FOBs and narrative missions also stopped operating as a result of this. Not only that but the campaign save files might be damaged by this, therefore it's best to avoid doing so.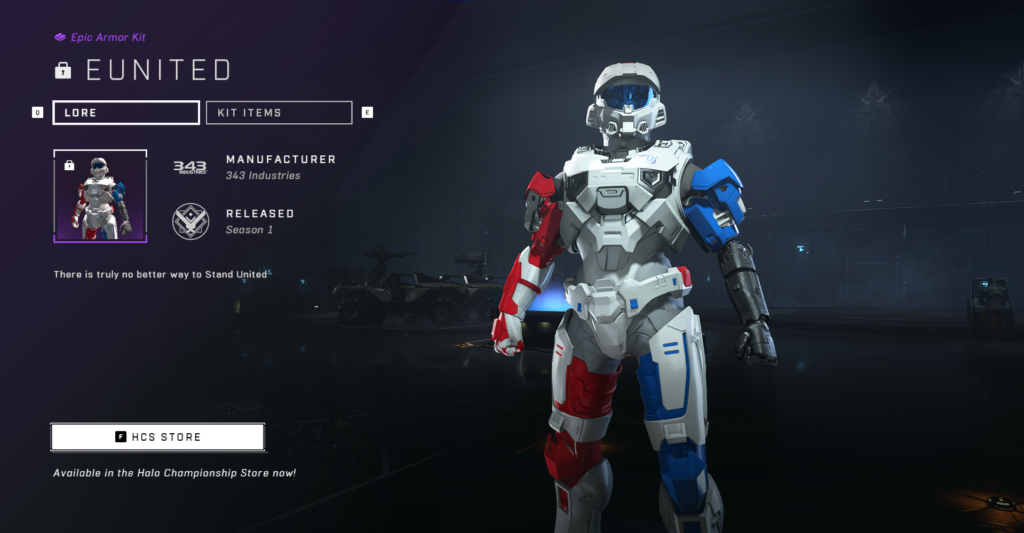 Halo Infinite is a massive hit with gamers, and its debut esports tournament is going to be a huge success. Several teams from across the world will be competing for the championship. You can catch all the action on the Halo Championship Twitch stream.