Season 11 of Call of Duty Mobile features a new secondary weapon, the D13-Sector from Black Ops. Unlike any other weapon in COD Mobile's cooperative or battle royale modes, this one is unique. Call of Duty: Mobile has also added PKM LMG which will be available to use once any player hits Tier 21 in the free Battle Pass.
Unlocking D13-Sector is one of the Seasonal events in the game. Players who buy weapons from lucky drawings and crates might sit tight for the legendary drop to occur later this week and avoid the grind. Unlocking the weapon will be a laborious process for free-to-play users.
Here's how to unlock it and the most out of its firepower.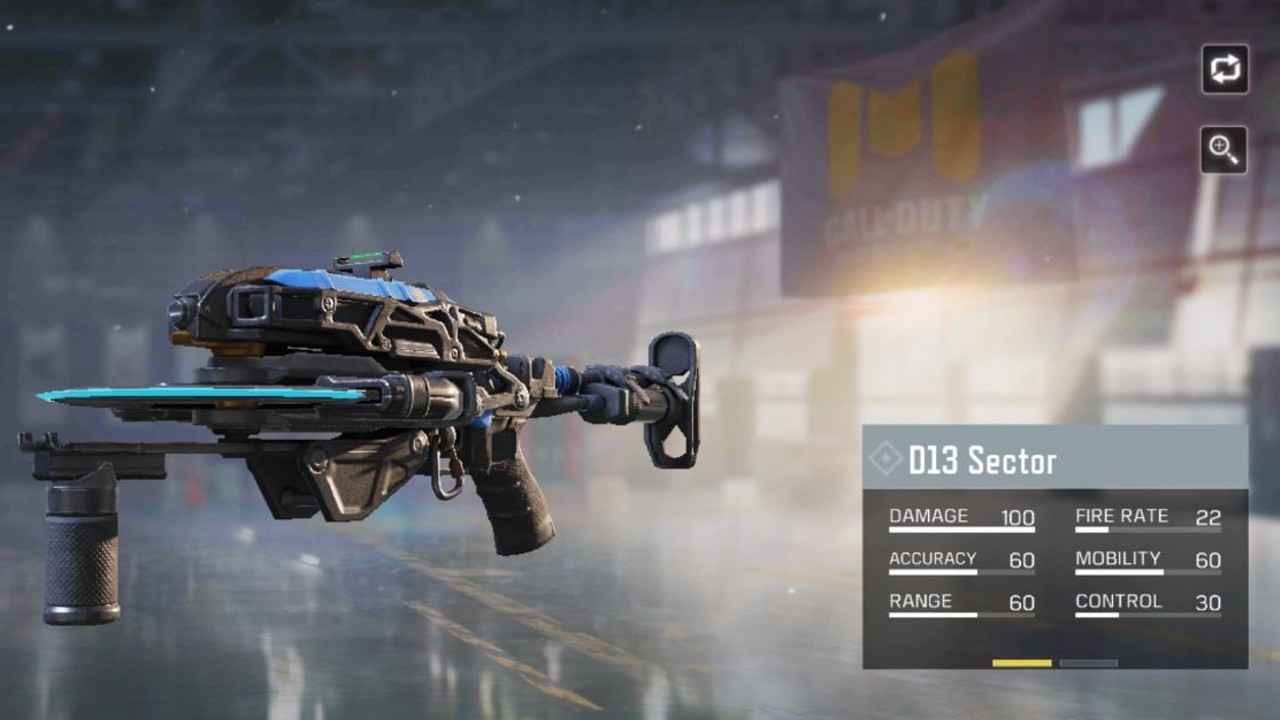 An overview of the D13-Sector in COD Mobile Season 11
During Season 11, the D13-Sector is a backup weapon that uses a launcher to blast disks at enemies. Consequently, it falls within the category of launchers and has the power to kill with one shot. D13-Sector in Black Ops can kill several foes in a non-lethal way. However, COD Mobile's D13-Sector does not retain this functionality from the original game. Explosive damage can be inflicted on adjacent enemies but only one opponent will be killed each shot.
Its basic rate of fire is 22, its mobility is 60, and its control is 30. The weapon's range is just 60 feet, which indicates that it has a low accuracy at long distances because of a bullet drop-off.
How to Unlock the D13 Sector in Call of Duty: Mobile?
To access the D13 Sector, players will have to accomplish missions in a specified order.
Drop-in Bus Station at least thrice in Battle Royale battles- 5x Weapon XP Card, 1000x Battle Pass XP
Aim for ten kills in Battle Royale battles at the Bus Station- 200x Credits, 1000x Battle Pass XP
Players have to utilize armor plates at least 5 times in Battle Royale battles-Ninja – Greenrock, 2000x Battle Pass XP
Secure at least three Airdrops in Battle Royale battles-Weapon XP Card, 2000x Battle Pass XP
In Battle Royale battles, use a custom firearm from your loadout to kill as many opponents as possible-Chilled Coil, 5x New Year Token
Once make it into the top three in a Battle Royale battle- D13 Sector, 3000x Battle Pass XP- D13 Sector, 3000x Battle Pass XP
How to equip the D13 Sector in your Loadout?
Once the D13 Sector has been unlocked, gamers will need to include it in their load-outs to try it out. Both MP and BR versions are available as well. Loadout is found at the bottom of the game's main menu, near Clan.
To use the D13, players must select a loadout.
After selecting the secondary slot, select Pistols from the drop-down menu.
To change the airdrop weapon, choose the Customize Airdrop Weapon checkbox. To get to Pistols, you'll have to scroll down to the left side of the page and click on it.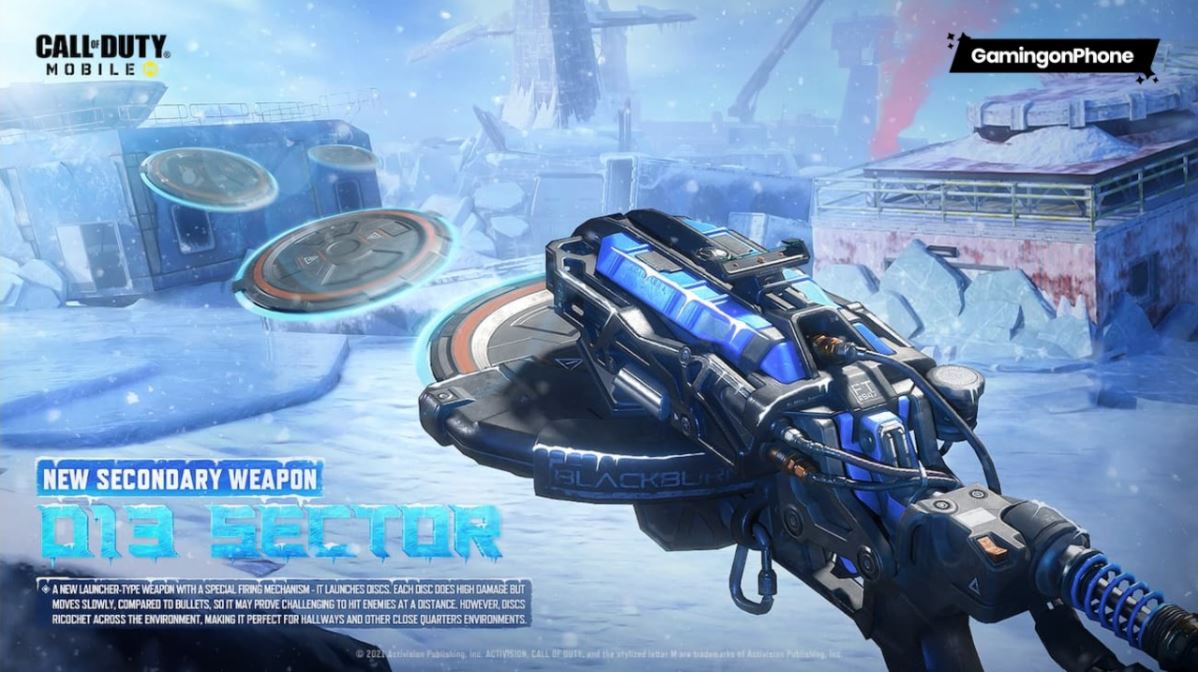 To get the D13-Sector secondary gun in Call of Duty: Mobile Season 11, complete the tasks listed above. As a Seasonal event, these objectives will only be accessible until the expiration of this season, at which point they will be replaced with new ones.