When Cyberpunk 2077 was released in December 2020, it was a massive disappointment. But a year and ten patches later, it is finally playable. Positive Steam user reviews show that many people are having a good time with the game right now.
Cyberpunk 2077 is presently on sale on Xbox for the holidays if you didn't buy the game when it initially came out. Xbox is, of course, the source of the world's biggest gaming subscription service: Xbox Game Pass.
Cyberpunk 2077 was brought up in a recent CD Projekt Red investor meeting as a small extension to the Xbox Game Pass library. CDPR's The Witcher 3: Wild Hunt, a different CDPR title, was once available on the service as well.
A future Xbox Game Pass release of the title is not ruled out by CDPR president Adam Kiciski, but he believes it's premature at this time.
"We always consider any business opportunity, but this kind of subscription model is good at a certain moment of the lifecycle of the product, so not too early," Adam Kiciński said.
"Witcher 3 was for some time in a subscription [Xbox Game Pass and PlayStation Now], but we have to weigh the benefit and cost each time, so we have to compare it to sales, so it's a decision based on data. It's way too early for Cyberpunk."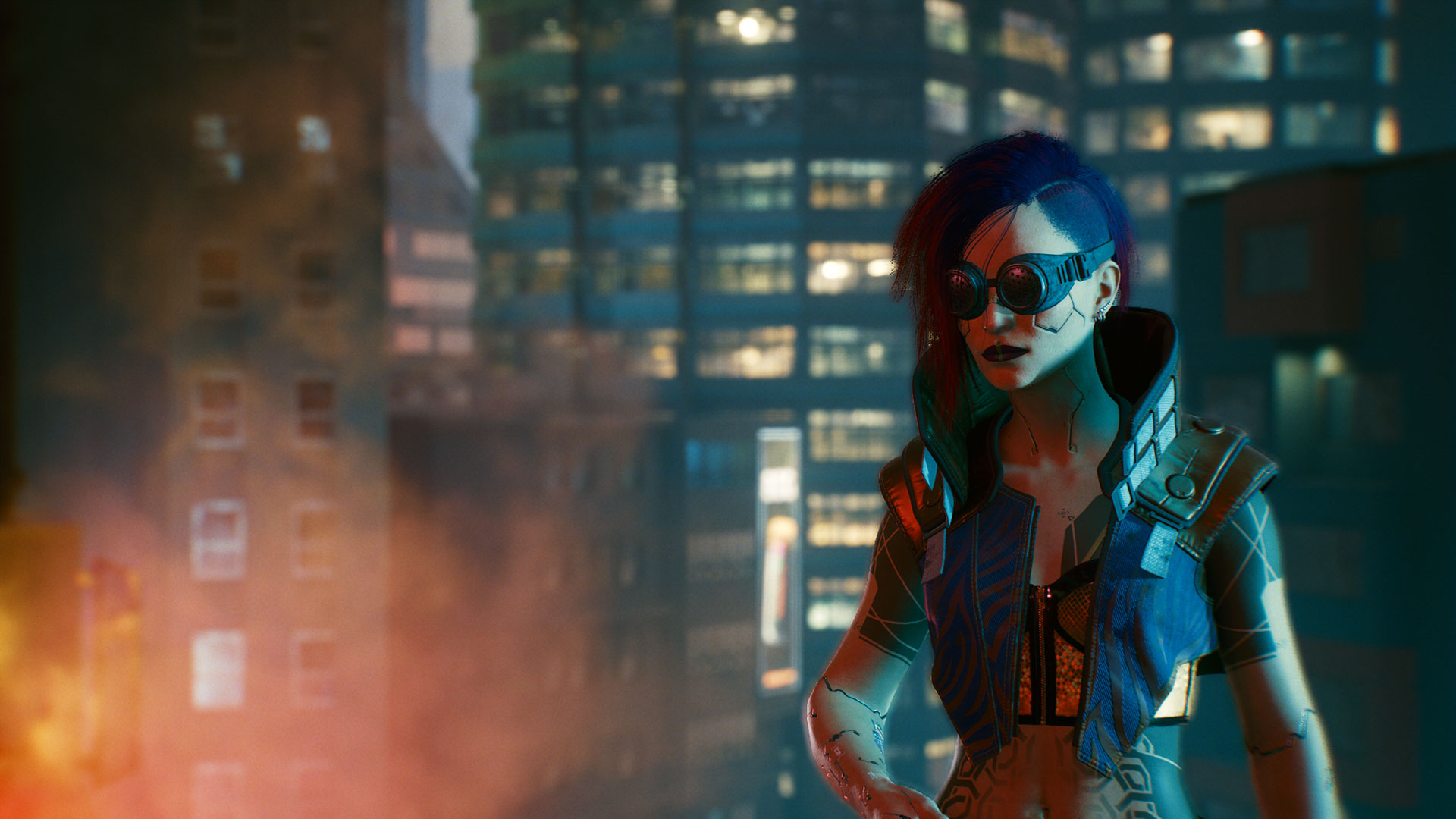 Due to the faults and bugs that beset Cyberpunk 2077's debut, sales may have been affected. Many digital stores withdrew from Cyberpunk 2077 and issued refunds because of its poor performance.
CDPR probably just wishes to learn what they can recover in terms of revenue, but I'm not sure how more lucrative it can be for them given that the title was sold for as cheap as $9.99 during the Black Friday weekend. Xbox Game Pass might have been a better alternative for them based on what Microsoft has to offer.
Following the inclusion of Cyberpunk 2077's gameplay in an Xbox marketing film earlier this month, a CD Projekt Red spokesman said "there are currently no Game Pass plans for Cyberpunk 2077." So, it's safe to say that the title won't be offering Xbox game passes anytime soon.