Charlie Cox will portray Daredevil in the Marvel Cinematic Universe, according to Marvel CEO Kevin Feige, if any Daredevil movie or role gets featured in the future. As Daredevil, Cox made his debut in Netflix's Daredevil series in 2015. After three seasons on the show, he returned to reprise the role on The Defenders. There are no MCU stories to be found in Netflix's Marvel series despite being marketed as such.
The cancellation of Daredevil is arguably the most heartbreaking of Netflix's Marvel programs, according to fans. In season 3, Bullseye was set up to be the major villain in season 4, and all three installments received accolades. It became evident that Daredevil would not make a comeback for season 4 after it was announced that Cox would not be reprising his role as Matt Murdock in the MCU. All casting speculations about Daredevil's return to the MCU may now be laid to rest.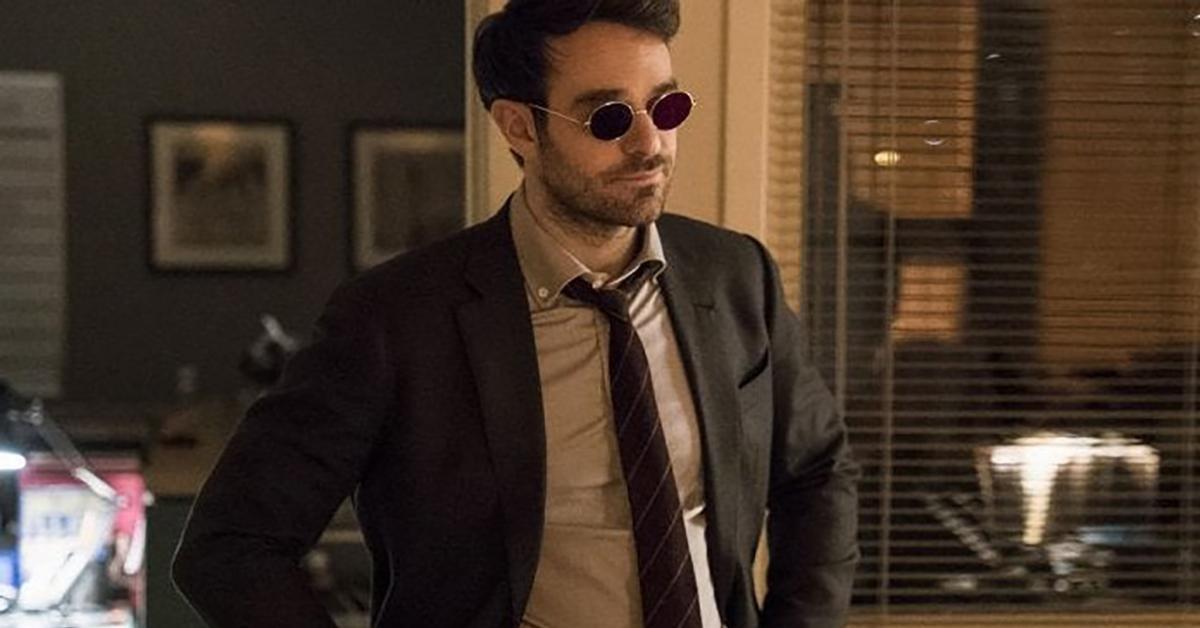 Feige has stated that if the MCU decides to bring back Cox as Daredevil, the character will be portrayed by Charlie Cox. Cox has not yet been cast in the Marvel Cinematic Universe, so this is something to keep in mind. However, Marvel Studios President Kevin Feige has merely stated that Cox will not be replaced in the MCU. Below is the complete quote from Feige.
If you were to see Daredevil in upcoming things, Charlie Cox, yes, would be the actor playing Daredevil. Where we see that, how we see that, when we see that, remains to be seen.
Daredevil might be used in a variety of ways in the Marvel Cinematic Universe. Cox was reported to cameo in Spider-Man: No Way Home after Mysterio revealed his identity. She-Hulk, which will feature Bruce Banner's cousin Jennifer Walters, a lawyer, as a guest star, could also star Daredevil.
Hawkeye, Jeremy Renner's ongoing Disney+ series in which Vincent D'Onofrio's Kingpin is expected to make an appearance, is the most likely next project for Cox. Feige's statement implies that Cox is not currently cast in any MCU movie, thus it's possible that Daredevil will not appear in any of these films.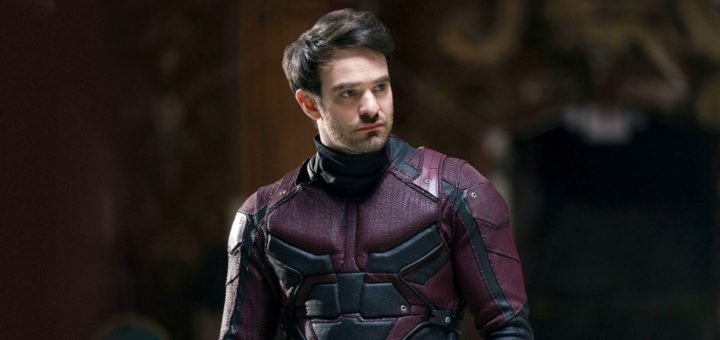 "Also if there was a chance of that happening in the future, I don't want to say something that could potentially jeopardize those chances because the people high up at Marvel, maybe they see this stuff or hear what I say and maybe that influences. I don't know. I have no idea. I love how passionate the fans are and I feel very, very, very touched that so many of them have gone online and made their voices heard about the desire for me to come back." Cox Said in an interview with Forbes.
Although he hasn't been officially cast as Kingpin in Hawkeye, Vincent D'Onofrio will almost certainly be repeating his role as the legendary villain. Daredevil Fans want to see their favorite characters from the show return in the Marvel Cinematic Universe, so any recasting would be met with a big reaction.
As much as fans love Charlie Cox's Daredevil, it would be difficult for Marvel to replace him. Fortunately, the Marvel Cinematic Universe won't have to deal with that problem now that the rumors surrounding Cox's Daredevil future have been put to rest.