Since Spider-Man: No Way Home is on track to break box office records, the film's producers have announced that a fourth movie is already in the works for the current franchise.
Followers of the webbed wonder are relieved by the news, which comes as a breath of relief following the conclusion of 'No Way Home'. The New York Times interview with Marvel Studios CEO Kevin Feige and Sony's Amy Pascal put an end to any lingering doubts about the future of the two studios.
"Amy and I and Disney and Sony are talking about – yes, we're actively beginning to develop where the story heads next, which I only say outright because I don't want fans to go through any separation trauma like what happened after 'Far From Home' (the previous Spider-Man movie, in 2019). That will not be occurring this time," Kevin Told New York Times.
The trauma of separation That which Feige is alluding to has a long and interesting history with the character in question. The cinematic rights to Spider-Man have long been within Sony's ownership; the studio produced five films starring the character between 2002 and 2014 under their banner. Sam Raimi handled three of these, while Marc Webb helmed the other two.
It was revealed in 2015 that Marvel and Sony will work together to make several Spider-Man flicks which would be distributed by Sony, one year after the box office failure of Webb's 'The Amazing Spider-Man 2' (2014). Not only did the contract bring Spider-Man into the Marvel Cinematic Universe, but it also elevated him to the status of a key player in the film "Avengers: Infinity War" (2018).
The Sony-Marvel contract fell through shortly after the debut of 'Far From Home,' which was disappointing seeing what fans have been hoping for. Spider-future Man's remained uncertain until September 2019, the two studios revealed that they had secured a new agreement that would enable Holland to finish his trilogy and feature in one more Marvel film.
Amy Pascal said-
"This is not the last movie that we are going to make with Marvel — [this is not] the last Spider-Man movie," Pascal said an in an interview with Fandango. "We are getting ready to make the next Spider-Man movie with Tom Holland and Marvel. We're thinking of this as three films, and now we're going to go on to the next three. This is not the last of our MCU movies."
Because Marvel and Sony are still basking in the glow of Spider-Man: No Way Home's success, it's uncertain when we'll hear anything new about Spider-Man 4. In the wake of Jon Watts' departure to concentrate on the Fantastic Four, a new team might help craft a different style of the trilogy. Moreover, the contract of Tom Holland, who has been playing Spider-Man for the past five years, seems to be up.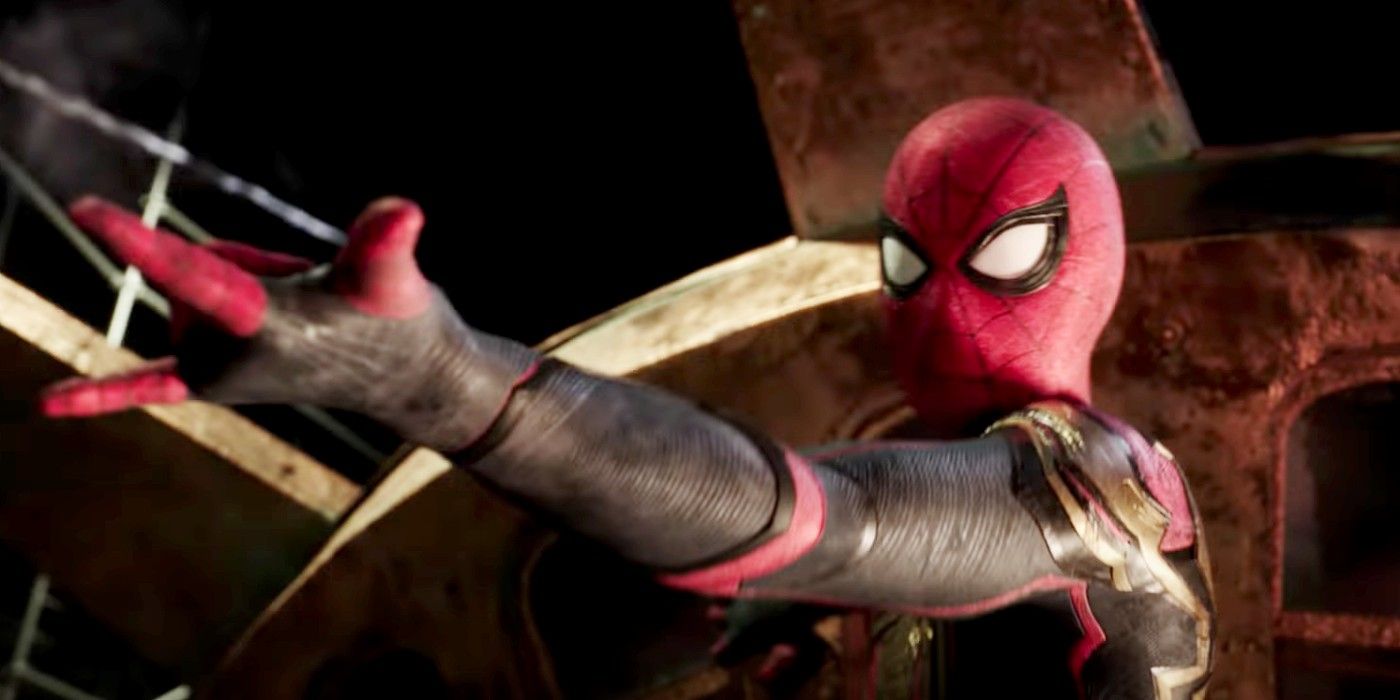 Assuming that the launch window of Spider-Man 4 will be some time in the future, he should have plenty of time to replenish his energies and land a lucrative new contract. Although Spider-Man 4 has yet to be announced, fans may be confident that it is in the works and will continue the narrative of Spider-Man: No Way Home.