Although there have been several difficulties with bugs, exploits, and other problems with New World since its first release, it has remained one of the most downloaded titles on Steam. Amazon Game Studios has now released an hour-and-a-half-long development update video outlining their future goals for the game, including what new weaponry will be included in the next weeks, new features like Expedition Mutators, as well as how the team hopes to resolve issues.
The aforementioned clip opens with Rich Lawrence, the studio's CEO, acknowledging that the team's efforts to remedy these flaws often resulted in further problems, reducing New World's rating on Steam.
Rich commented:
"What we've been trying to do is balance new features as much as we can in with our fixes. And what we've discovered is we have a rate limit. We are going too fast, honestly."
Lawrence said the team aims to slow down the rate of patch delivery to allow for more thorough testing. This means that developers will prioritize creating patches with fewer, but more robust, features and fewer errors.
What's New
Mutators or weekly changes to adversaries in Adventures (New World's version of labyrinths) are the most anticipated new additions to the game. Players may have to dodge exploding foes, for example, or adversaries that leave behind a harmful area of effect when they are slain. Some more examples of Mutators are curses that restrict or alter player abilities, requiring gamers to adapt.
Player experience head Dave Hall has hinted that there will be new weapons in New World like the Blunderbuss long-range specialized musket, and a greatsword with a stance-changing function, both of which are expected to arrive "quite soon" in the game. In regards to which weapons the crew will be working on next, Hall says that the weapons are "near the front but not quite there yet" 
"When you think of the musket, it's more of a strategic weapon," Hall says. "Longer range, little bit lower rate of fire, all those types of things. When you get to the blunderbuss, you're going to think more excitement, more explosions, a little more chaotic. There are some navigational tools on it that are really exciting. A little more of a run and gun style."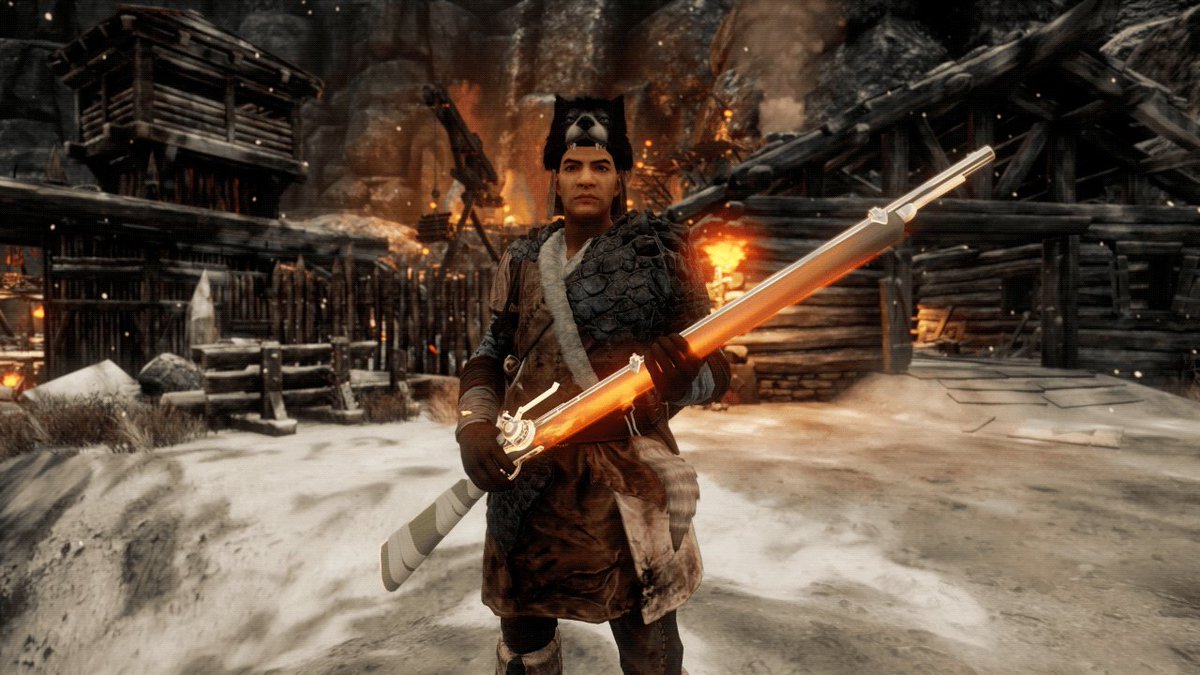 In addition, the video describes what the primary premise of the New World is. This "first chapter" of the primary tale should be finished shortly, according to narrative head Rob Chestney, who also said that new elements like destructible items would be added to the missions in the future.
Fast travel enhancements, including the addition of more fast travel shrines and the ability to see undiscovered ones on the map, are also on the horizon for players to look forward to.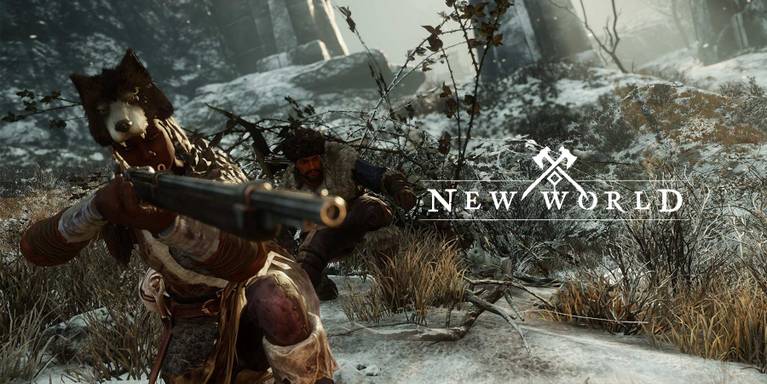 It's certainly worth the effort to view this clip in its full to get a sense of where the MMORPG's designers aim to take the game shortly. Winter Convergence Festival, which is New World's inaugural seasonal event, has daily assignments, limited-time holiday-themed awards, and demands users to participate in specified activities to rise in ranks while the game is still under development.