As they wait for the Propnight game's release to draw to a close, players can expect a spooky cast and an unspecified but presumably "fair" price for the Dead By Daylight competitor.
The multiplayer game is well-known since it is the first of many DBD competitors to emerge. Only this one contains both killers and survivors, as well as a prop hunt. A rogue from The Conjuring 2 also makes an appearance in this film, which has a unique visual flair than DBD.
Here's everything we know about it-
Propnight Game Release Date
The aforementioned Propnight game is slated to come out at 6:00 p.m. GMT, and 10:00 a.m. PT, 1:30 p.m. ET on November 30th.
The developers of Propnight confirmed the debut dates and timeframe via a short video clip. The title will be available for the general public following a brief beta period.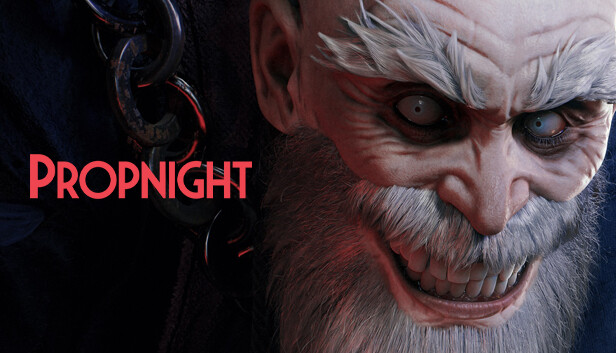 How much does it cost?
Developers suggest that the pricing will be "fair," however no official announcement has been made. Reddit cites comments published on the company's Discord server as the source for this information. Dead by Daylight opponent VHS is free-to-play unlike this new Dead by Daylight rival, which some people believe will charge between $15 and $20 to play. This page will be updated as soon as we learn the official price.
Are you ready? 🔥 #Propnighthttps://t.co/rRWGhd2IbG

— FNTASTIC (@fntasticgames) November 28, 2021
Propnight game characters
There are two primary characters in the Propnight game: the killer and the survivors. It has Banshee as well as the Imposter as a pair of killers in the videogame. An imposter is a tougher baddie than Banshee, the nun who resembles Valak from The successful franchise Conjuring and is thought to be the scariest in the game.
Finally, there is a bloke called Keymaster, and he is depicted on the title's cover as the elderly fella with lovely teeth. Such as the rogues in Dead By Daylight, each of these killers has its own set of advantages and disadvantages. Check out this video to know more about all Propnight character's abilities in detail.
This is all we currently know about the upcoming title. Make sure to visit GeeksULTD for more information.