Bringing you back to the saga again… Twenty years ago Keanu Reeves and the Wachowskis shattered our brains with an era-defining burst of adrenaline, pioneering effects, and brain-melting concepts. Lana Wachowski, the primary director, and writer of The Matrix (1999) and its two sequels return to the franchise for this long-awaited sequel.
This December, The Matrix 4 will be released in cinemas and on the HBO Max streaming service. The latest movie won't arrive till December 22, but fans and novices to the sci-fi series may now see the first three films on HBO Max.
When and where can I watch The Matrix Resurrections?
The Matrix Resurrections is scheduled to hit theatres on December 22.
Remember that the pandemic is far from ended, and when the omicron variety looms, you will have to make an educated decision about going to the movies. Check your local rules and regulations to be sure you're not violating anything. You can view the movie at home if you like.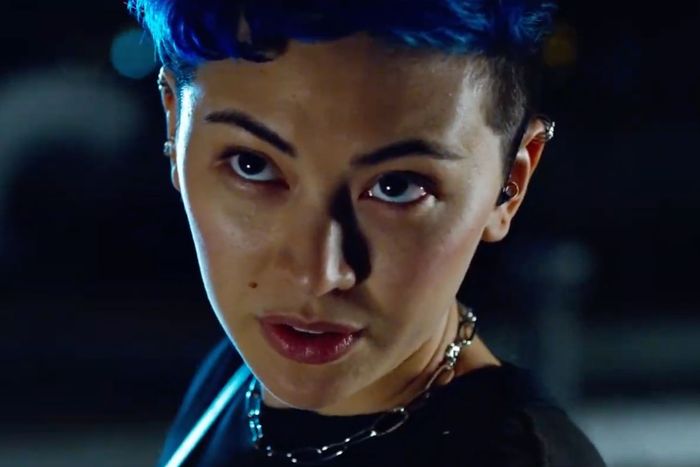 Is The Matrix Resurrections on HBO Max?
HBO Max subscribers may see The Matrix Resurrections the day after it premieres in theaters. All simultaneous releases, or "day and date," will be accessible for a month only, which means it will be available online over Christmas and into the coming year up until January 22.
Afterward, there will be a home entertainment rollout, which will initially be available to rent or purchase via video-on-demand platforms, and then on Blu-ray and DVDs. The movie will return on HBO Max once those are cleared up.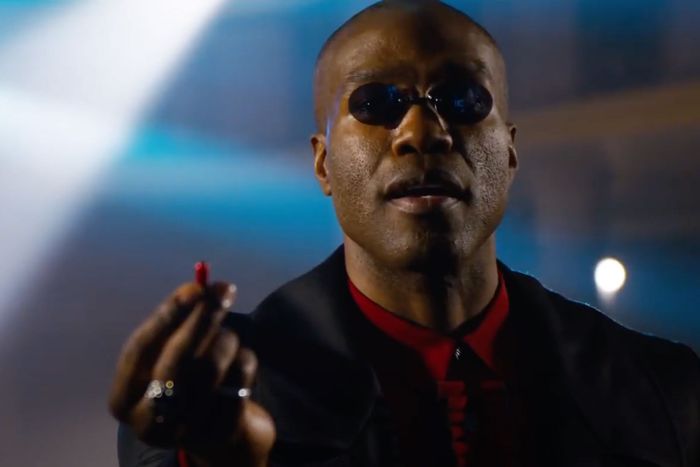 How much does HBO Max cost?
Without commercials, HBO Max costs $15 per month. And no, you don't have to pay an additional charge to watch the movie, unlike with Disney Plus Premier Access.
Who's in the cast?
Keanu Reeves & Carrie-Anne Moss reprise their roles from the first two Matrix movies. Lambert Wilson, Daniel Bernhardt, and Jada Pinkett Smit are among the returning cast members, although Laurence Fishburne isn't. Christina Ricci, Neil Patrick Harris, Jessica Henwick, Priyanka Chopra Jonas, Jonathan Groff, and Yahya Abdul-Mateen II are among the newcomers to the Matrix Resurrections.
Matrix Resurrections Plot
The official description of The Matrix Resurrections reads-
"The Matrix Resurrections is a continuation of the story established in the first Matrix film (1999). It reunites Keanu Reeves and Carrie-Anne Moss as cinematic icons Neo and Trinity in an expansion of their story that ventures back into the Matrix and even deeper down the rabbit hole. A mind-bending new adventure with action and epic scale, it's set in a familiar yet even more provocative world where reality is more subjective than ever and all that's required to see the truth is to free your mind."
That is still a tricky subject to address since the trailer hides the majority of the narrative. What we already know is that Neo, now known as Thomas Anderson, and Trinity seem to have been returning to the Matrix system, but they have no recollection of one another and their previous lives. Anderson's doctor, whose blue-rimmed spectacles are a frightening giveaway, has given him a continuous supply of blue pills.
When Neo quits taking the pills, he notices that things aren't as they appear. The Alice in Wonderland allusion reappears again, not just in the trailer's Airplane music, but also in the real Lewis Carroll book, which is delivered to Anderson by a lady in spectacles (Priyanka Chopra) who may represent the Oracle's most recent update.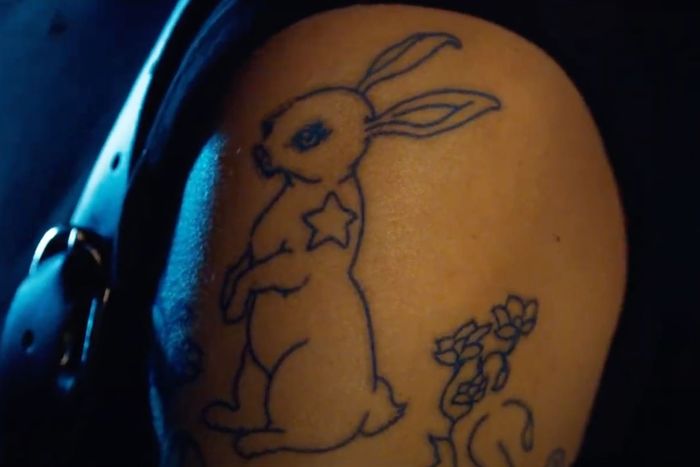 If you haven't watched the first three installments don't wait. The trilogy is available to stream on HBO Max.