PlayStation 4 players who have spent numerous hours leaping across the bustling streets of Queens and bashing the different villains reducing them to inmates have praised Marvel's Spider-Man since its release in 2018. There has been speculation over whether or not there would be crossovers between the videogames, animations, and live-action flicks of the Spider-Verse, which have all just been released.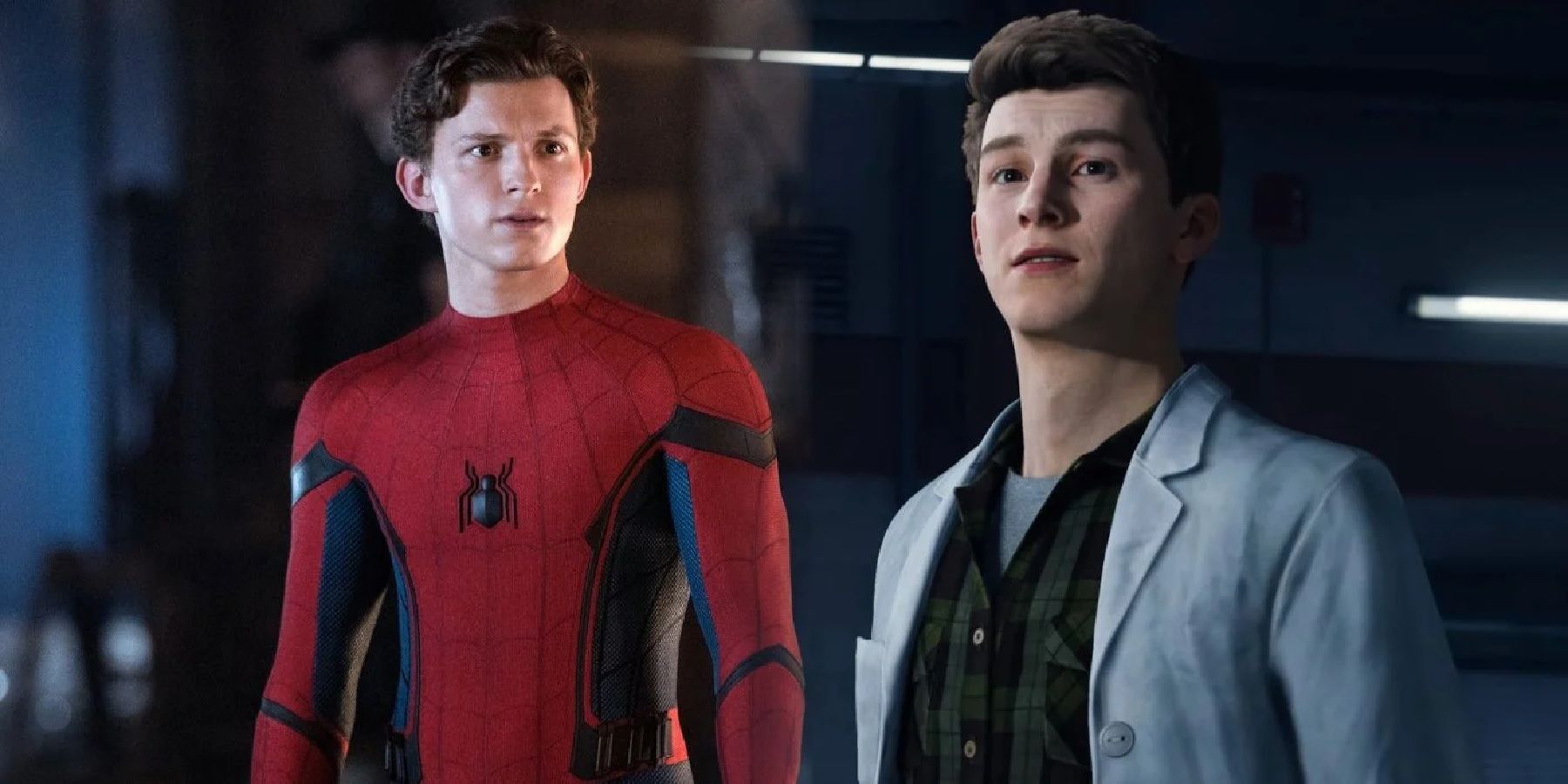 Marvel's live-action and Insomniac's videogame offerings have already spawned a slew of fan adaptations on social media. One Spider-Man fan opted to merge the Iron-Spider costume from the Marvel Cinematic Universe films with the Iron-Spider suit from the PS4 game because Spider-Man (2018) has so many different Spidey suits to select from. Even Tom Holland, the guy who portrays Spider-Man, has a soft spot for the video game.
Tom Holland – "I played Spider-Man and I absolutely loved it, The game is just Amazing" from SpidermanPS4
During an interview, the Spider-Man: No Way Home actor stated-
"I have played [Spider-Man] and I absolutely loved it… I would play it at home and I loved it I think the game is amazing, it's so fun. The swinging around the city is so well done."
According to the actor, there is even a game-inspired motion to be seen in No Way Home. Speculation is swirling as to what this remark really may mean. As for what this move would look like, some speculate that it will be a stunning web bloom technique, while others believe it will be a basic slip under an enemy's knees and back-kick.
 "there is one move that Spider-Man does in the game that we took and he does in the film."
Even though many fans were pleased to witness the actor's support for Spider-Man Game, there were a few skeptical viewers. Redditors who were critical of Holland's performance were few and far between, although one Redditor was skeptical that the actor was sincere in his appreciation of the game. For the first three years of its existence, he kept quiet about the game, and only picked it up once Sony offered him a PS5 to play and ordered him to do so.
Henry Cavill, the actor now portraying Geralt of Rivia in Netflix's The Witcher show, as compared to Holland in the conversation about Holland's gaming and geeky interests. The comparison and rivalry between Holland and The Man of Steel by fans seem unnecessary, given that both went on a talk show alongside lately when Cavill highlighted his Warhammer passion. Regardless of whether or not Holland's commendation is real, the PS4 game cannot be tainted by this development.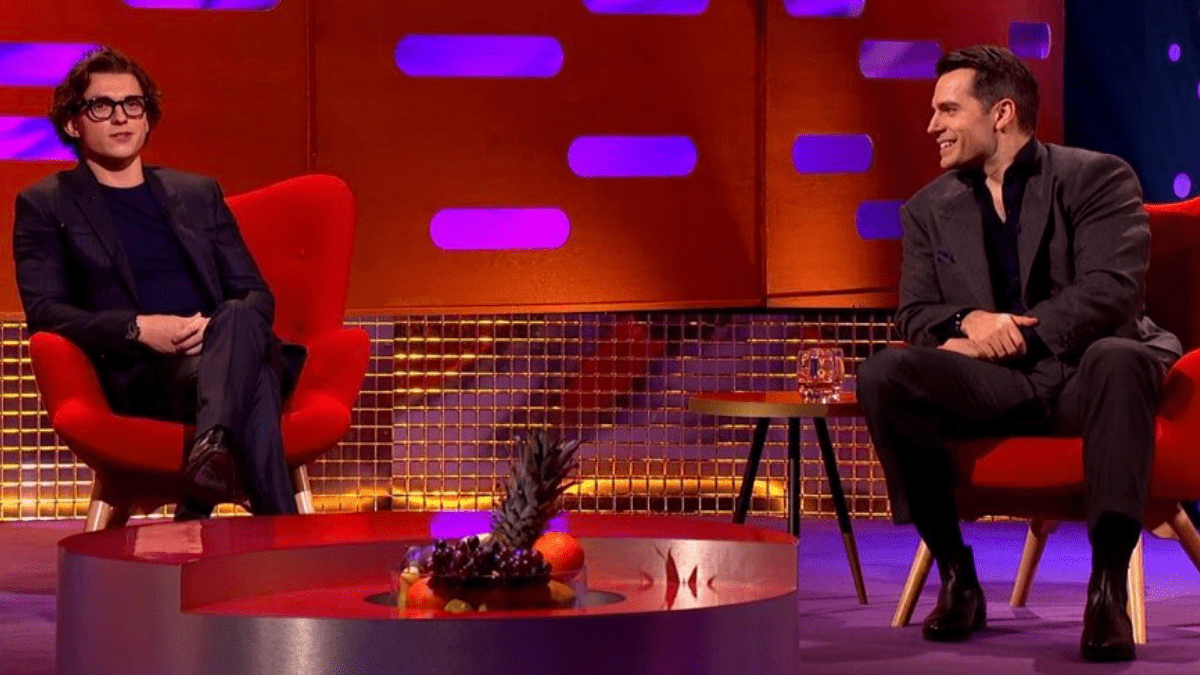 The Spiderman 2018 is accessible on both PS4 and PS5.