Xbox Game Pass Ultimate is among  Microsoft's greatest gaming accomplishments in a long time. Continuing success shows that there is a regular demand for the service's features and benefits. In addition, most players who have tested it and/or registered for it will assure you that it's a great deal.
We all know that Xbox Game Pass Ultimate is a subscription service, but what exactly does it include? We'll settle all your doubts and questions in this article.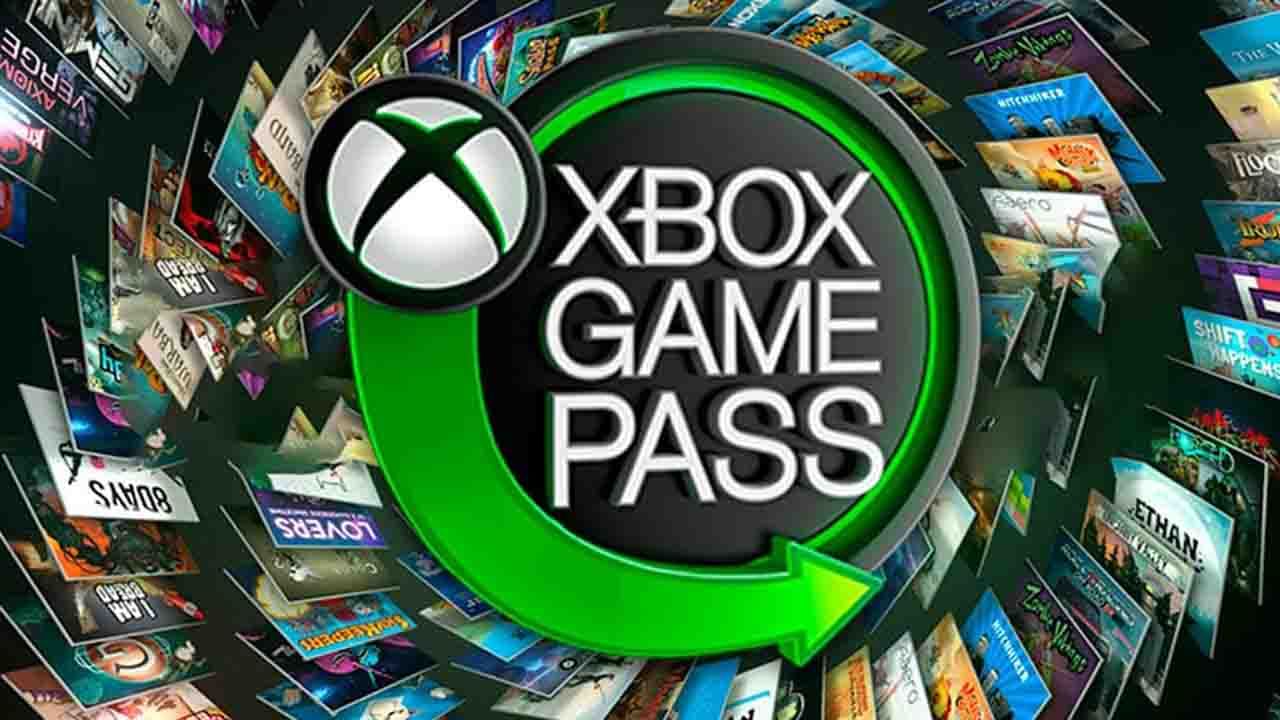 What is Xbox Game Pass Ultimate?
If you're looking for the greatest version of Xbox Game Pass, then Xbox Game Pass Ultimate is the way to go. One may argue that this is the highest tier. You may play a wide variety of games for an affordable monthly cost. These games may be played on a console or a variety of different gadgets.
Moreover, it includes a free subscription to Xbox Live Gold, which is identical to PlayStation Plus though for Xbox. As the name suggests, Xbox ultimate provides you with a gaming pass and you may play them as many times as you like throughout the month or for the duration of your subscription.
What is the cost of Xbox Game Pass Ultimate?
Xbox Game Pass Ultimate has a variety of subscription options to select from. The monthly fee for Xbox Game Pass Ultimate is $14.99. First-time subscribers, on the other hand, may obtain their first month for just one dollar. This implies that over three months, you'll save 42 dollars. After the 90-day free trial period, your monthly membership rate increases to $14.99.
Game Pass for Console, and Game Pass for PC and are also available. These two services, which both cost $9.99 a month, have a significantly less feature set. For an additional $5, you can receive the full package.
Does Xbox Game Pass Ultimate offer any perks?
In addition to the choice to enjoy games on both Xbox, and PC Ultimate subscribers may also stream games to their mobile and PC devices so they can play in the cloud. For Xbox Game Pass Ultimate, the most recent incentive introduced is a free month-long tryout of Disney+.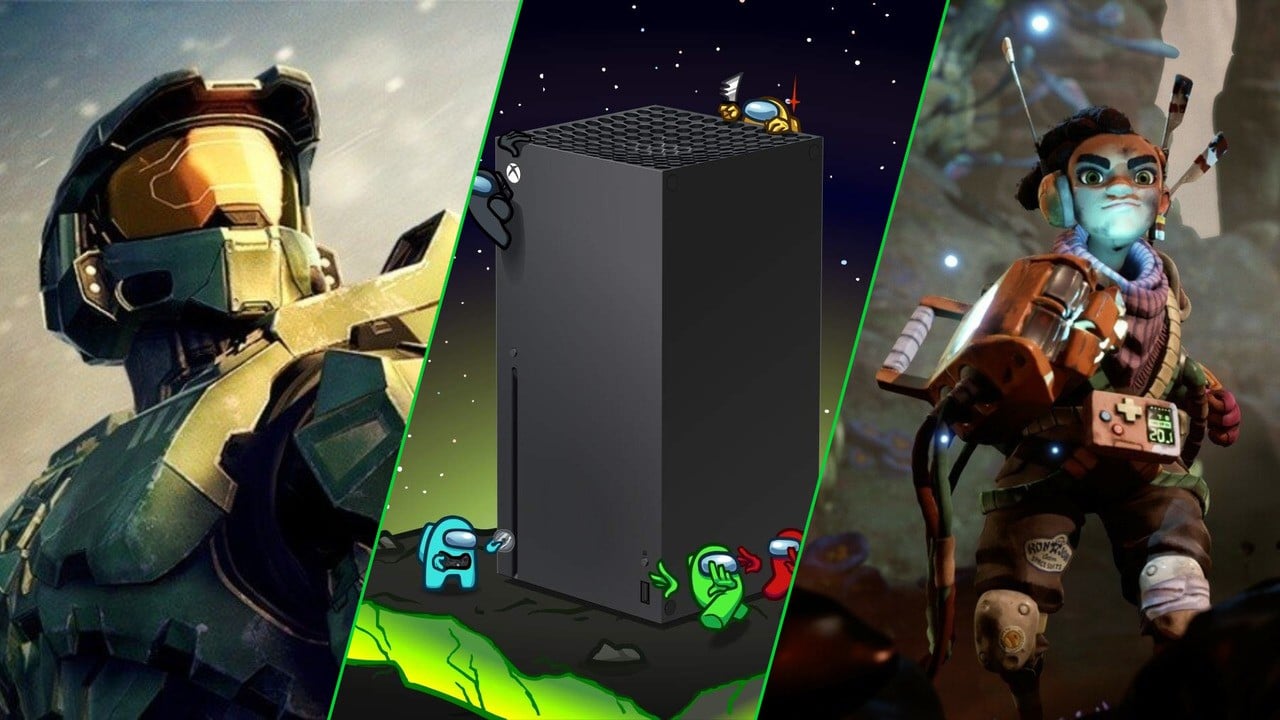 What title does Xbox Game Pass Ultimate offer?
The service has a wide variety of games to choose from. Games like Halo 5: Guardians, Ori and the Blind Forest, Gears 5, Ori and the Will of the Wisps, Torchlight III, and Control are excellent places to begin your gaming experience online.
And that's only a tiny portion of the titles that are usually included. Additionally, the integration of EA Play brings a plethora of EA games, including The Sims 4, Madden, and other popular EA titles.
Also on March 12th, Microsoft announced the addition of 20 Bethesda games, such As the Elder Scrolls V: Skyrim and DOOM Eternal.
There is also Star Wars Battlefront, Sea Of Thieves, Star Wars Battlefront II, Final Fantasy XV Royal Edition, Battlefield V, Halo: The Master Chief Collection, and so much more. If you'd want to browse the whole collection of Xbox Game Pass titles, you can do so either through the Xbox Game Pass app or by visiting the service's games page.
Christmas is just around the corner, and If you're scorching the internet for gifts, Xbox Game Pass Ultimate might be one of the best holiday gifts this year. So, why wait Christmas is just 3 days away. Start shopping.