According to the studio's social media post, Microids has signed a publishing deal for a total of three fresh and unique Garfield games.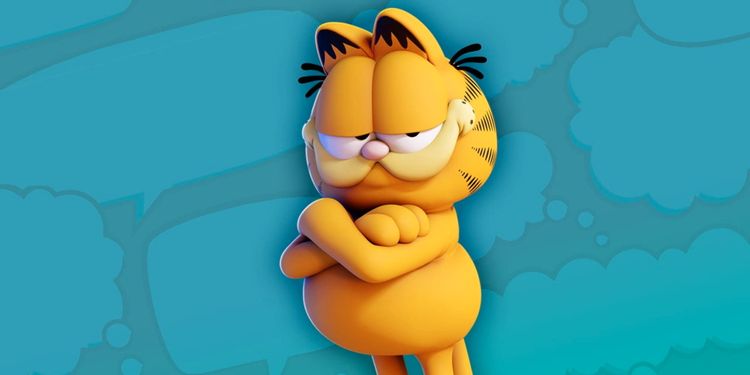 Microids wrote on Twitter, "Three new Garfield games will be released in the next few years!"
The Microids we know today, created by French developer Elliot Grassiano in the mid-1980s, predates the original Microids by about a decade.
Racing titles like SuperBike Challenge, Chicago 90, and 500 cc Grand Prix helped the firm get its start. However, the company's library now includes more than just racing experiences, with the Syberia franchise and Blacksad: Under the Skin being among of its most prominent titles in recent years.
A few noteworthy acquisitions have also been made by the publishing arm. A few noteworthy acquisitions have also been made by the publishing arm. For example, Microids released OSome Studio's The Smurfs: Mission Vileaf last year, a 3D platformer that was virtually ignored upon its debut on consoles and PC.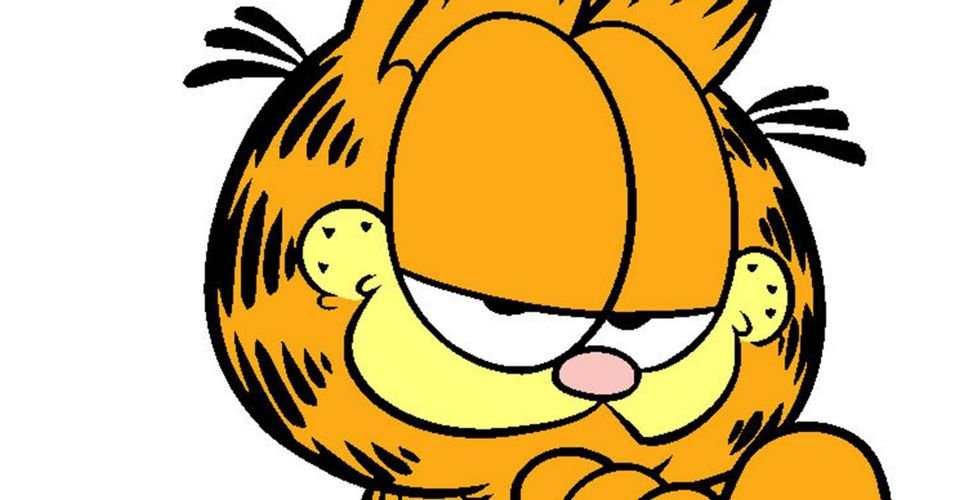 At least 3 large initiatives are in the works at Microids, and they're sure to draw a lot of attention when they're ready.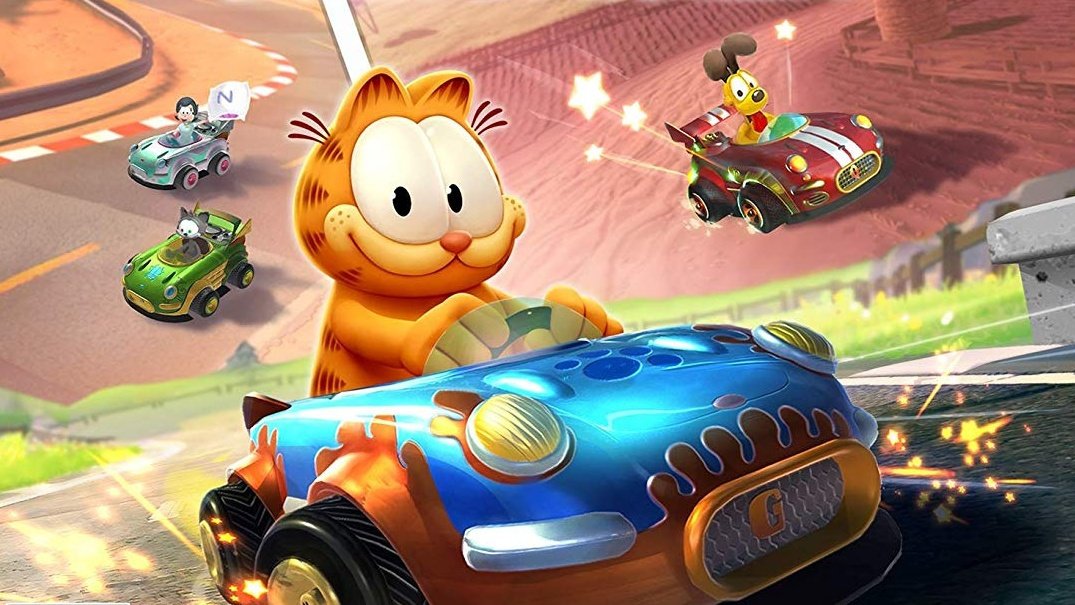 It was only reported only a few days ago on, January 20, that Microids along with ViacomCBS Consumer Products had reached an arrangement for Microids to create three new Garfield-themed games.
Microids' Editorial Director Alain Milly said that the firm is "very thrilled" to cooperate with ViacomCBS, but nothing is revealed about the titles yet since the ink hasn't dried completely.
"We are thrilled by this new agreement with ViacomCBS Consumer Products!" "Garfield is a well-known and family-friendly IP fitting perfectly our portfolio made of popular franchises for all ages. Following successful collaborations on Garfield: Wild Ride and Garfield Kart Furious Racing, we are incredibly honored to work with ViacomCBS Consumer Products on three new games."
Milly reminded the audience that this isn't the first time Microids has worked with Garfield. Microids published Garfield's Wild Ride (2013) as well as Garfield Kart Furious Racing (2019). After the first announcement, the publisher posted the following on their social media accounts to further spread the word:
Always more lasagna 🙀 Three new Garfield games will be released in the next few years!

Toujours plus de lasagnes 🙀 Garfield sera la star de 3 nouveaux jeux Microids qui sortiront progressivement au cours des prochaines années ! pic.twitter.com/ypVUNcuWmB

— Microids (@Microids_off) January 20, 2022
Garfield's interactive adventures haven't exactly been a roaring success. The vast majority of Garfield-themed video games fall flat, whether they be side scrollers, platformers, action games, or racing titles.
However, Microids have the potential to improve matters. The French studio's ability to produce such at this time is unknown.
The Smash Bros, Nickelodeon's All-Star Brawl, like the exposure that highlights some of Nickelodeon's most iconic characters, such as Nigel Thornberry, SpongeBob SquarePants, Teenage Mutant Ninja, Invader Zim, April O'Neil, the teenage mutant ninja turtles, and several others, gave the lasagna-craving orange cat its most latest video game appearance.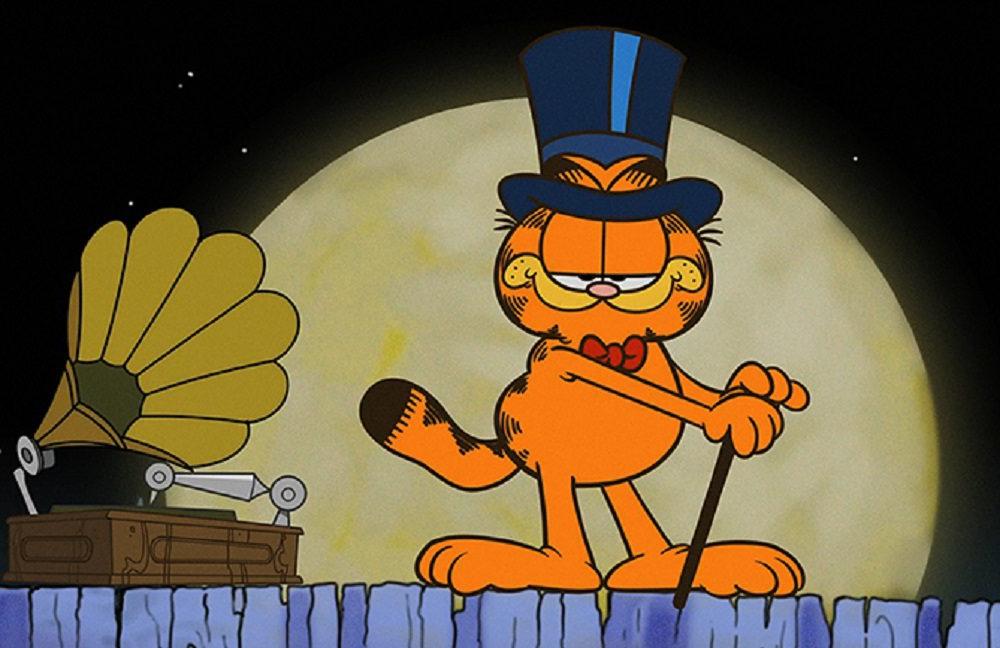 Who knows where Garfield may show up next, other than in the next Microids projects? At this point, no additional information is available regarding Microids' different Garfield games.