Square Enix is a few developers and publishers known for a specific genre niche. While Ubisoft, EA, and Bethesda offer a variety of titles to suit various tastes, Square Enix is the industry leader in Japanese Role-Playing Games (JRPGs), having made a name for itself with massive franchises such as Final Fantasy and Dragon Quest, among others. The sixteenth mainline entry in Final Fantasy's catalogue will be released next year, but Square Enix isn't abandoning smaller titles like the recently announced Octopath Traveler 2.
JRPGs can be presented in various ways, with graphical fidelity and glitzy combat not always indicating a good product. Despite being over 20 years older, Chrono Trigger is generally more revered than Final Fantasy 15. Octopath Traveler 2 and Bravely Default 2 are far from AAA in terms of presentation, but their smaller size communicates to fans that Square Enix is committed to JRPGs of all sizes.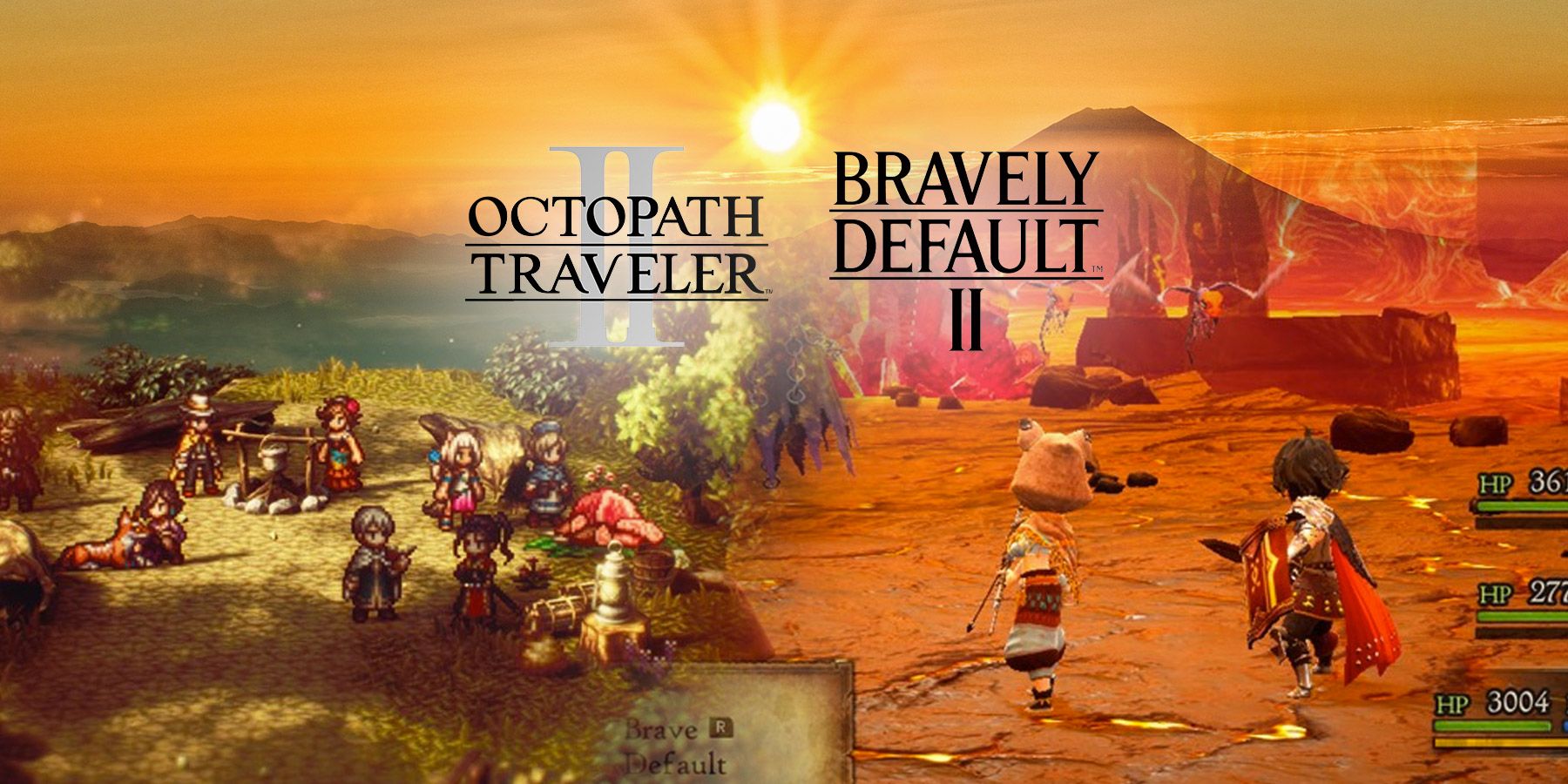 Octopath Traveler is significantly smaller than Square Enix's most popular titles, despite its stunning HD-2D visuals that add new elements to nostalgic offerings. Its simplicity is appealing, and while it received high critical praise, sales did not reflect the quality. The arrival of Octopath Traveler 2 is exciting news for fans, and Square Enix will not pass up the opportunity to expand on what the first game started.
Bravely Default 2 will be released in 2021, and it may serve as a canary in the coal mine for how Octopath Traveler 2 will turn out.
It was well received enough to warrant more entries, but a Bravely Default 3 is unlikely to happen anytime soon. Fortunately, it appears that Square Enix is committed to making Octopath Traveler a franchise in the meantime, which should help JRPG fans cope. The two releases indicate that Square Enix wishes to produce more than just massive AAA Final Fantasy titles and that it can do so.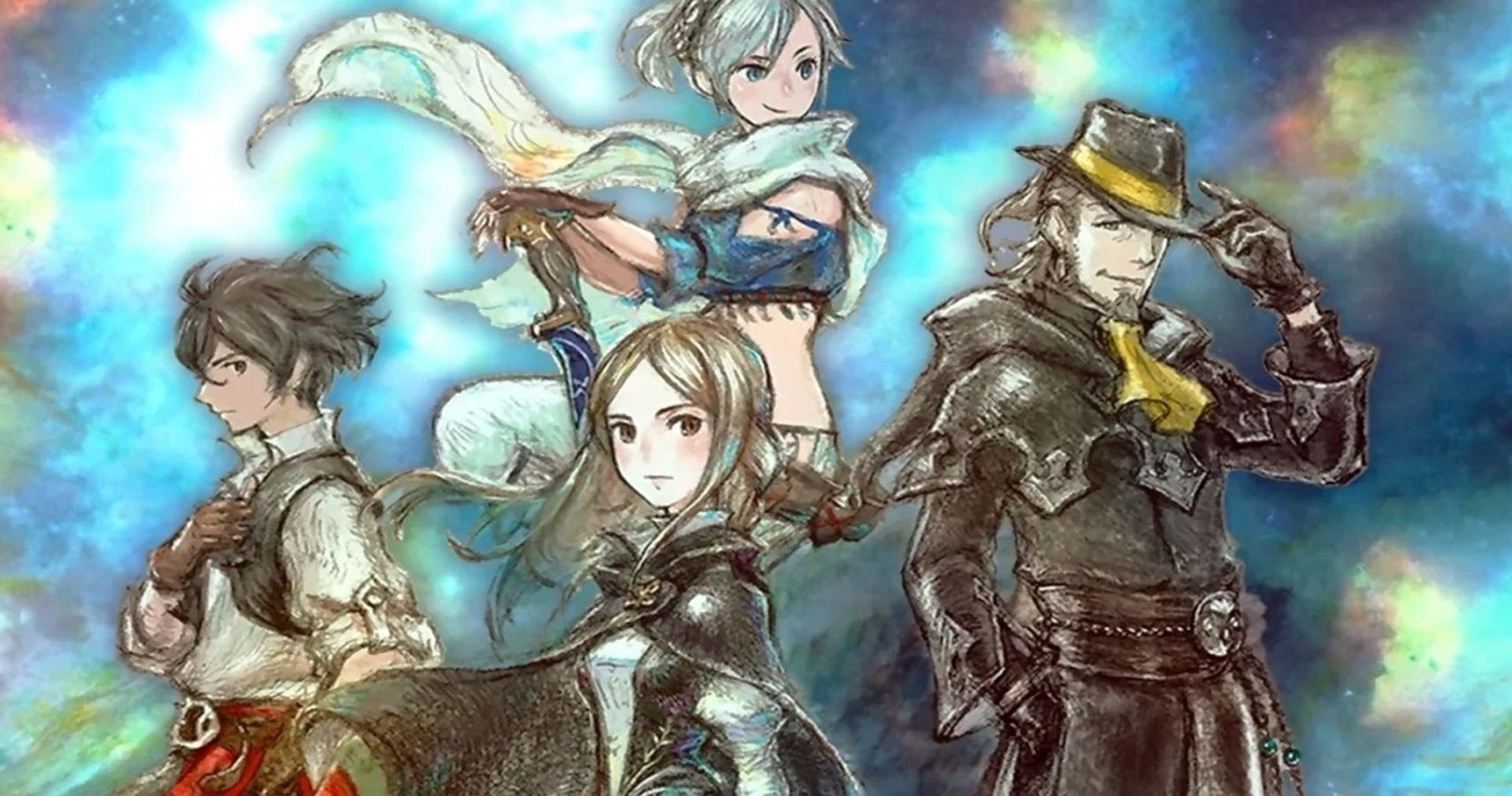 On the other hand, Square Enix has a massive reach and the ability to approach game design in various ways. Bravely Default 2 is a fantastic game despite its lack of revolutionary visuals. Still, Octopath Traveler adds new quirks to the typical turn-based combat system, wrapped in an HD-2D style that has since been used in Triangle Strategy and the remake of SNES classic Live A Live.
Because there is less pressure on a smaller scale and budget for a game to succeed, developers can try new things to stand out. Although Final Fantasy will always have the largest audience, Octopath Traveler 2 and Bravely Default 2 demonstrate that Square Enix is interested in more than big sales.
Always be updated with us visit GeeksULTD for real-time updates.