There was a ton of action throughout the first half of the fifth season of Money Heist, but a new trailer suggests that the second half will be more somber. The trailer starts simple with the Dali gang still making the sense of Tokyo's death, but then things start to get crazy. The Professor's safe house is unearthed by the police; his bank is raided by armed officers, and robbers appear to have been caught.
From what I gathered so far, Professor and his band of misfits might not be able to gateway this time, but who knows professor has a plan for everything. Netflix has released a slew of new images to fuel the wait until the second half of the final season airs.
If you've already binge-watched the first five episodes and are up to date on the Money Heist season five, part one finale, read on to know everything there is to know about Money Heist season five, part two, along with the official release, cast, and the latest trailer.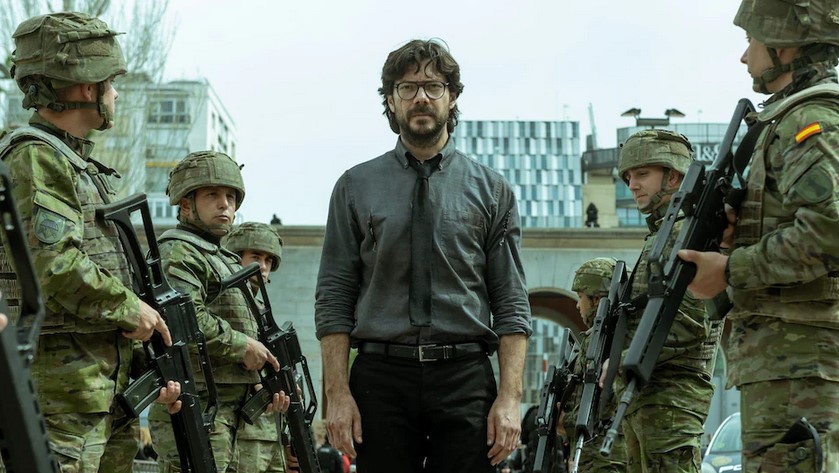 Money Heist Part 2 Trailer
Diwali has shown up early for Money Heist fanatics. Netflix released the full trailer for the Spanish series season 5 "Volume 2" Wednesday on Diwali Eve.
Here's the trailer for the same:
Money Heist Season 5 Volume 2 Premier date
Binge-watcher around the world will be left stunned by the bombshell finale to season 5 that aired worldwide on Friday 3rd September. Since the latest batch of episodes is only a few weeks away, viewers won't have to wait forever to witness how this grand crime saga will conclude. The final volume of Money Heist season 5 is slated to land on Netflix on December 3rd. The Streaming giant unveiled the big news with a teaser and a tweet for the series's stunning finale.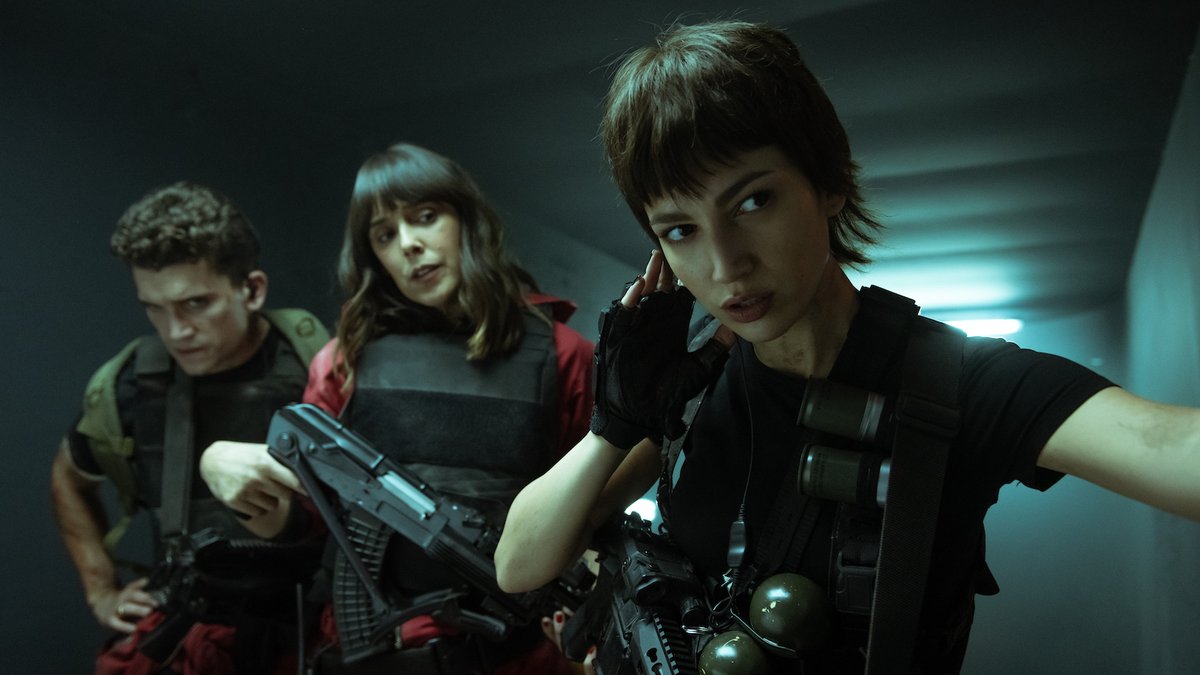 First revealed in 2020, the fifth season of Money Heist came as no shock after the fourth installment swept Netflix's top 10 lists around the world when it debuted in January 2017. Netflix has revealed that filming on the fifth season of Money Heist finished in May 2021, with the quote
"Thank you to all the fans for being part of La Resistencia! We can't wait to show you how this story ends."
Money Heist Season 5 Volume 2 Cast
In addition to Herrán, Corberó, Morte, Nimri, Serna, Perić, and Ituño, Money Heist season 5 cast features Jaime Lorente as Denver, Pedro Alonso as Berlin, Hovik Keuchkerian as Bogota, Esther Acebo as Stockholm, Belén Cuesta as Manila, Luka Peros as Marseille, Enrique Arce as Arturo, José Manuel Poga as Gandía, and Fernando Cayo as Coronel Tamayo.
The fresh faces include Miguel Ángel Silvestre as Tokyo's ex-sweetheart René, Patrick Criado as Berlin's son Rafael, and José Manuel Seda as army chief Sagasta.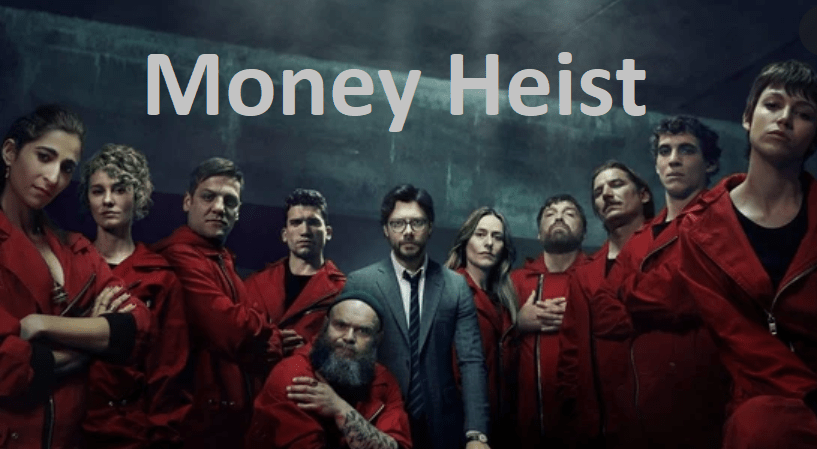 The Cast Are Saying Their Goodbyes
The ensemble of Money Heist has already begun bidding farewell on social media with the fifth season being the final.
On Instagram, Pedro Alonso, the actor who portrays Berlin, paid homage to the role. Pedro shared a post captioned
"I made the sketch a while before shooting the sequence. I sent it to my co-captain. She replied 'it's a bit creepy and also 'but I like animals.' "It's funny, then when I shot my shots of the sequence, my little brother told me 'now yes, now I see that something disturbing in your eyes'.
"It's funny. For me, it was about love. And perhaps also a strange message for a future time, when it will be time to inspect the wound. Almost for the character, but also for the actor. I know it may sound a bit strange.
"Sooner or later that moment comes. It always comes. The one when it's time to go to the end of what we don't know. Or we don't want to know.
"And in my opinion, it is not bad. Although it does make an impression. As does true love and life itself. So chilling at times, but certainly so beautiful.
Money Heist enjoyed a very special place in our hearts but everything ends one day and now the same goes for the show. Tell us about your favorite moments from the show in the comment section.