Critics gave Clifford the Big Red Dog a mixed reception, but the 2021 film did well with audiences across the country, as families were filled with joy after they left the movie theatre.
With a viewer score of 94 percent, the film, featuring Kenan Thompson of Saturday Night Live fame, is currently receiving rave reviews for its potential to make both children and adults giggle, and for its heartwarming plot that brought many to tears, according to Rotten Tomatoes. The sequel to Clifford the Big Red Dog is currently in production, as reported by Deadline, thanks to the film's widespread acclaim among American audiences.
Based on the 1963 children's book by Norman Bridwell, the live-action family film premiered in theaters and was made available to home viewers via Paramount+ the same day, on Nov. 10. The film has raked $34.6 million in the United States thus far. For the first time, Clifford was the studio's most-viewed original movie.
As of this writing, no date has been announced for the sequel's advent in theaters, nor has it been decided whether it will have an exclusive or hybrid theatrical run.
Paramount recently approved a sequel to Paw Patrol, which made $130.1 million worldwide and was expected to be a lucrative addition to the Melrose lot albeit with a day and date premier strategy on Paramount+ in the United States.
Clifford the Big Red Dog 2 has yet to be given an official release date, but we expect it to arrive in the first half of 2023 or no later than the fall of the same year. There are many reasons why a 2023 rollout seems most plausible, but such are only assumptions and not hard facts, so we ask that you treat these details with a pinch of salt.
Directed by Walt Becker, Clifford the Big Red Dog was written and co-written by Blaise Hemingway, and Jay Scherick with screenplays by Justin Malen and Ellen Rapoport. They collaborated with  Caitlin Friedman, EPs Brian Bell, Lisa Crnic, and Deborah Forte on the production of the album. Canadian distributor eOne, along with Kerner Entertainment, and Scholastic Entertainment are tasked with producing and distributing this film.
Even though negotiations for the sequel are just getting started, the original production team is expected to return.
Clifford the Big Red Dog stars Tony Hale, Sienna Guillory, Jack Whitehall, Darby Camp,  Kenan Thompson, Tovah Feldshuh, David Alan Grier, Russell Wong, Paul Rodriguez, Rosie Perez, Jessica Keenan Wynn, Izaac Wang, Alex Moffat, Bear Allen-Blaine, John Cleese, Russell Peters, and Keith Ewell.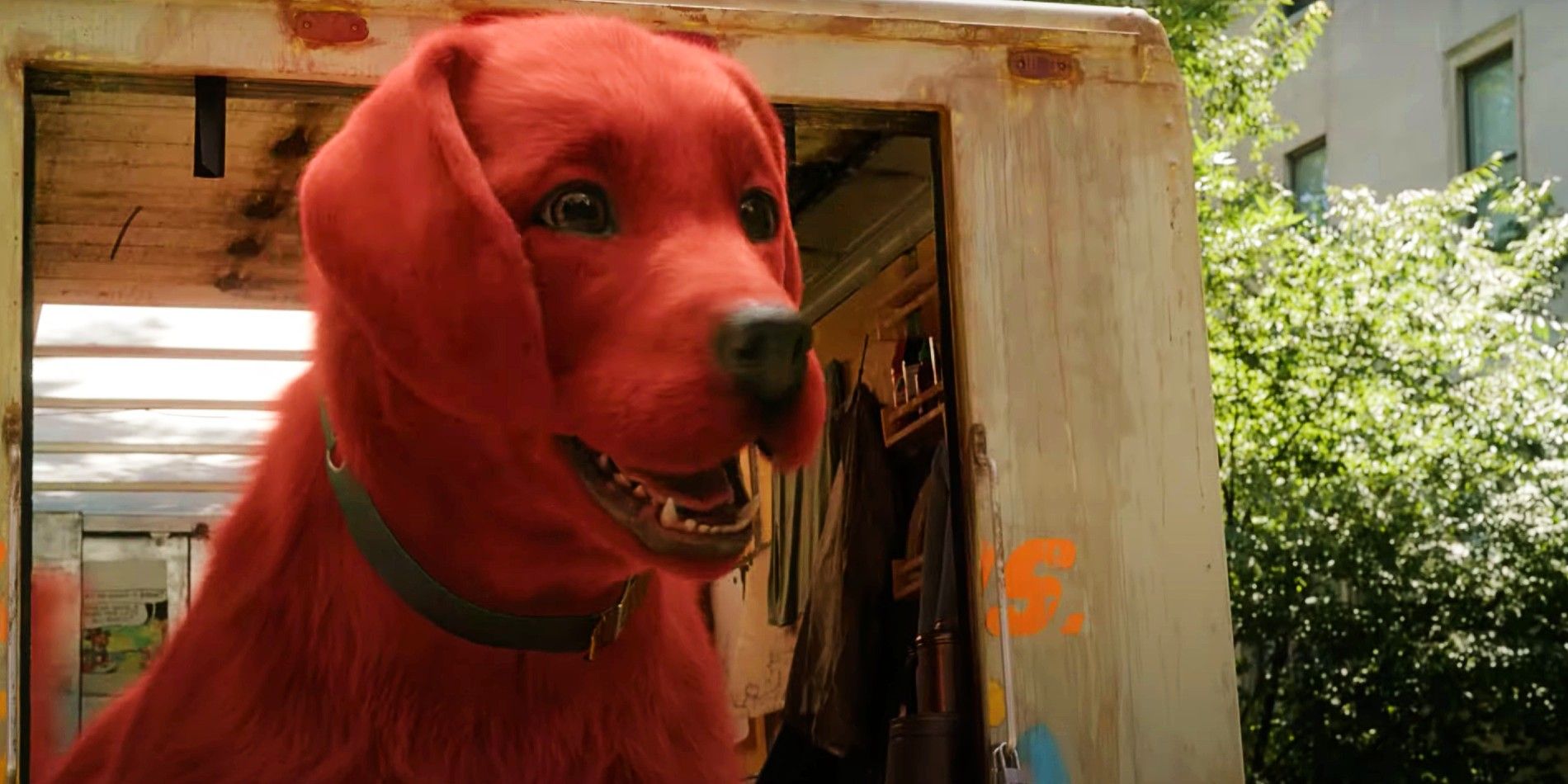 The first major international markets for Clifford the Big Red Dog, including Italy, Russia, France, Germany, Spain, Brazil, France, and Germany will begin their rollout in the first week of December, with Mexico a week afterward on Dec. 9. The release in Japan will begin on January 21 with Australia and Korea's premiere date on Dec. 29.