The humongous battle royale game Fortnite has reached Chapter 3 Episode 1 with a new exciting map, engine upgrade, and a slew of new features. While there were several minor tweaks and fixes in this latest version of the game, the most crucial one was the patch for a problem that prevented console gamers from playing split-screen.
With the latest patch, players can open up new Super Level fashions for Shanta, Lt. John Llama, Ronin, Harlowe, and Spider-Man as well as new cosmetics for the users with a battle pass with over 100 levels. Players who reach level 140 this season will be able to use these new styles on their characters.
The remainder of the v19.01 patch notes deals with adjustments to how weapons are balanced. The split-screen mode has been re-enabled as well as various bugs have been fixed.
Chapter 3 Season 1 Super Level Styles
Additional Styles for Chapter 3 Season 1 Attire have been added to the Battle Pass menu for players who reach level 100. This Season's Super Level Styles have been included in v19.01 as an additional bonus style. Unlock Ronin, Shanta, Harlowe, Lt. John Llama, Spider-Photo Man's Negative, and Scarlet Blackout super level styles after you reach level 140 this Season.
Balance Changes
Seven firearms in the game have had their bug issues addressed and their weightings adjusted.
During the reload animation, the Stinger SMG's ammunition count is now updated more often.
Hunter Bolt-Action Sniper
In the Hunter Bolt-Action Sniper's reload animation, the ammunition count now updates more often.
Striker Pump Shotgun
The Striker Pump Shotgun's rate of fire has been somewhat boosted.
The latest patch has improved Striker Pump Shotgun's accuracy
Auto Shotgun
The Auto Shotgun's draw time has been slashed significantly.
MK-Seven Assault Rifle
The MK-Seven Assault Rifle's environmental damage was reduced and its hip-fire accuracy was reduced.
Ranger Assault Rifle
Improved the Ranger Assault Rifle's accuracy by a significant margin.
This weapon's damage output has been somewhat bumped up.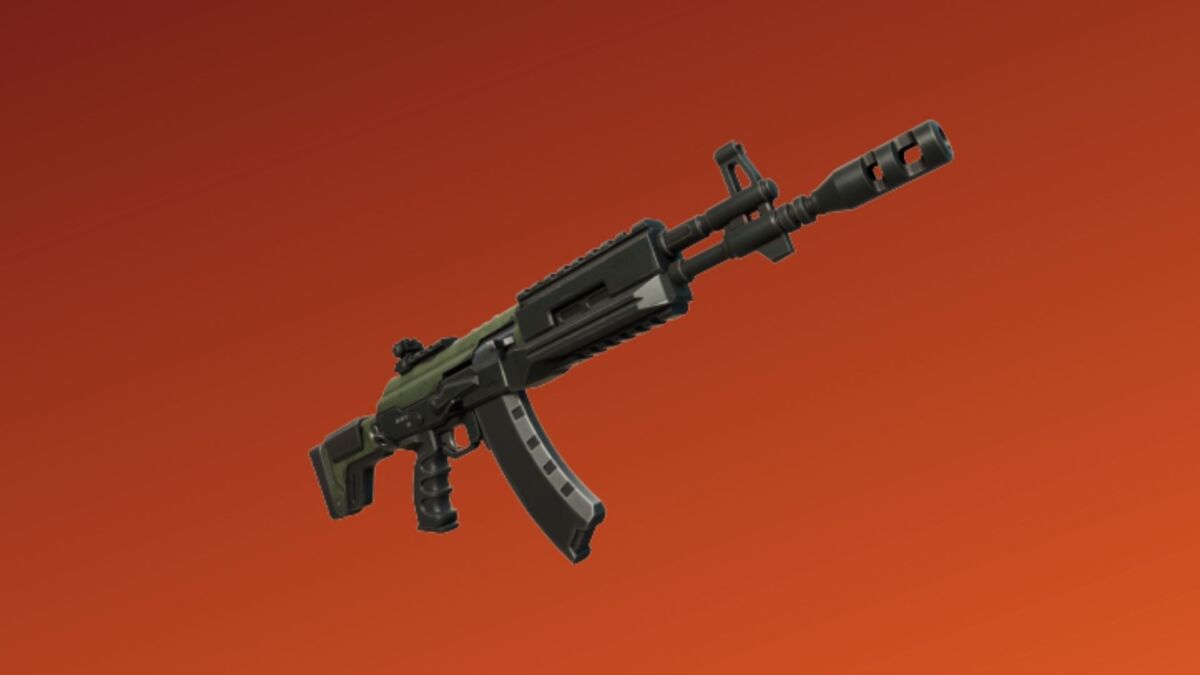 Guzzle Juice
Boosted Guzzle Juice's ability to regenerate health.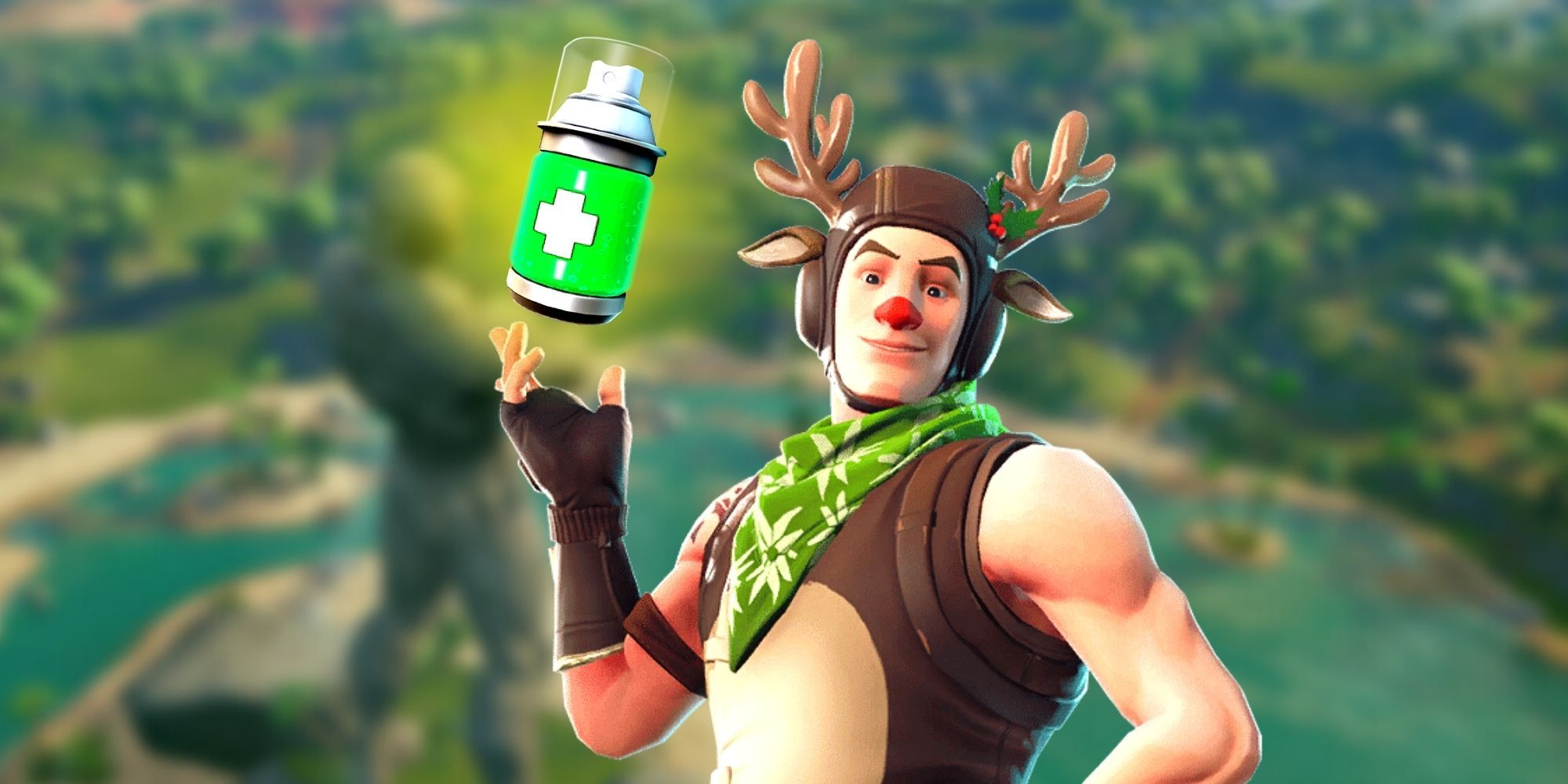 Major Bug Fixes
Resolved an issue that resulted in Split Screen getting disabled.
Fixed a problem where the screen shook more than intended when sliding, gliding, or using a Rift.
Players were occasionally not rebooted when more than one player interacted with the Reboot Van.
Thanks to the latest v19.01 patch, the fortnight players will be able to enjoy the delight of the game more than they used to. Follow GeeksULTD and don't forget to check out our other posts.