Seasonal prizes and the joy of gift-giving make Forza Horizon 5's Secret Santa Challenge a wonderful way to enjoy this holiday season. Forza Horizon 5 was created by Playground Games and was published by Xbox, and it's the greatest open-world event racing game yet.
At launch, Forza Horizon 5 had more than 500 vehicles, with many being added each week, making it one of the most popular racing games on the market.
As you progress through the Forza Horizon 5 Festival Playlist, you'll come across seasons and series, which are divided into four-week cycles to represent an in-game year. To unlock more powerful and faster cars, players compete to complete weekly and daily tasks, which range from driving specialized vehicles to winning races, as well as accomplishing weekly and daily goals.
To celebrate the end of the first event and teasers for the upcoming two, the developers have offered Horizon Secret Santa Gifts, which include a Santa costume and the 1962 Peel P50, but how do you get them?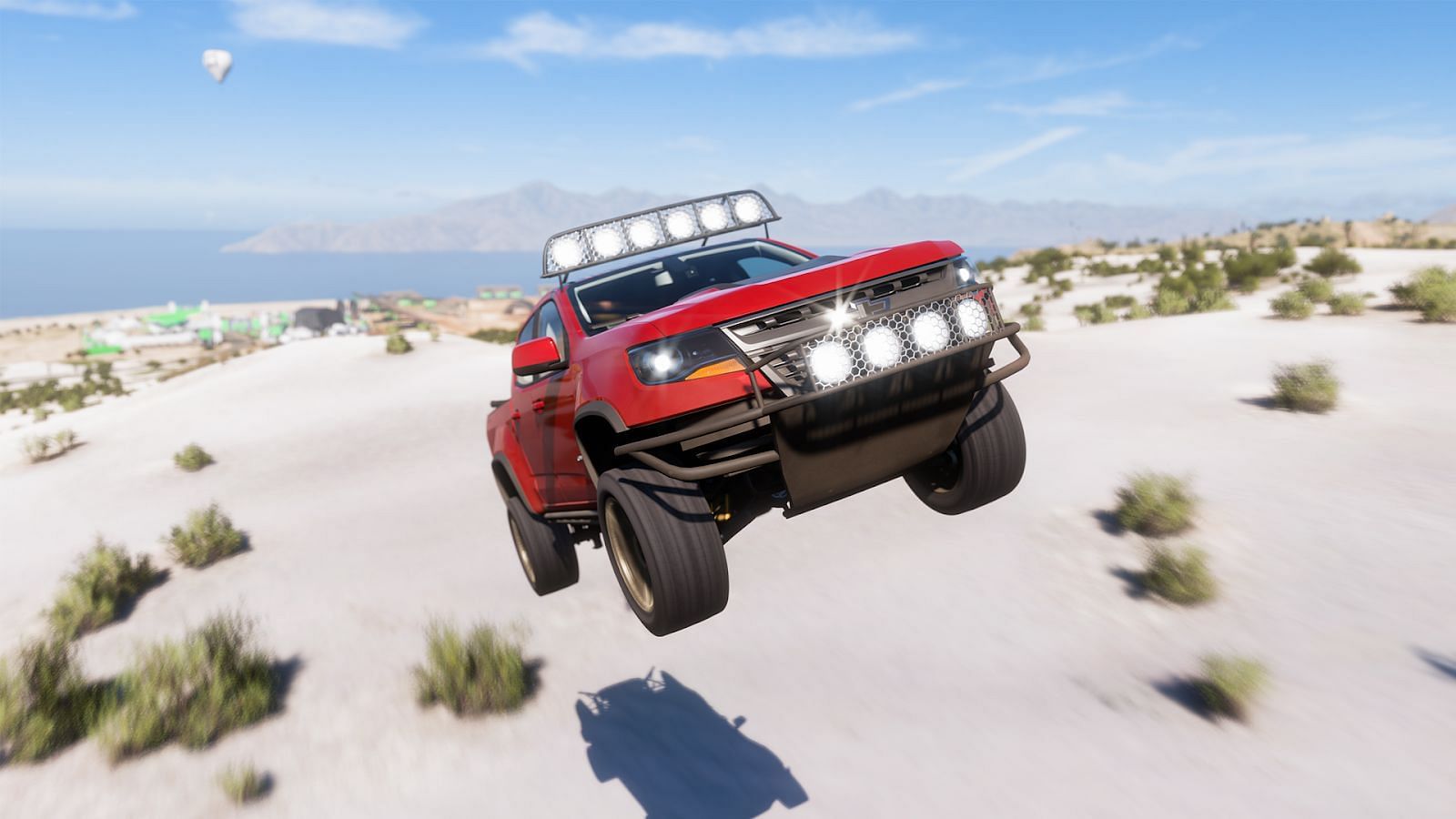 Let's know about it in detail.
Forza Horizon 5's Secret Santa Challenge refreshes the wardrobe and adds a brand new car
During the Forza Horizon 5 Secret Santa Challenge, players may uniquely experience the Christmas spirit. From Dec. 9 through Jan. 6 of 2022, you can participate in the event. To participate, players can send out holiday presents and organize seasonal gatherings.
This Storm Season promises to be a festive one! Here's the Festival playlist kicking off with tomorrow's season change. #ForzaHorizon5 pic.twitter.com/InQqfxqTW8

— Forza Horizon (@ForzaHorizon) December 15, 2021
The in-built Forzathon Shop and the Horizon menu's Gift Drop feature both allow players to send presents to one another. Sending presents as part of a community event will contribute to the global progress of the whole player-base, which will trigger benefits for all players.
Forza Horizon 5's Secret Santa Challenge has the following prizes to offer:
Exclusive Legendary Santa Outfit (50% progression)
Exclusive Legendary Mystery Car (100% Progression)
Even though the car's name remains a secret, the creators at Playground Games have made a strong case for the Peel P50. From 1962 until 1965 the Peel Engineering Company produced the P50, a three-wheel British microcar. The car's distinctive style has made it a symbol of the British motor industry worldwide.
Forza Horizon 4 debuted the Vehicle to the franchise, and it returns in Forza Horizon 5. There are also wheelspins and auction houses where the car may be purchased.
How to unlock Horizon Secret Santa gifts in Forza Horizon 5?
To get the Horizon Secret Santa presents, gamers from all around the world must work together and give each other an unknown number of gifts. Gift drops that emerge when you find a Barn Find are a great way to get this done.
A Secret Santa Mystery Car! The Lamborghini Aventador SVJ! Here's your first look at the next series in #ForzaHorizon5. Stay tuned all month long for previews of each season. pic.twitter.com/Ns6iZ03DKW

— Forza Horizon (@ForzaHorizon) December 6, 2021
You'll be eligible to claim the Santa outfit and new vehicle from your Festival Playlist menu if you've received enough presents from other players during the game.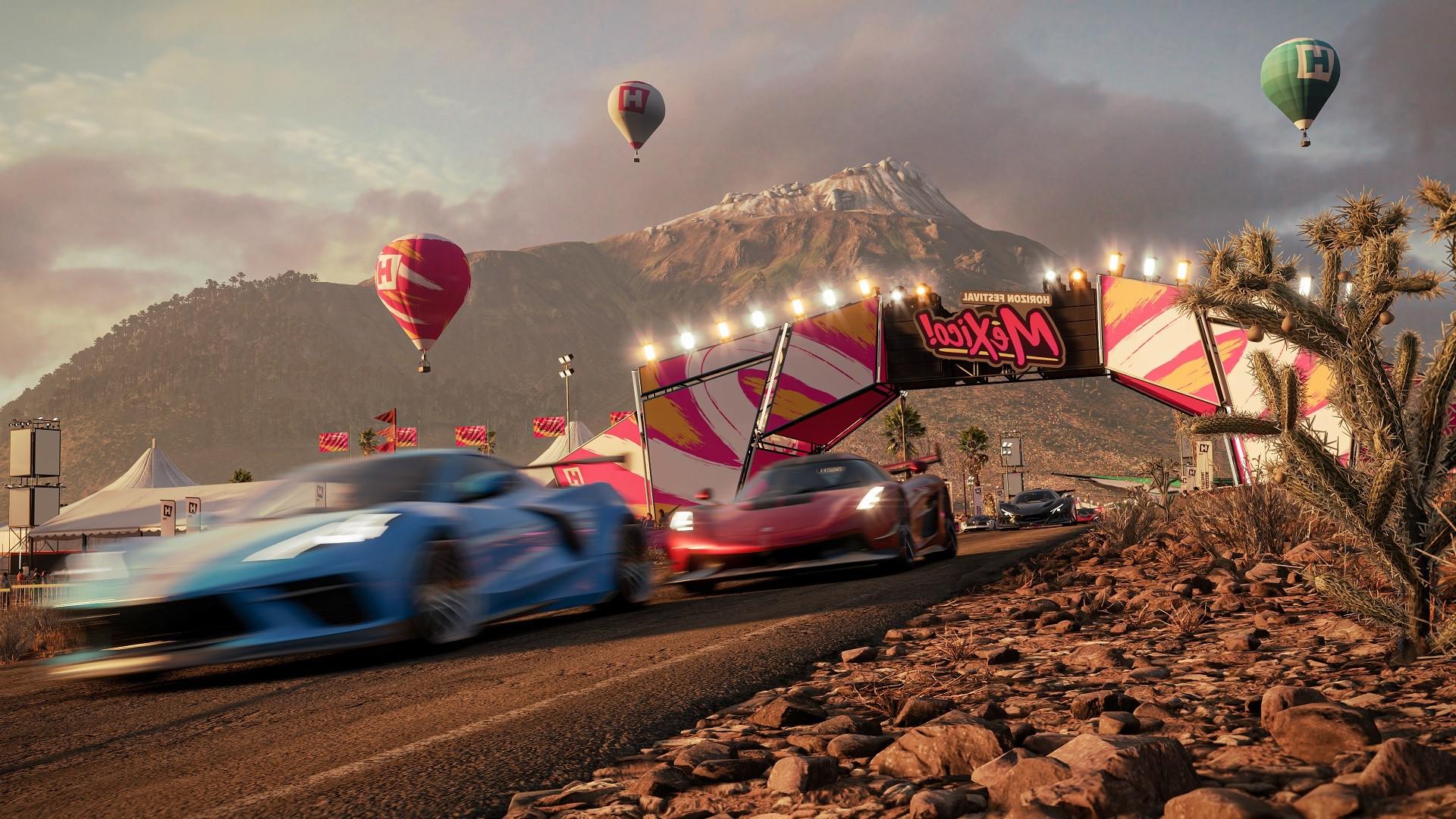 Forza Horizon series is one of the best open-world racing titles out there. The title is also available for PS5, PS4, Pc, and Xbox.