Tropical Soda Islands, a mode in the Cookie Run Kingdom, comes in handy quite often. A consistent flow of things can be earned in this mode. Even so, you must first extend your empire before you may access it.
To gain access to the Tropical Soda Islands, you'll need to clear a passage to the docks in the West. To go to the docks, you'll need to enhance your Cookie Castle to degree five. In addition, you'll need to acquire the necessary growth supplies. Typically, this upgrade will charge you Aurora goods and Blacksmith-created things like shovels and axes.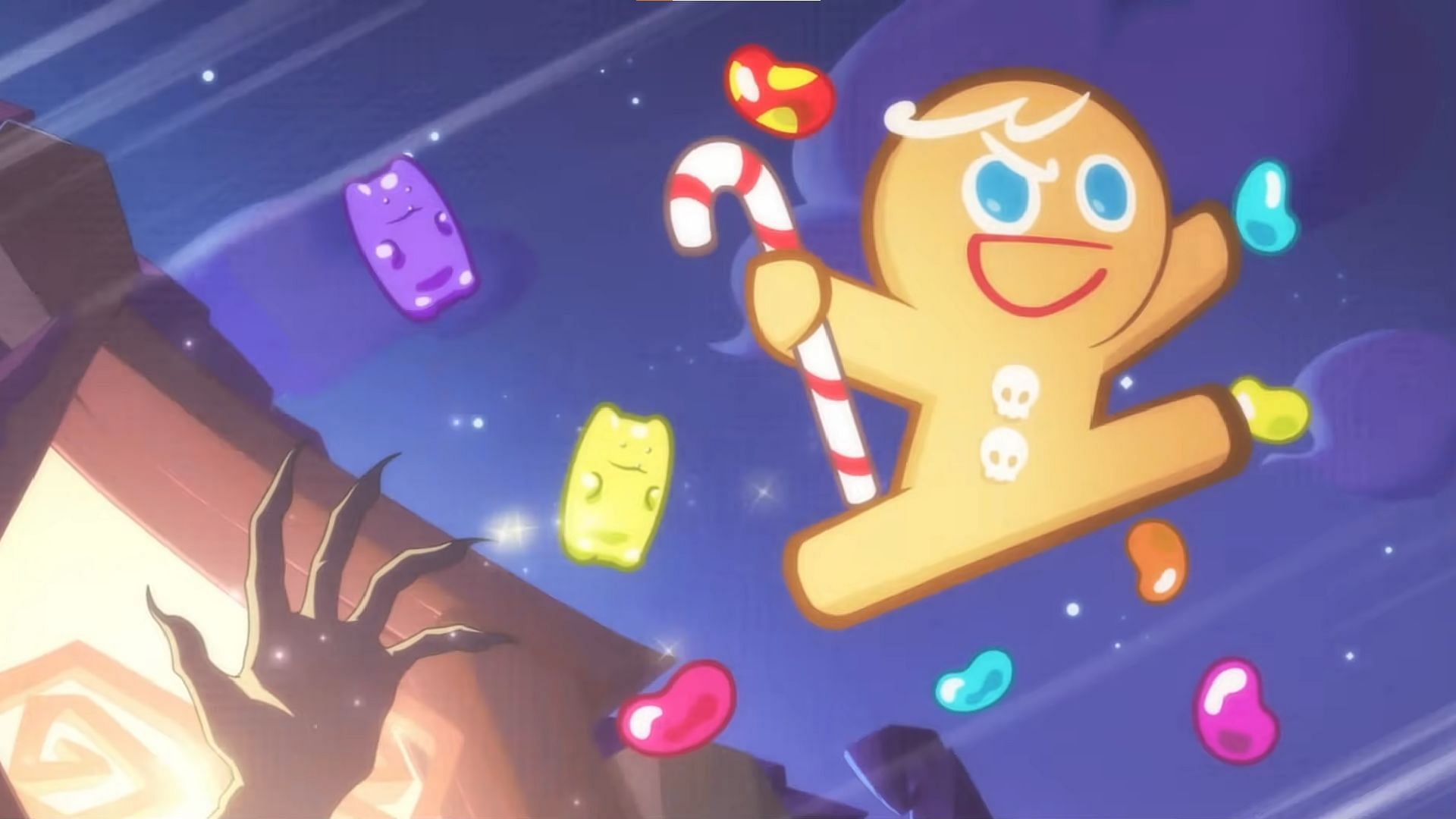 Two Aurora Pillars, two Aurora Compasses, and two Aurora Bricks will be required to rebuild the docks after you arrive. For the modifications to be completed, you'll have to queue for 40 minutes.
As an alternative, if you're running low on resources or simply don't have the patience to wait, you can utilize your crystals or acquire Aurora-type products through trade at the Seaside Market or the Train Station.
After unlocking the mode, you'll be sent to an ocean that is shrouded in clouds. Caramel Spyglasses and Map Fragments are required to remove the clouds and show the location.  A chest, a message bottle, a conventional pirate-conquered island, and a Rainbow Soda island await you once you've completed the quest. Items like Star Jelly can be found in a chest or message bottles, and the Rainbow Soda Islands are required to progress farther in this game.
How to Unlock the Tropical Soda Islands?
Let's know about it in detail-
Level up your Castle to level 5
Leveling up your Castle is the first thing on the list. Advancing to level 2 is a breeze. Every successive improvement to your Castle is determined by the amount of money and effort you put in.
For instance, expanding the Castle to level 3 needs three Candy Saws, 1 Aurora Brick, and 1 Aurora Compass. Finishing objectives and investing gold are also required, in addition to other resources. Thanks to the Cookie Run Kingdom, you'll know exactly what you'll need to do to go through each level.
Unlock the Docks and give Avocado Cookie a visit
The surrounding lands can finally be liberated now that your dominion is at level 5. The Docks are where you need to be. It's time to begin cleaning the ground west of the Docks, which are located near Castle.
When you arrive at the Docks, you'll discover it's in a state of disrepair. They must be fixed. If you want to begin your journey, contact Avocado Cookie. There are 5 Saws that she will demand. Return them to the dock and utilize  x2 Aurora Bricks, x2 Aurora Compasses, and x2 Aurora Pillars to rehabilitate the Docks.
Prepare for the Tropical Soda Islands
A ship will soon arrive at the Dock, as it has now been prepared. You'll be sailing to the Tropical Soda Islands on that ship. But first, you need to be prepared for the dangers of the Tropical Soda Islands. Take a crew with you to Cookie Run Kingdom's Tropical Soda Islands to get the most out of the experience.
To be effective, it should have at least 50,000 members. Cookie Run Kingdom cheat codes can be used to get free resources.