For the first time, Instagram is allowing its users to embed a small version of their accounts on other websites. This new Profile Embed feature allows users to display their Instagram material on other websites or link to another user's account. The new Playback functionality for Reels Replies and Instagram Stories was announced at the same time as the Profile Embed.
Up to ten Stories can be compiled using the Playback function and shared with your followers at the end of the calendar year. It's now possible to answer a remark with an up to 60-second-long Reels video using the Reels Visual Replies feature.
In a video posted on Twitter on Friday, Instagram CEO Adam Mosseri confirmed the deployment of the Profile Embed feature.
"You've been able to embed an Instagram photo or Instagram video into a website for many years now. This extends on that idea and allows you to embed a miniature version of your Instagram profile on a website"
Instagram reveals new features like Profile Embedding and Reels Visual Replies
Using Profile Embed, viewers will be able to see the Instagram handle of a certain user. For the time being, the new function is only available in the United States. The new feature will allow businesses and brands and Insta content creators to spotlight and display their Insta handles on third-party sites. The Profile Embed functionality has yet to be rolled out globally by the firm.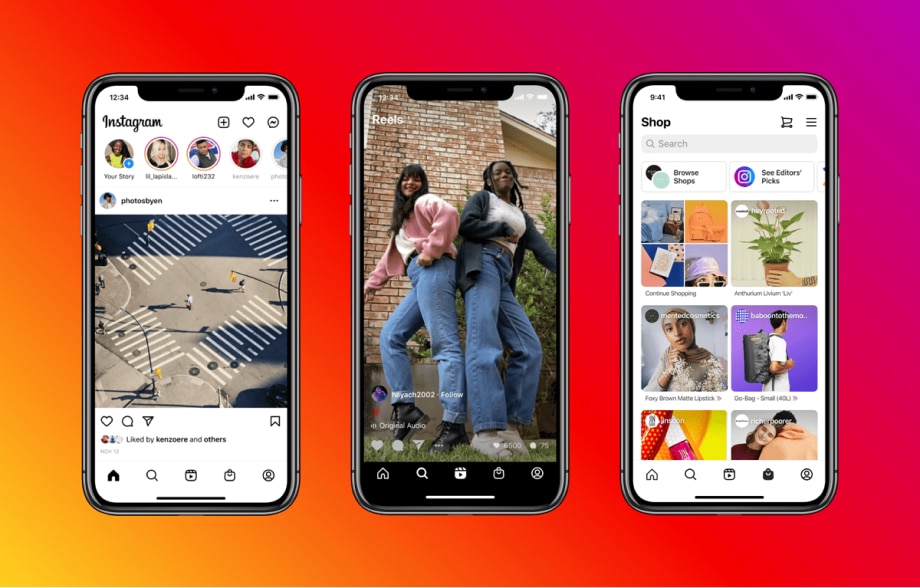 This week, Instagram revealed two additional new features, which Mosseri discusses in the video. Instagram Playback, as previously noted, allows you to watch back a handpicked collection of your Stories from the last year. The feature provides a list of the user's top 10 most popular stories from the year 2021.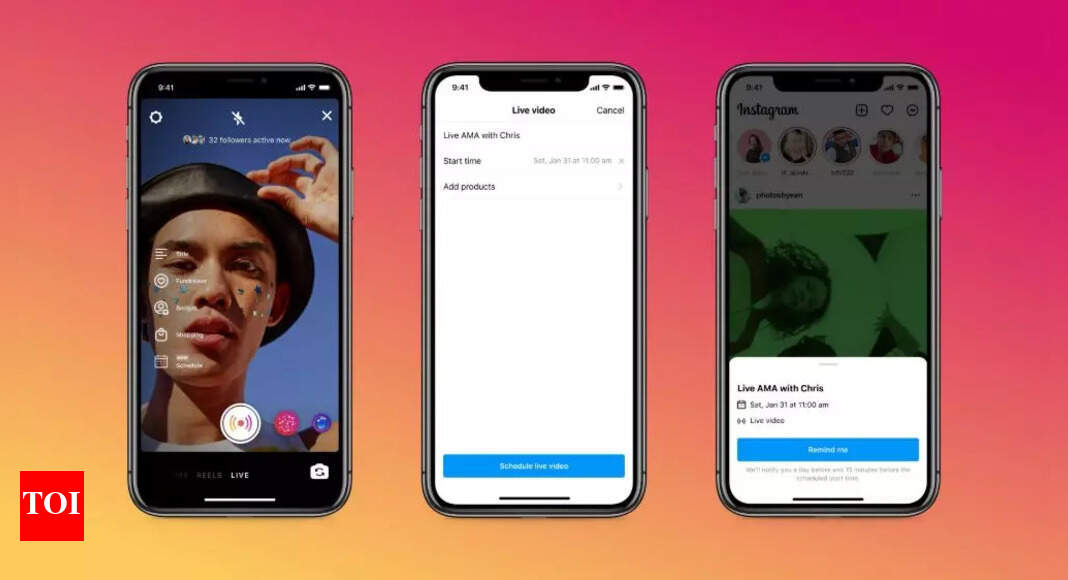 Using Reels Visual Replies, you can post a video up to 60 seconds long in response to a remark. To grow their following and connect with their audience, Mosseri advised Instagram producers to use the function.
When you're replying to a remark, you'll see the Visual Replies option. You may use it to make a video response, and the response will be shown as a sticker. We haven't heard anything about the complete distribution of the features yet, but we're expecting it to follow shortly.
🎉 New Features 🎉

We've rolled out some pretty fun new features this week that I wanted to share with you:
– #IGPlayback
– Reels Visual Replies
– Profile Embed (US only for now)

Any new features you'd like to see? Let me know! 👇🏼 pic.twitter.com/p8mvtJn4kA

— Adam Mosseri (@mosseri) December 16, 2021
Instagram CEO Adam Moserri previously claimed that the company was working on a tool that would let users choose between a chronological feed and an algorithm-based feed. This might give users a clearer notion of what their newsfeed will look like, rather than Instagram ramming what it intends to look like.