The Dark Souls-like is a bleak retelling of Carlo Collodi's famous novel, set in a dazzling but terrible world reminiscent of Europe's Belle Époque era. The doll figure, like his fairy tale counterpart, goes out to be more like the men he resembles.
Each time he tells a lie, he moves closer to this aim, which comes with its own set of advantages and disadvantages. Mankind can be a great burden to carry when civilization is on the point of collapse.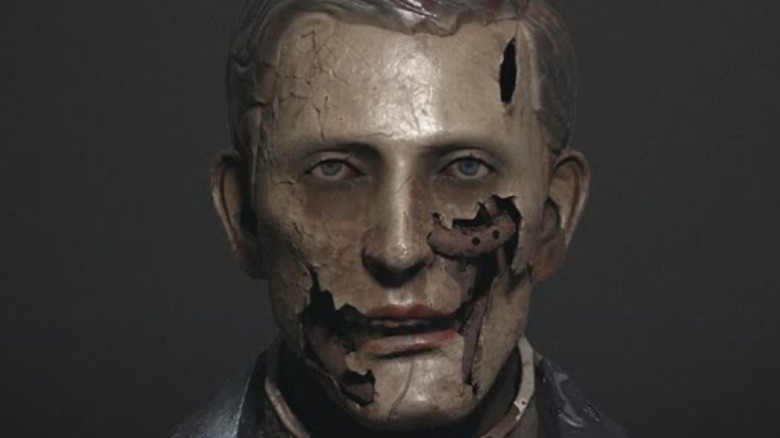 In "Lies of P," the title's roots are exposed, and the film's underlying mystery is unearthed through violence, death, and chaos. He discovers a note in a decrepit train station imploring him to find Mr. Geppetto after he wakes up in a deserted station. To succeed, the puppet must battle through swarms of bloodthirsty mechanoids, scavenge materials, manufacture advanced arms, and discover new abilities along the way.
If you go cautiously, don't put your faith in anyone, and keep your wits about you, you just might uncover some of the city's mysteries.
Here's everything we know about Lies Of P.
Lies of P Release Date
As of right now, there is no set release date for Lies of P. According to its Steam website, the release date is still uncertain, but a November 2021 demo video shows that the project is now in alpha testing. Late in 2022 or early in 2023, don't expect Lies of P to be out till then.
Lies of P Trailer
Lies of P official trailer has officially landed on YouTube and gamers can't get enough of it.
Gamers can expect a fast-paced battle with a wide variety of weapons in a variety of combinations, including light and heavy weaponry as well as thrust strikes. Pinocchio can block incoming strikes and then appear to riposte when the enemy is left unprotected following its combo string.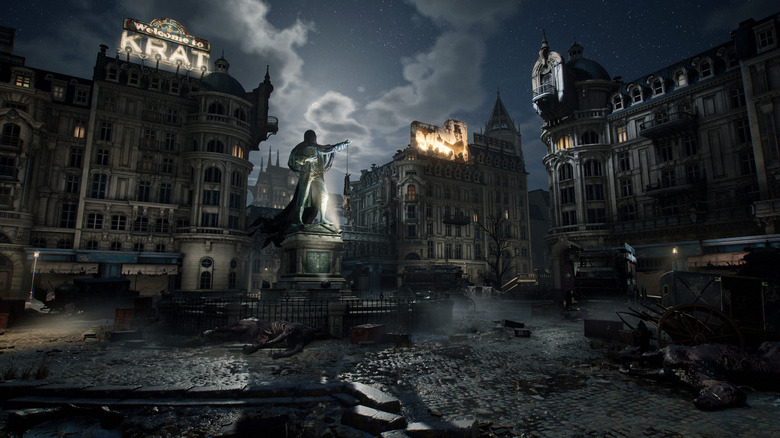 How do Lies of P compare to Bloodborne?
As a dark soul, similar action RPG based in a bleak Belle Epoque setting where all of life has been lost, it's tough to overlook the parallels among "Lies of P" and PlayStation 4 hit "Bloodborne." The ruins of once-beautiful cities are conjured up through highly stylized settings in both games.
There are no huntsmen in "Lies of P," but mechanized roamers and weapon-centered warfare are still the focus of "Bloodborne." Neowiz and Round8 have already indicated that "Lies" will rely heavily on lore, NPC relations, and cinematic techniques rather than traditional roleplaying games to convey its story.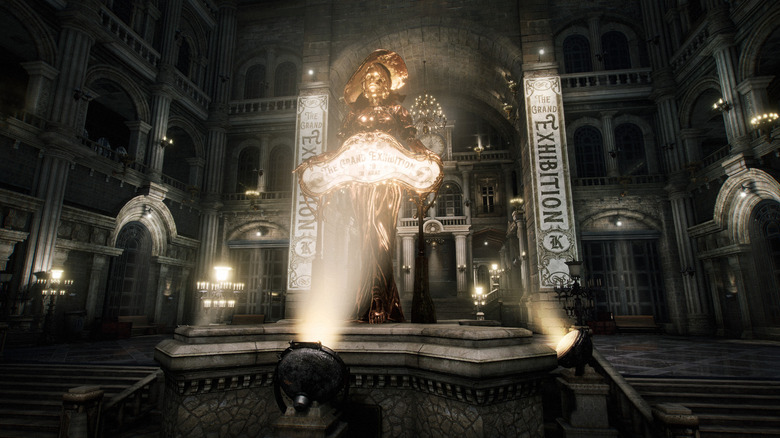 Despite having several similarities with "Bloodborne," the title ought to have a few things of its own to offer. The game's lies system is maybe the most promising feature. "The more you lie, the more human you become, with all the advantages and disadvantages that it entails," the official trailer reads.
Follow GeeksULTD for more updates.