Obi-Wan Kenobi Television show has been confirmed and will premiere on Disney+. Even though the possibility of a new Kenobi film or series had been discussed for some time, the revelation was finally made public during Disney's D23 event in August of this year, much to the delight of the show's lead Ewan McGregor, who had been struggling to keep the revelation a secret.
McGregor said-
"It got difficult," "I was brought up, to tell the truth, and I was in a situation where I wasn't really allowed to. The studios and the big franchises want to keep everything very secret and as closed as it can be, and rightly so.

"But at the same time there's this overwhelming amount of speculation online and on social media and what have you, and wherever I went for the last 10 years people would ask me, 'Would you do it again?' Once they started doing spin-offs of course everyone was like, 'Are you gonna do an Obi-Wan Kenobi spin-off?' and I was talking to Lucasfilm and Disney about that, but of course I couldn't say that I was.
Here's everything we know about the upcoming Obi-Wan Kenobi series.
Obi-Wan Kenobi Release Date
Although the show has yet to get an opening date, it's reported that the filming has been wrapped. According to a featurette aired on Disney Plus Day, the series is set to debut in 2022.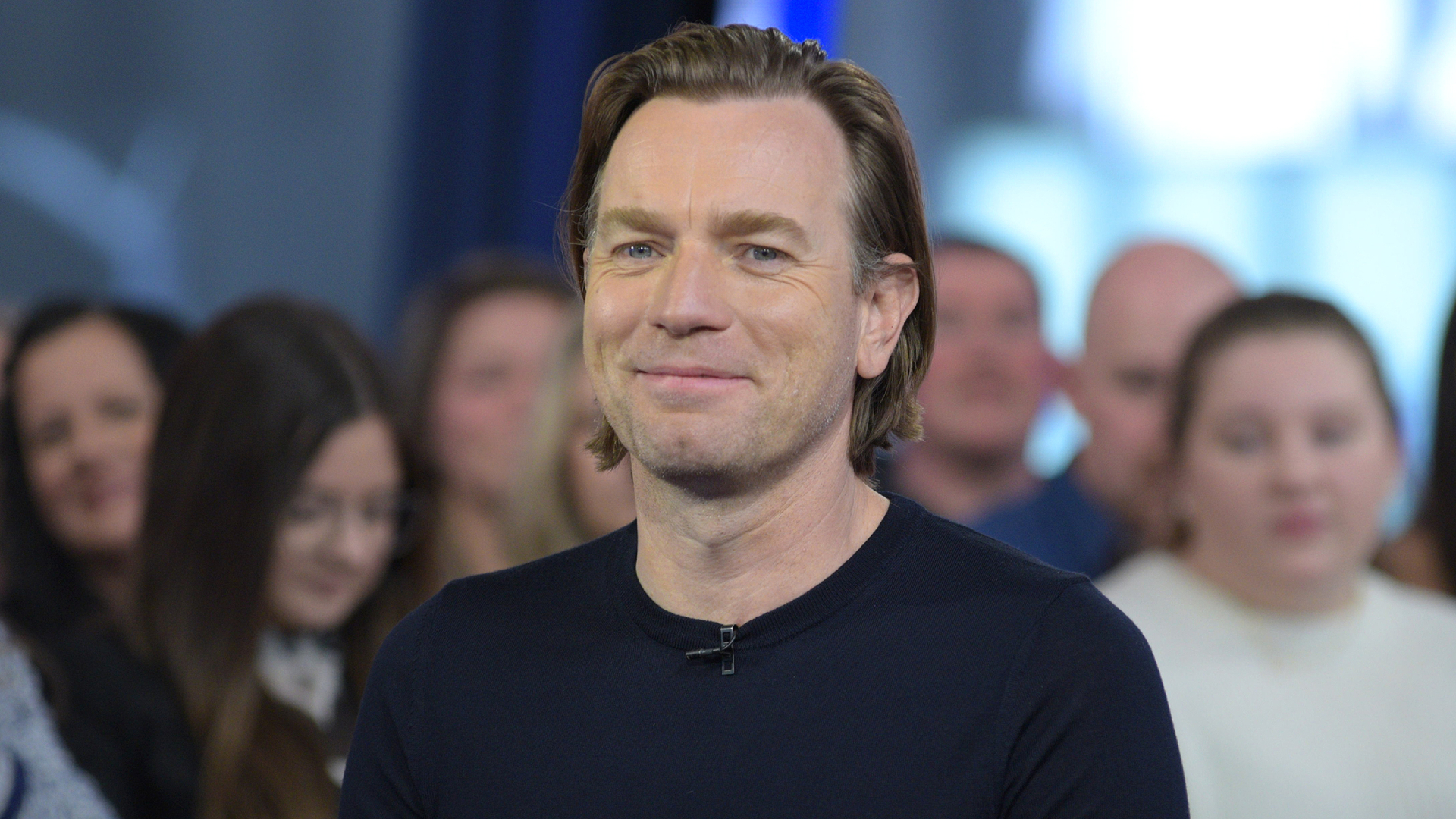 What is the cast for the Obi-Wan Kenobi TV series?
We all know, who'll be taking on the mantle of the Legendry Jedi. Evan McGregor was one of the very first actors to be booked for the upcoming show.
"I'm more excited about doing this one than I was doing the second and third one that we did before," McGregor told Empire. "I'm just excited about working with Deborah Chow, and the storylines are going to be really good I think. I'm just excited to play him again. It's been long enough since I played him before."
The other confirmed names include Bonnie Piesse as Beru Lars (Luke Skywalker's aunt), Hayden Christenson as Darth Vader, and Joel Edgerton as Owen Lars (Luke Skywalker's uncle). Other confirmed cast members are O'Shea Jackson Jr., Numail Nanjiani,  Sung Kang, Indira Varma, Moses Ingram, Simone Kessel, Benny Safdie, Maya Erskine, and Rupert Friend.
Eternals alum Numail Nanjiani opened up about his role in the upcoming Obi-Wan series-
"It was absolutely amazing," he said. "When you're on set, you have to put out of your head that you're in Star Wars, which is very hard to do because it really looks like you're in Star Wars. I'm dressed like I'm in Star Wars. The guy who I'm talking to looks a lot like Obi-Wan Kenobi."

"It was my first job outside of quarantine: I got vaccinated, went right to set and honestly had the best three months. And then I finally went to Disney World where I saw the Star Wars land and I was like, "You know, it feels like I'm at work right now."
Is there an Obi-Wan Kenobi TV series trailer?
Disney has yet to issue a teaser for the upcoming Obi-Wan Kenobi program, which is slated to be streamed solely on Disney Plus.
The sole official information came from a Disney Plus Day brief, which featured concept drawings, including a scorching glimpse at a fight between Darth Vader, and Obi-Wan Kenobi.
Are you a fan of Star wars? Hit the comments and let us know about your favorite Star Wars titular character and throw in your favorite flick of the long-running franchise as well.