When a Falcon 9 launches a new NASA spacecraft from Florida late Wednesday, SpaceX will shatter its own record for the most commercial space launches in a year. In 2020, Elon Musk's space company launched 26 rockets. This latest mission, which will carry NASA's Imaging X-ray Polarimetry Explorer (IXPE), will be the 28th of the year for the Falcon 9 rocket.
Deployment of IXPE confirmed pic.twitter.com/Gqx52tUf2O

— SpaceX (@SpaceX) December 9, 2021
"We are thrilled to play a very small part in this incredible science mission," "It's our fifth mission to ride on a Falcon 9 and the first to launch from NASA property." Tim Dunn, director of NASA's LSP commented.
There are 3 separate telescopes in the IXPE orbiting observatory, each of which has a specific detector for measuring cosmic X-rays' polarizations. To better understand the creation and fate of our universe, one of NASA's declared aims is "to investigate black holes, dark energy, dark matter, and gravity."
These fundamental forces, as well as many other massive and bizarre entities in deep space including microquasars, active galactic nuclei, pulsar, magnetars, wind nebulae, supernova remnants, Galactic Center, and accreting binary X-ray binaries, are the focus of the IXPE mission. The Italian Space Agency, and NASA have joined forces for this new mission.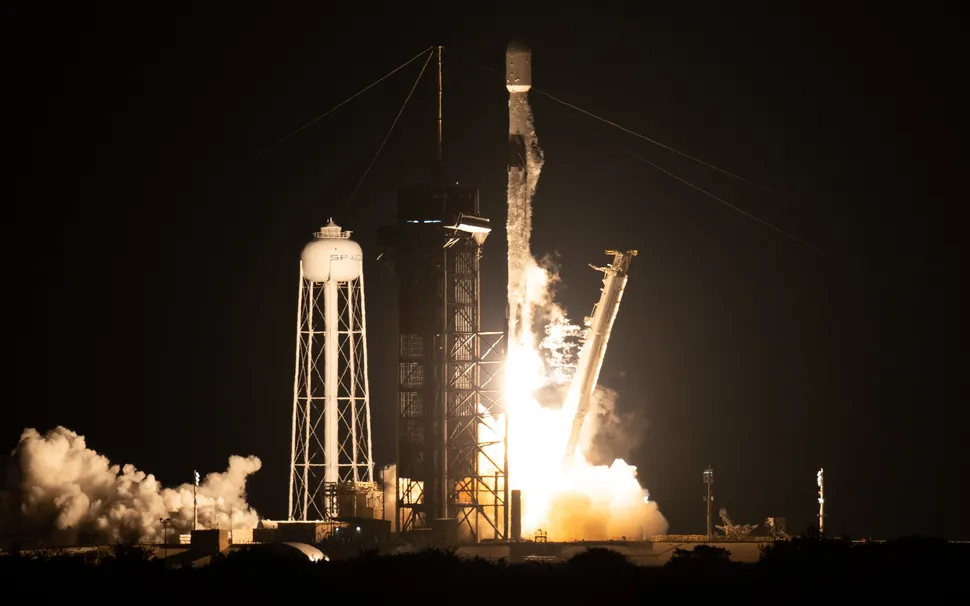 In this $214 million expedition, the refrigerator-sized IXPE satellite will study the physics of two of the universe's most active objects: neutron stars, and black holes. For astronomers, the launch of this satellite represents an opportunity to explore the cosmos with new tools.
IXPE will analyze the polarization of light (the oscillation of lightwave concerning the direction of the wave) via a few of the most dramatic cosmic phenomena in the cosmos with three identical telescopes. Scientists will be able to better understand how these strange celestial objects function once the structure and mechanics are clarified.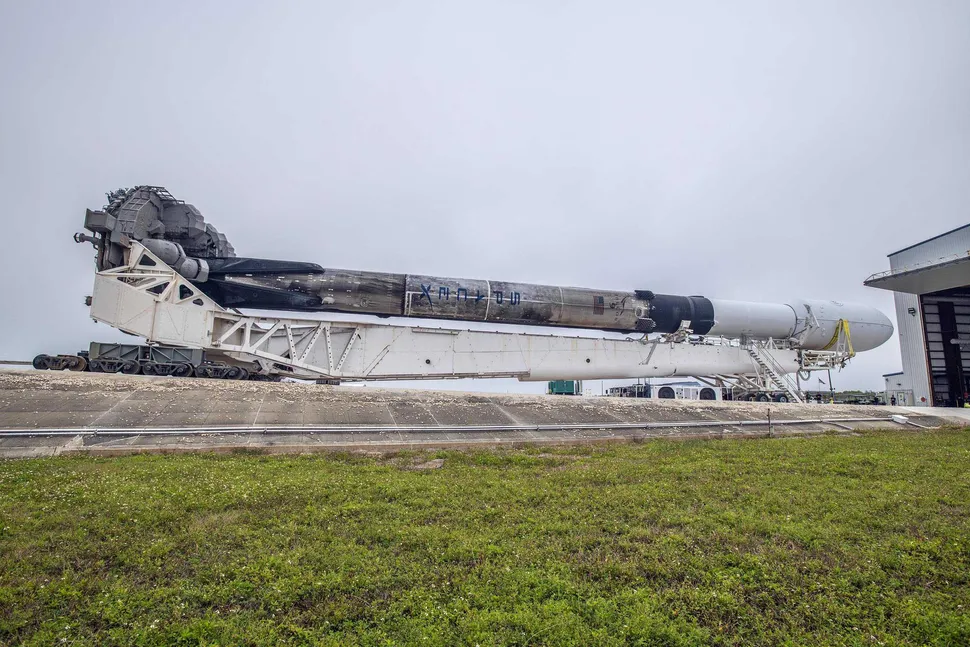 According to Martin Weisskopf, IXPE principal investigator:
"What polarization tells us depends on the source," "Black holes, for instance, don't have a lot of properties but you can measure the spin by looking at the variation in the polarimetry of X-rays emanating from these sources."
How to Watch SpaceX Launch Online Stream?
(OSO-8) The Orbiting Solar Observatory-8 was launched in 1975, and an upgrade to IXPE has been long needed. Modern instruments and far better sensitivities will allow IXPE to surpass OSO-8's capability of measuring the polarization of X-rays.
From the Kennedy Space Center, liftoff is scheduled for 10 pm PT Wednesday (1 am Thursday ET). For the fifth time, the IXPE booster will land safely on the drone ship in the Atlantic Ocean.
The entire mission will be streamed live on NASA TV, beginning 90 minutes before takeoff. Here's where you can follow along:
The first stop will be the Crab nebula, the charred remains of a once-powerful star system. The leftovers of a supernova explosion are an ideal first target for IXPE because of its design to study very dramatic objects. This lighthouse-like pulsating beam is basically the star's corpse, which Weisskopf detailed during the prelaunch media briefing on Dec. 7.