As the year draws to a close, gamers and companies alike take a minute to reflect on the year just passed and consider the releases that had the most influence. The 2021's Game of the Year award went to It Takes Two, but several other categories recognize exceptional games. Steam Awards nominations and categories have officially been released by Valve, with voting beginning on Wednesday for those who choose to participate.
Steam users may vote for their favorites in each category, and Valve will select a finalist from each of those categories. Voting begins at 10 am PST, 1 pm EST, or 6 pm GMT on December 22 and ends on January 3, 2022, when the victors will be announced. As always, there are a variety of sub-categories that each game falls under.
To begin, there's a category called "Labor of Love," which, strangely, doesn't just focus on recently released games, but also on older titles that the creator has paid close attention to. Fans may select from titles like Terraria, Rust, and No Man's Sky.
The inclusion of No Man Sky on this chart isn't a surprise, given the game's dramatic transformation since its debut in 2016. It's also fascinating to note that Valve's proprietary DOTA 2 falls within this category.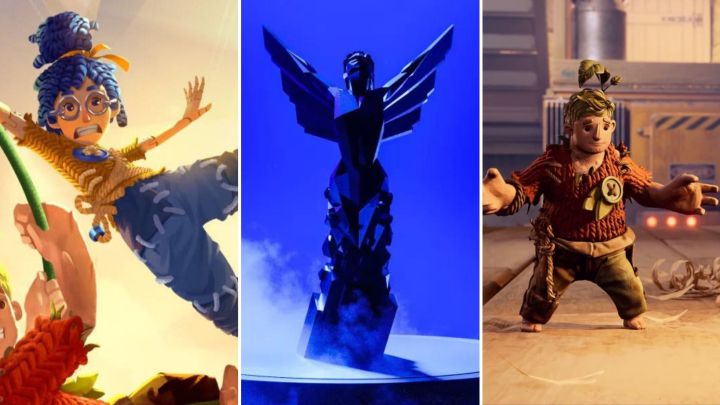 A list of games that operate best when enjoyed with others, such as Valheim is included in the "Better With Friends" section. If these were the Steam Awards from last year, Phasmophobia would have been cut. It appears that the list contains only the names of titles published in the year 2021. It was shortlisted for "VR Game of the Year" and won "Best Debut Game" at The 2020 Game Awards.
The "Most Innovative Gameplay" list includes 12 Minutes, which Hideo Kojima lauded upon its debut. This year's "Most Retired Game," despite its gloomy and narrative-heavy premise, remains popular because of its unique take on the point 'n' click genre.
Steam Awards 2021 Nominees
We've mentioned the full list of nominees for the 2021 Steam Awards.
Labor Of Love
DOTA 2
Terraria
Rust
No Man's Sky
Apex Legends
Better With Friends
Valheim
Back 4 Blood
Halo Infinite
It Takes Two
Crab Game
Outstanding Visual Style
Psychonauts 2
Subnautica: Below Zero
Little Nightmafres 2
Bright Memory: Infinite
Forza Horizon 5
Most Innovative Gameplay
Inscryption
12 Minutes
Moncage
Deathloop
Loop Hero
Best Game You Suck At
World War Z: Aftermath
Naraka: Bladepoint
Nioh 2: Complete Edition
Age of Empires 4
Battlefield 2042
Best Soundtrack
Guardians of the Galaxy
Nier Replicant
Persona 5 Strikers
Guilty Gear: Strive
Demon Slayer -Kimetsu no Yaiba- The Hinokami Chronicles
Outstanding Story-Rich Game
Life is Strange: True Colors
Cyberpunk 2077
Resident Evil: Village
Days Gone
Mass Effect: Legendary Edition
Sit Back And Relax
Unpacking
Potion Craft
Farming Simulator 22
Townscaper
Dorfromantik
Why not go ahead and tell us your favorite pick from the list and why it takes the cake. Hit the comments.