'Spider-Man' actor Tom Holland is trading in his web-shooters for a pair of dance shoes. On Sunday, the 25-year-old actor, dancer, and singer formally announced that he will portray Fred Astaire in an upcoming Sony biopic.
According to GQ's Amy Pascal in a recent interview, she would like Holland to play Astaire in the upcoming movie and also develop a third "Spider-Man" film trilogy in the future. When asked about his plans for "Spider-Man: No Way Home" at a promotional event for the film, Holland said that he'll be filling in for Fred Astaire.
Holland said-
"The script came in a week ago," "I haven't read it yet; they haven't given it to me."
According to Spider-Man: No Way home actor, Pascal has also received a copy of the upcoming Fred Astaire biopic script.
 "She FaceTimed me earlier. I was in the bath," he said with a laugh. "And we had a lovely FaceTime, but I will be playing Fred Astaire."
Considering Holland's past as a performer, the revelation that he will assume the guise of the legendary song – and – dance man is not surprising. His theatre debut was as Billy Elliot in the West End production of Billy Elliot the Musical, in which he appeared from 2008 to 2010.
On "Lip Sync Battle," Holland performed a mash-up of "Singin' in the Rain," "Umbrella," and other hits. The performance has now gone viral. Even though Gene Kelly was the star of that particular song in the 1952 musical, it was clear that Holland's talent as a dancer was unmistakable.
With over 30 film musicals and a seven-decade stage career, Astaire is widely considered to be one of the best mainstream music performers of all time. Astaire is best known for his collaborations with Ginger Rogers, who appeared in many of his films, notably "Swing Time," "The Gay Divorcee," and "Top Hat."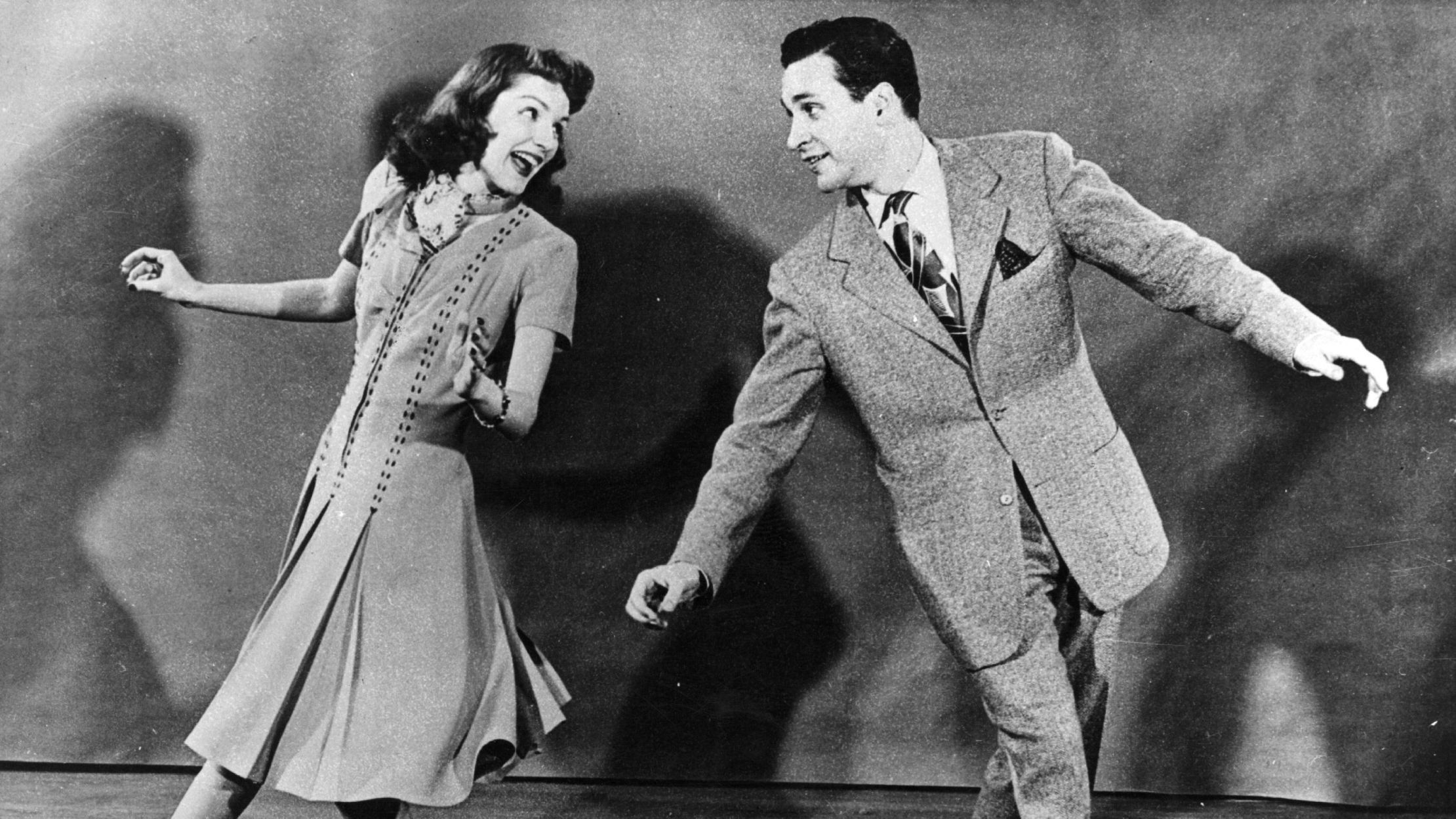 As of writing, there are two Fred Astaire projects in the works. In a new Amazon Studios and Automatik film, Jamie Bell will play Fred Astaire alongside Margaret Qualley's Ginger Rogers (who, interestingly, created the part of Billy Elliot in the  2000 Oscar-nominated film).
Also producing the biopic are Qualley and Bell. The duo partnership can be traced back to "The Barkleys of Broadway" in 1949, and "Flying Down to Rio" in 1933.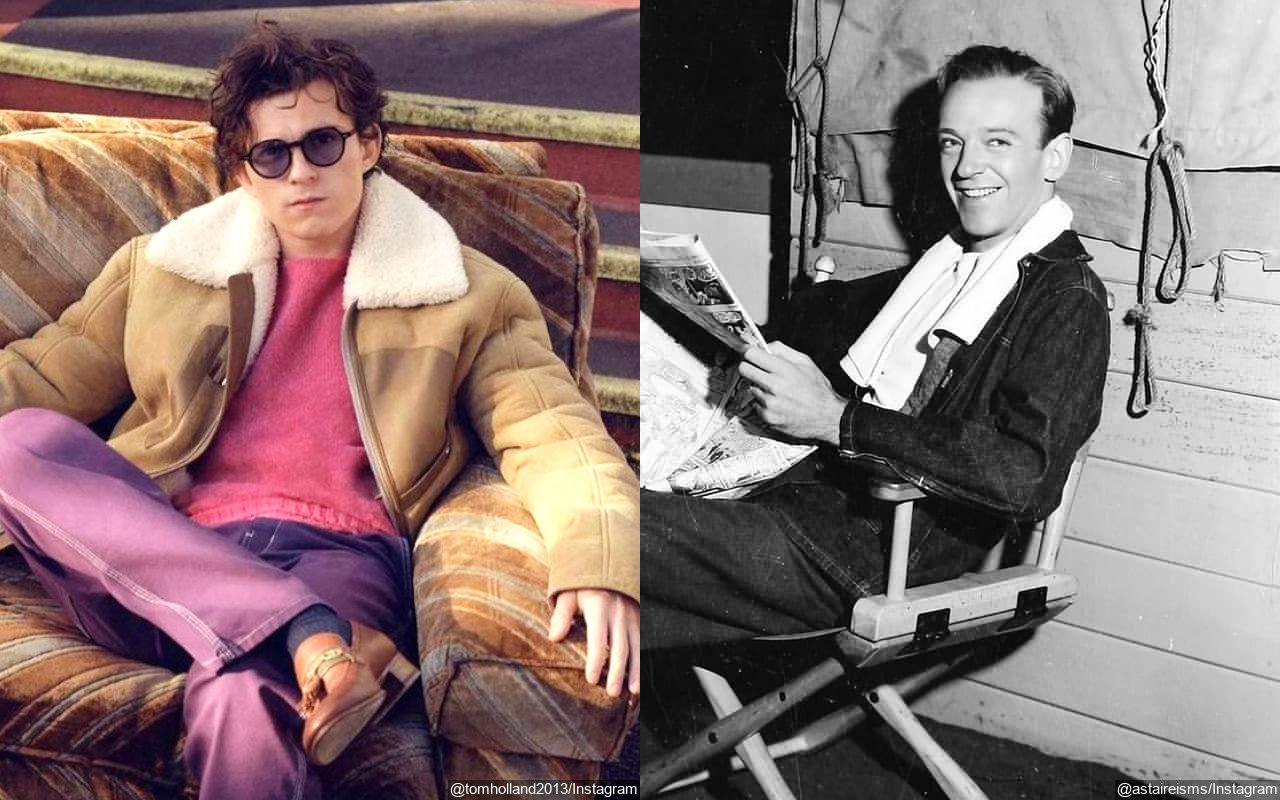 Before taking on the role of Astaire, Holland is preparing for his sixth appearance as New York's friendly neighborhood Spiderman in Sony and Marvel's "No Way Home." The movie is slated to hit theatres on December 17.