If Spencer Rattler joins Brian Kelly at LSU following three seasons at Oklahoma, it would be a big story in the college football world.
After missing the starting quarterback spot to Caleb Williams in the middle of the season, it was assumed that Rattler would leave Norman. However, no one anticipated that Kelly would be departing South Bend any time soon. Despite the possibility that Rattler would follow his former Oklahoma mentor Lincoln Riley to USC, the prospective coupling of Kelly, and Rattler in Baton Rouge is too intriguing to overlook.
Why it makes sense for Spencer Rattler to team up with Brian Kelly on the football field at LSU?
Even if Kelly can win a national championship at LSU, it will take some time to create a solid recruiting foundation in the Southeast. While he can sell LSU to high school coaches in Louisiana, he won't be able to establish lasting relationships with them in a matter of days. That's why he needs to be forceful in the trade immediately. So, it's safe to say that Rattler would be the best possible acquisition.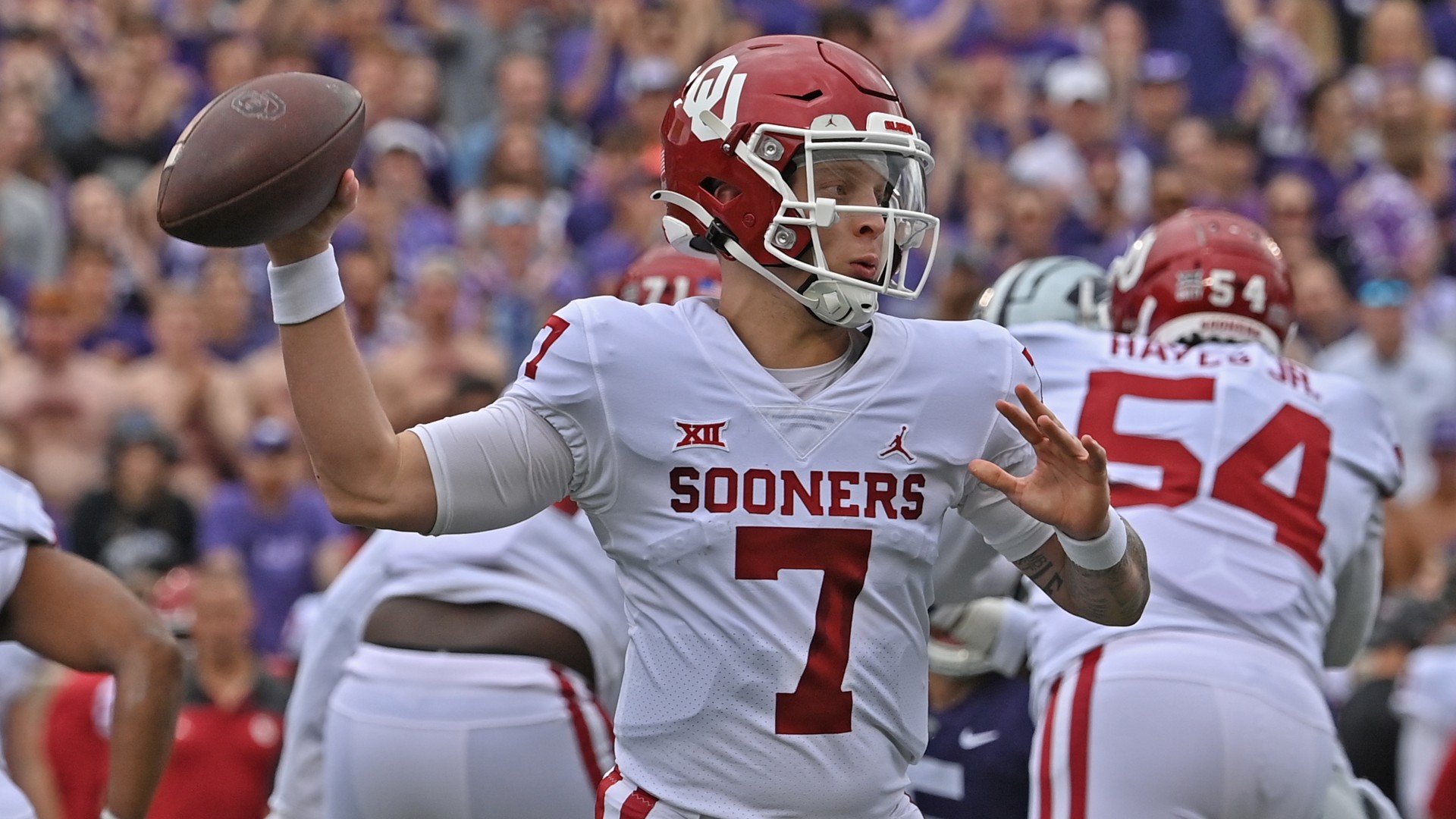 Even though Rattler has been in Norman for three years, he has still 3 years of eligibility remaining. Because of COVID, his redshirt years of 2019 and 2020 only qualify if he wants them to. To be honest, he'd be better off following Joe Burrow's lead and moving on from one storied college football program to the next.
Oklahoma's three-year tenure with the former five-star recruit from Phoenix was a bumpy one. The youngster had flashes of being a potential NFL franchise quarterback while he was on the field. In the long run, the Sooners were better off without him as a coach. LSU might be the perfect team he could sign this offseason, certainly following the completion of his transfer.
It's a good thing that LSU has a new head coach in Kelly and a strong enough recruiting foundation to challenge for a national championship in the coming years. It will take some time for this duo to bloom, but it would cause ripples across college football if it did happen. Having Rattler as Kelly's LSU quarterback has a major impact.
Stay tuned with GeeksULTD for more updates.